Jean-Bernard, the 'Family Man'?
After ending a marriage, it has become more and more common practice for newly-single folks to celebrate their new-found freedom – who hasn't heard of a divorce party, nowadays?
And a week after his own divorce from ex Cheryl, Jean-Bernard Fernandez-Versini looks as if he's ready to live it up, as his most recent Instagram post hints that he's feeling happier than ever.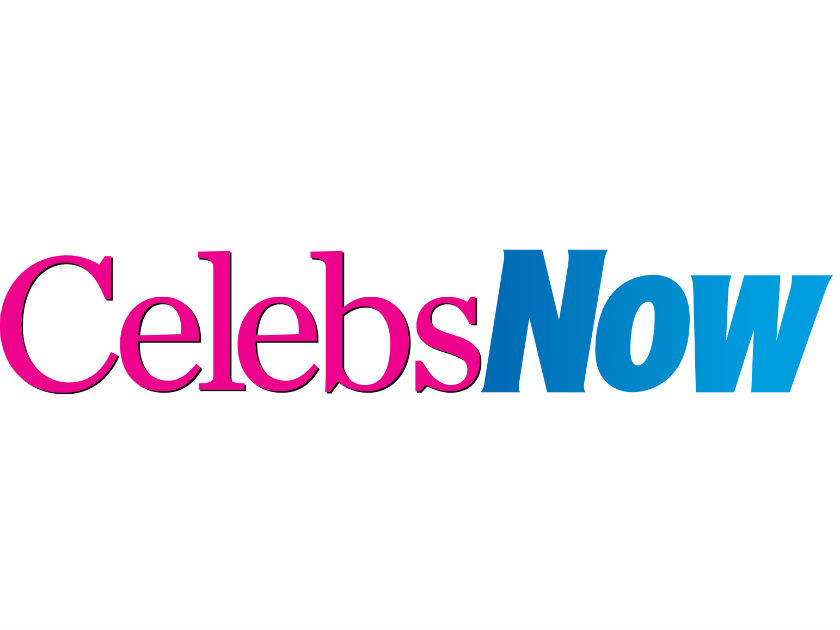 More: Bump or no bump? See the latest pic of 'pregnant' Cheryl…
Read: All the Latest Celebrity News
The French restaurateur took to social media recently to share an extremely joyful video of Nicolas Cage dancing in his underwear. (And we're not kidding.)
Taken from 2000 rom-com The Family Man, the funny clip shows Nicolas dancing around and singing to opera with an impressive level of gusto while in his London hotel room.
To be honest, it's better seen than explained:
Stunning.
J-B, 36, explained in his caption on Thursday (27th October) that it's his 'mood' whenever he's in London – and we'd pay good money to see him put on a rendition of that himself!
Interestingly, Nicolas' character in the film, Jack, is described as a 'successful and talented businessman…happily living his single life' – something that Jean-Bernard can identify closely with, we're guessing…
More: Jean-Bernard Fernandez-Versini hits back after 'secret row recording' emerges
In the time since his initial split from former wife Cheryl at the start of 2016, Jean-Bernard seems as if he's been having a brilliant time. With parties, friends and all-round fun filling his Instagram feed, it looks as if he's having no trouble moving on.
And of course, Cheryl's been doing the same in her romance with Liam Payne – though unconfirmed as of yet, rumours have been running rife of her being 'pregnant' with their first child…
One thing's for sure though – JB is far from feeling mournful right now, and we're glad to see everyone living their best life!