Kimberley Walsh chats to Now about being a mum...
Singer Kimberley Walsh, 34, is mum to Bobby, two, with husband Justin Scott. She's expecting their second child in December. Now caught up with her to talk about family life…
Hey Kimberley! How's the second pregnancy going?
It's really good so far, but it's much harder when you've got a little one to run around after.
What are you like as a mum?
I'm quite relaxed, but I am a bit of a worrier. All you want to do as a mother is protect your child.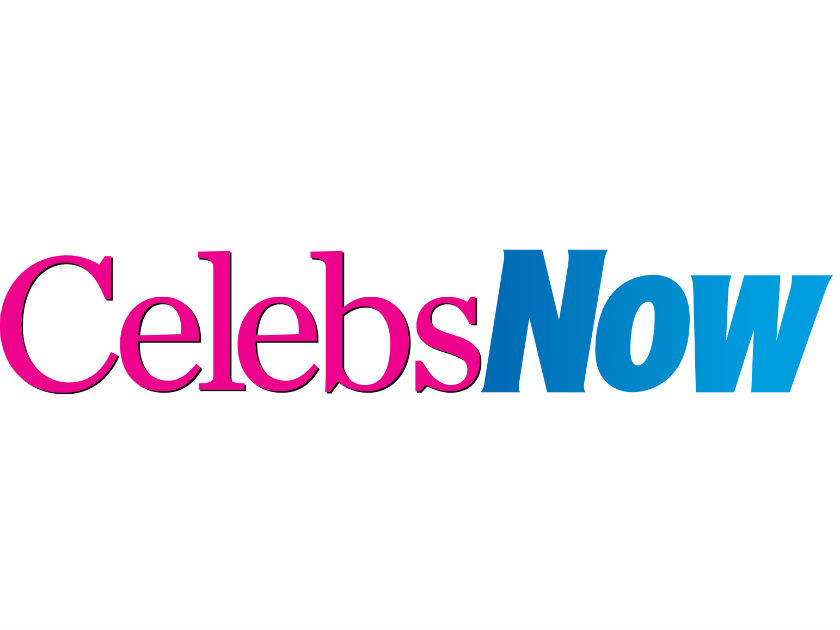 Do you have an essential parenting product?
Pampers nappies. They're a firm fixture in our household – and will be for a lot longer! Every packet you purchase now buys one tetanus vaccine for those who need it most. It's an amazing way to help other mothers.
'She'll be a brilliant mum': Kimberley Walsh opens up on Cheryl along with brand new picture
Is Bobby ever naughty?
He has little strops but they don't last very long as I'll distract him. It makes me want to laugh, though!
Are there any films you watch together?
I try to put on ones I want to watch, like Disney movies. But give it 10 minutes and Bobby will be into something else. I can't wait 'til he can sit and watch an entire film [laughs].
Does Bobby have a favourite kids' TV show?
Swashbuckle on CBeebies. He does the whole eye patch thing.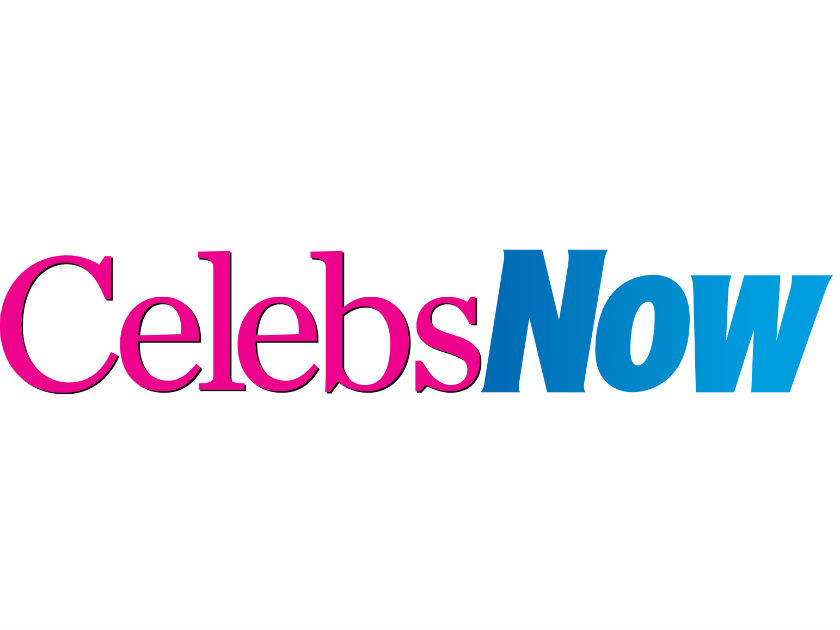 What does he love you to cook?
One of the few things we all eat together is spaghetti Bolognese. Bobby also loves pasta with chicken, pesto and tomatoes.
Any embarrassing mum moments?
When I first had Bobby, I was trying to take him places and I didn't know how to put my pram down properly and there were paparazzi laughing at me!
Kimberley is supporting the Pampers/UNICEF campaign. Visit pampers.co.uk/unicef