They aren't rushing...
The rumours are rampant when it comes to Cheryl and Liam Payne, but there's one thing they want to clear up: they aren't expecting a baby anytime soon.
The former X Factor judge has reportedly moved into the One Direction singer's LA mansion and friends claimed that kids could be on the cards next.
Cheryl, though, has found the whole thing amusing.
'Cheryl isn't in any rush to have babies and is bemused by people saying that is her plan with Liam. It is so wide off the mark,' an insider told the Daily Mail.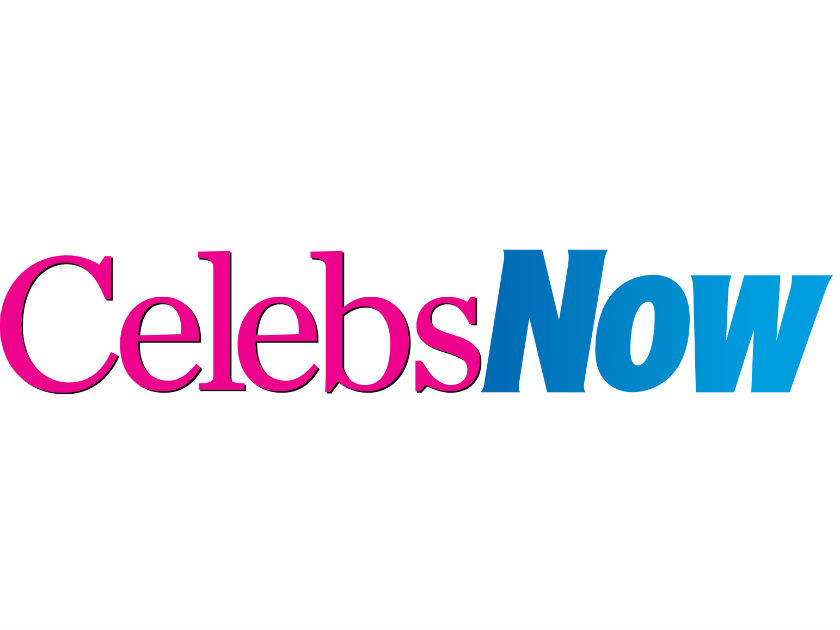 READ THE LATEST CELEBRITY NEWS
This comes after an unnamed friend spoke to The Sun: 'They are so happy together and head over heels. It is definitely the real deal.
'In fact I wouldn't be surprised if Cheryl had her first child with Liam.'
After jumping ship from The X Factor, it's rumoured she may be reappearing on The Voice when the show makes its return to ITV.
MORE: Will Cheryl and Liam Payne last? Now looks to love science for the answer!
While the 32-year-old admitted that she wanted to focus on her music, bookies have slashed the odds on her joining the panel.
A spokesperson from Ladbrokes says: 'Cheryl says she wants to concentrate on the music but plenty of punters expect her to jump ship to The Voice instead.'
It's thought that the producers will use her to convince friend Will.i.am to stay on the show.
Sure, we don't have a little Cheryl-Payne baby on the way, but we can all settle to seeing her and Will.i.am on The Voice.
WATCH: The changing face of everyone's favourite judge, Cheryl
@TomCapon