Cheryl took to Twitter to hit out at claims she got together with the One Direction star before her marriage to the Frenchman ended
Furious Cheryl has hit back at claims she cheated on her ex-husband Jean-Bernard Fernandez-Versini with new boyfriend Liam Payne, labeling them 'sh*t'.
The star bashed out an angry tweet on Sunday to defend herself after reports claimed she started her relationship with the One Direction hottie whilst she was still with ex JB.
According to The Sun On Sunday, the French businessman was told by X Factor bods that Cheryl first got together with Liam in October – thought to be two months before her marriage officially ended.
But Cheryl angrily dismissed the rumours, writing on Twitter: 'If anyone believes the sh*t they're reading today you really don't know me at all.'
And sweetly, Liam seemed to stand up for his girl, re-tweeting a fan message that read: 'Cheryl's the most selfless and kindhearted human you will ever come across in your life. I don't understand why people are so cruel.'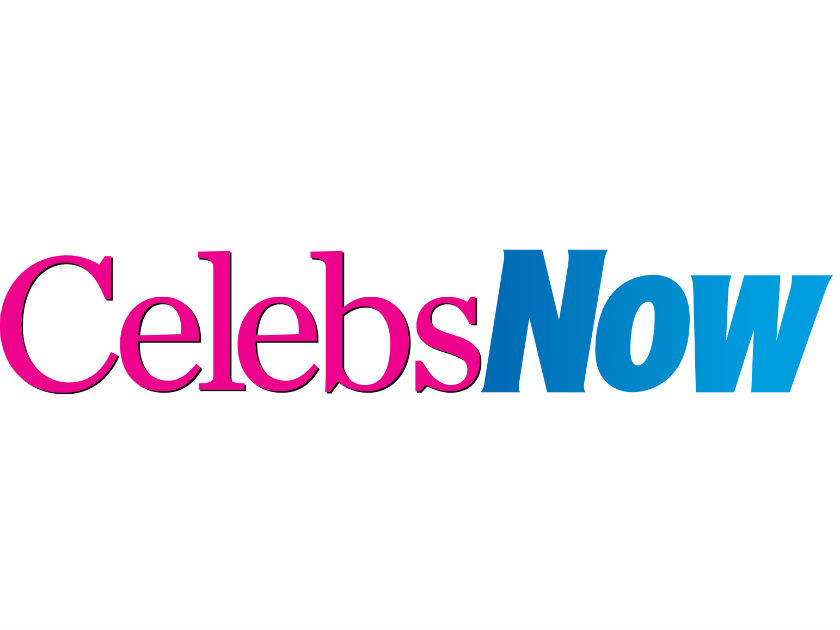 The rumours started after a source told The Sun on Sunday: 'JB has been told that Cheryl was actually seeing Liam in October – two months before they officially split.'
But Cheryl's team have also strenuously denied the claims, with a source saying: 'Jean Bernard's information about when Cheryl started her relationship with Liam is false.'
However, shortly after Cheryl's Twitter denial, Jean-Bernard shared a social media post of his own.
In a lengthy Instagram post, Cheryl's ex wrote about the constant press coverage of his marriage breakdown: 'I never seen anybody standing up and defend me by telling the Truth. I guess because it wasn't in their interest…
'And now suddenly when the truth comes out from NOWHERE because the truth always come out, certain people that love to say that they don't comment on their private life can't help themselves but to justify themselves which for me seems even more strange…'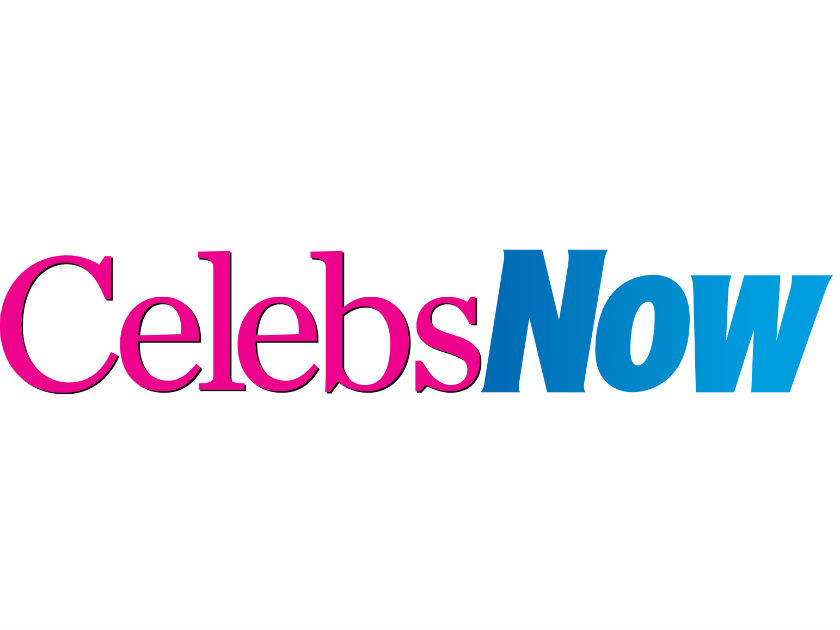 News of Cheryl and Jean-Bernard's split first emerged in January. The couple married in July 2014 after seven months of dating.
Chezza's relationship with Liam was then revealed in February, with the former X Factor judge and 1D star reportedly getting together last December.