If the worst happens for Cheryl and Liam, he has two priorities - Bear and his music career
With the writing rumoured to be on 
the wall for Cheryl and Liam Payne, we can exclusively reveal that, if they are to split, he wants a 'clean break' from his baby mama in order to protect his solo career.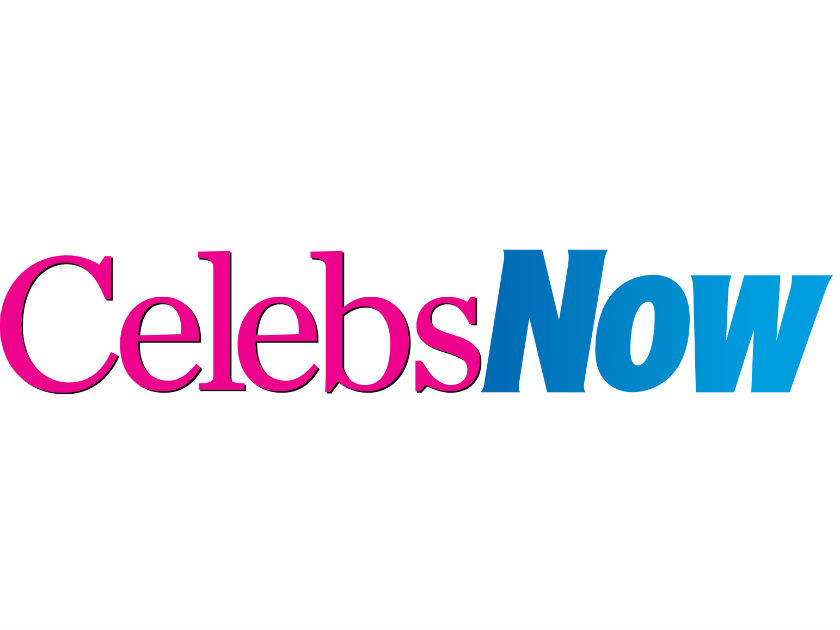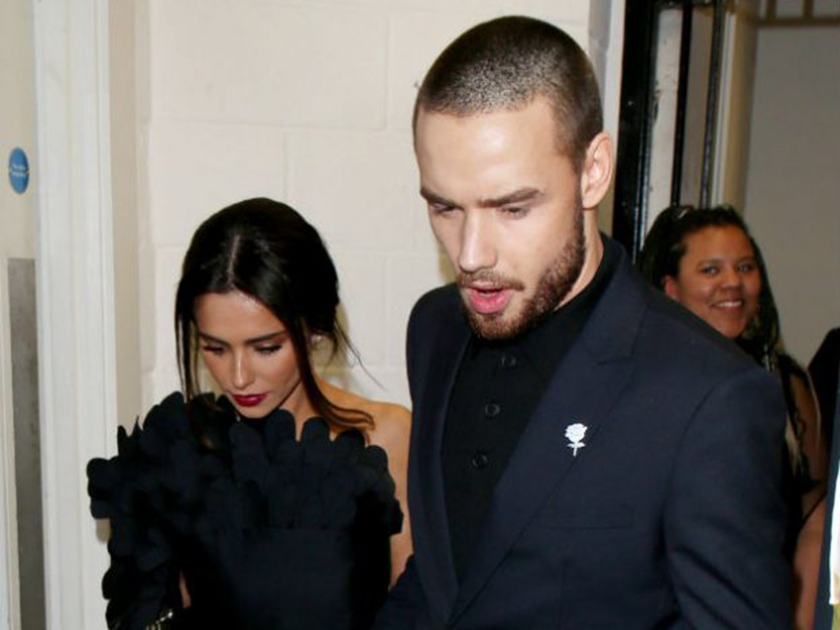 Last month, the 1D star broke his silence on their 'struggles' after rumours that the pair were splitting up just one year after the birth of their son, Bear.
The 24-year-old said, 'I just like to think we're somewhere in the middle [of getting married and splitting]. You know, we have our struggles – like, of course, I'm not gonna sit here and say that everything's absolutely fine and dandy, because you go through different things, and that's 
what a relationship is.'
According to our well-placed source, if the pair can't work through these 'struggles', 
Liam is keen to keep things as amicable as possible in order 
to avoid a backlash from fans.
The insider exclusively tells Now, 'He wants to handle the split very carefully, so it doesn't impact his career, because establishing worldwide solo fame and putting his One Direction days behind him is crucial for his future.'
Given 1D's huge success, Liam is arguably one of the biggest pop stars in the world, but Cheryl, 34, also has a legion of loyal fans from her Girls Aloud days. And Liam knows the controversy surrounding their split could really damage his career.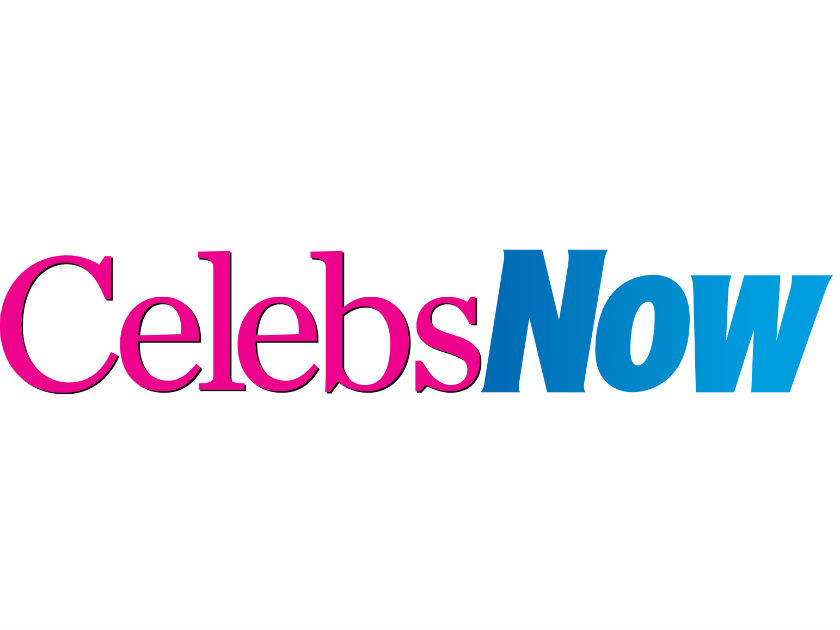 'He doesn't want a raft of Twitter haters telling him what a s**t he is,' our insider explains.
Although she feels let down by 
his 'absent parenting' – with Liam having spent a large part of Bear's first year away from home because of work commitments – Cheryl isn't totally against the idea of avoiding a public battle and keeping any split 
as private as they can.
Given her history of failed relationships – including two marriages to Ashley Cole and Jean-Bernard Fernandez-Versini – Cheryl feels like 
her relationship with Liam could be seen as yet another romantic failure she's clocked up. Would her fans support her through another break-up?
With Cheryl's mum, Joan Callaghan, rumoured to have moved out of their home to 
give them space, it's not like the pair haven't tried to work things out. But, with Liam keen to conquer the world as a solo artist, and the time away from home that would bring, things seem pretty unsalvageable.
Our insider says, 'They talked for hours and cried and thrashed things out but at the end of the day Liam has got ants in his pants. He's a man with a mission and Cheryl's already been 
there and done that.'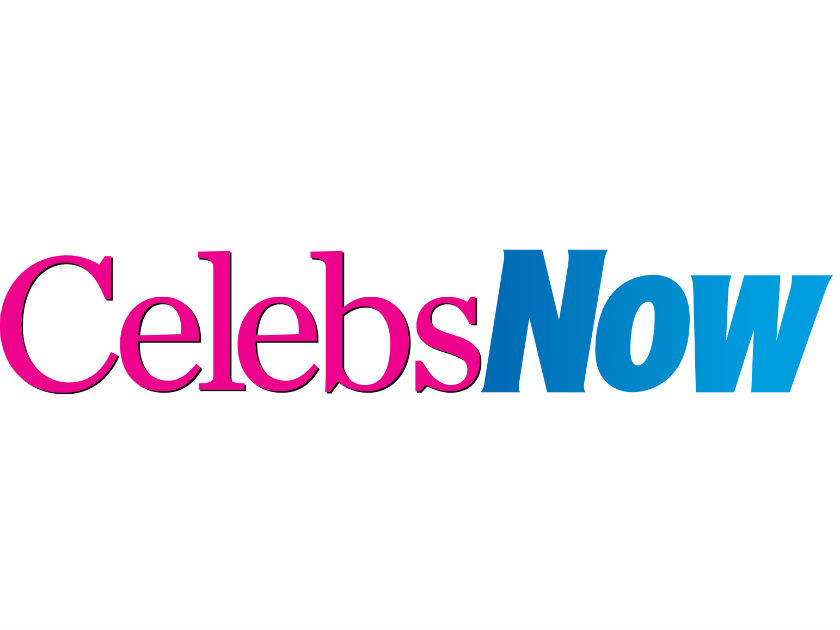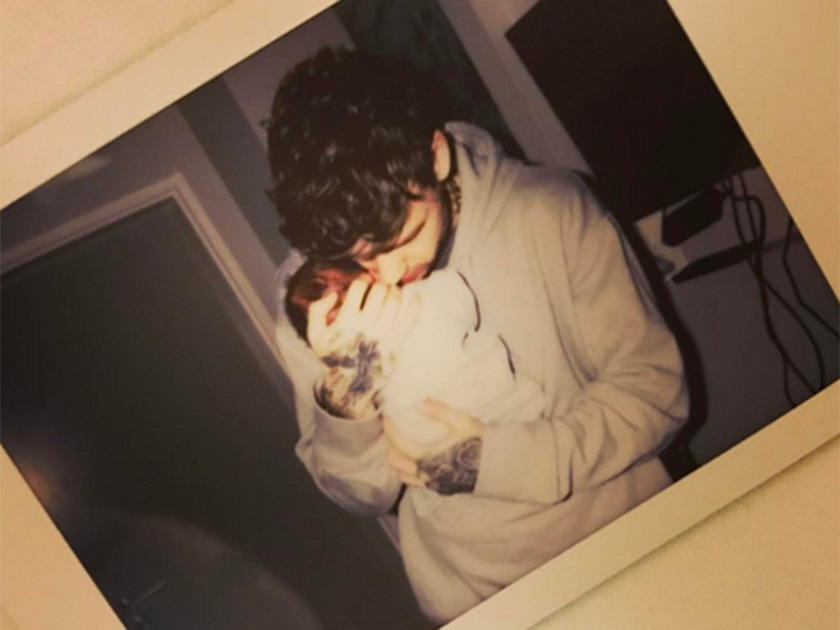 Not only do they want different things, but their 10-year age gap is causing issues, too. 'He thinks she's a brilliant mother and a gorgeous woman but the age gap ended up being the root of all their different needs. They're still talking, but if they have to go their separate ways, Liam feels a clean break is best,' 
our source explains.
READ MORE: WHAT DOES CHERYL'S CRYPTIC MESSAGE MEAN?
His career aside, having shared parenting of their one-year-old son Bear is also 
top of Liam's list of priorities.
According to our mole, if there is to be a split, Liam wants in on all the decisions – from baby yoga, to school and all 
of Bear's travel – Liam wants total 'shared parenting'.
It might not be plain sailing, but Cheryl and Liam recently jetted off on a make or break holiday. Is a getaway enough 
to fix their problems?