The new mum is back on social media
Cheryl has made a return to social media to give a little update on her life as a new mum and it's seriously adorable.
The singer gave birth to her first child with boyfriend Liam Payne nearly three weeks ago and made it clear over the weekend that she's completely smitten with her son.
Liam Payne reveals what he's up to after welcoming baby with Cheryl
Chezza, 33, changed her bio on Twitter and Instagram to read: 'Living in a love bubble 💙'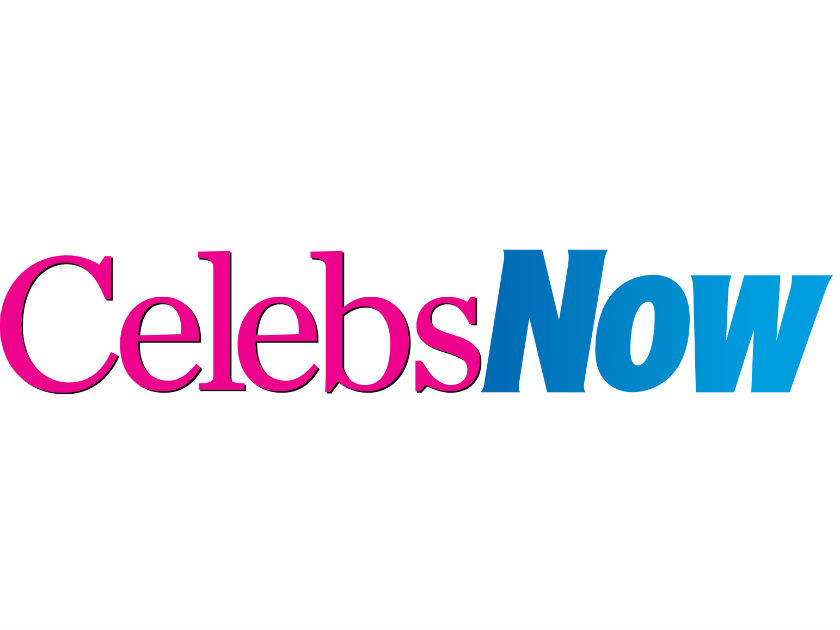 Awww! Sounds like Cheryl, Liam and their young tot – whose name has yet to be revealed – are totally loved-up right now.
Cheriam fans were quick to react to Cheryl's sweet little message and many couldn't quite get over the cuteness of it.
'It's so sweet. I picture them all loved up just enjoying life,' one admirer Tweeted. 'Tons of cuddles & kissing that sweet baby boy on his cheeks'
'A love bubble..with her boys. how cute,' another wrote, whilst one gushed: 'Blue heart because of her little boy. So cute'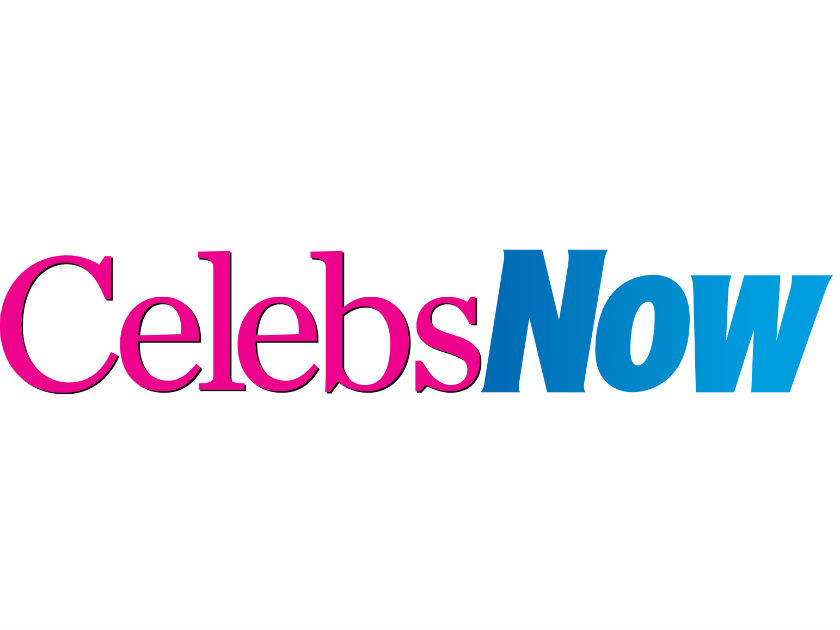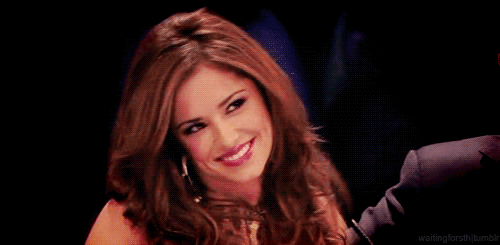 Liam, 23, hasn't made any changes to his own bios but has long made it clear that he's loving life with Cheryl.
The One Direction star added to the speculation that Chezza could be pregnant last year when he amended his Twitter info to: 'the luckiest man in the world'
His Instagram bio also proves the point, with the message simply being: 'Happy'
Oh, and the only person Payno is following on Insta is – yep, you guessed it – Cheryl.
Liam also returned to social media a few days ago when he posted a photo as he enjoyed the sun over the weekend.
The One Direction star seemed to be taking a break from parenting duties in the snap, which showed him enjoying a spot of basketball.
Liam and Cheryl haven't revealed any further pictures or info about their son though following his arrival into the world last month.
This has led many fans to bombard the couple with questions about him, with many keen to know what they're going to name the little'un.
Fingers crossed we'll find out soon!