We are way too excited about this
Ever since we heard Cheryl was making a musical comeback, we've barely been able to think about anything else. It's been four whole years since her last album, people!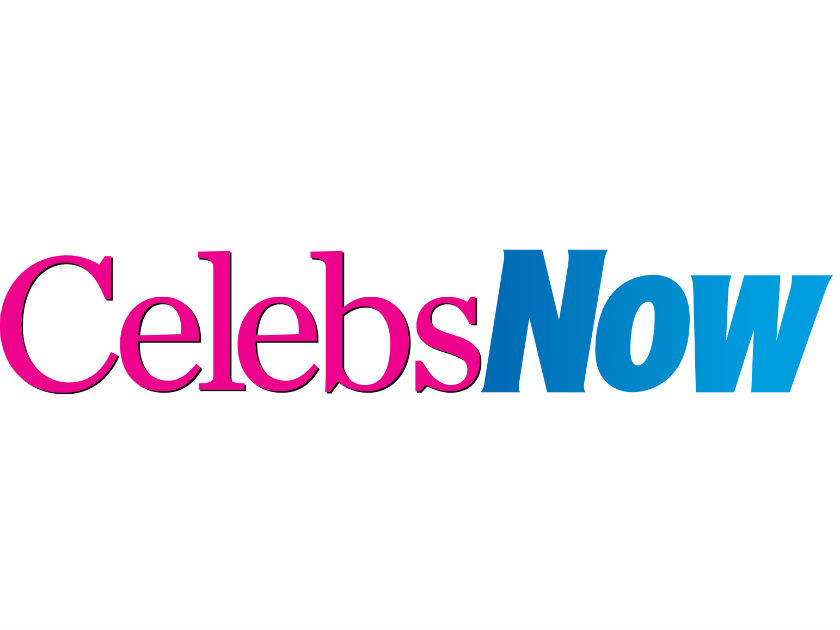 And now it looks like Chez's new single could be hitting the charts a lot sooner than we thought as the release date has reportedly been leaked.
Yup, a Twitter account has claimed that the 35-year-old will release the track Love Made Me Do It next Friday.
'*EXCLUSIVE* @CherylOfficial is coming to save pop music with #LoveMadeMeDoIt. COMING 26.10.18,' Celeb Polls wrote online.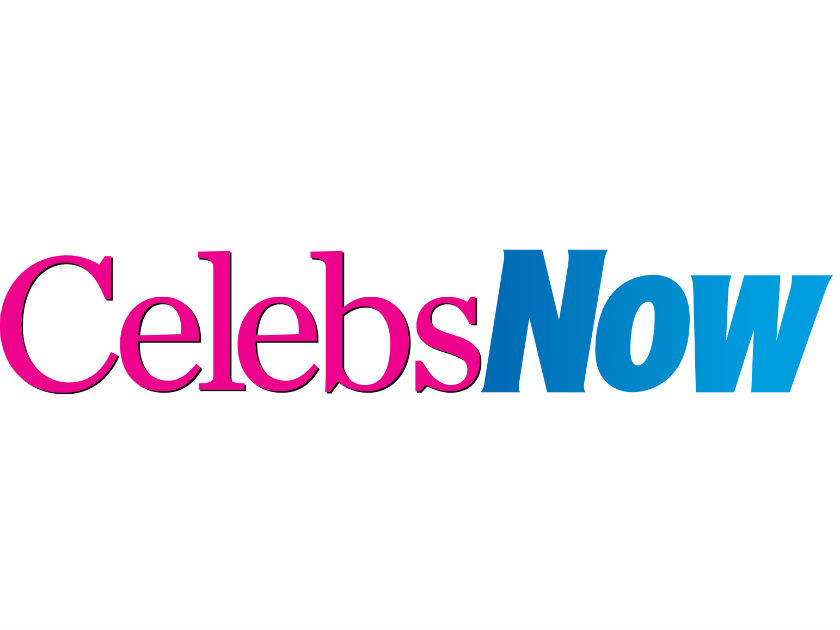 Obviously, Cheryl's fans went absolutely wild for the news, as one person wrote: 'If this is true I'll die. It's a day after my birthday.'
More: Awkward! Cheryl and Liam Payne 'to be kept apart' after both being booked for X Factor live shows
Another asked: 'Is this trueeee?????'
This comes after her producer Naughty Boy described the former X Factor judge's new album as '100 per cent personal' following her split from Liam Payne.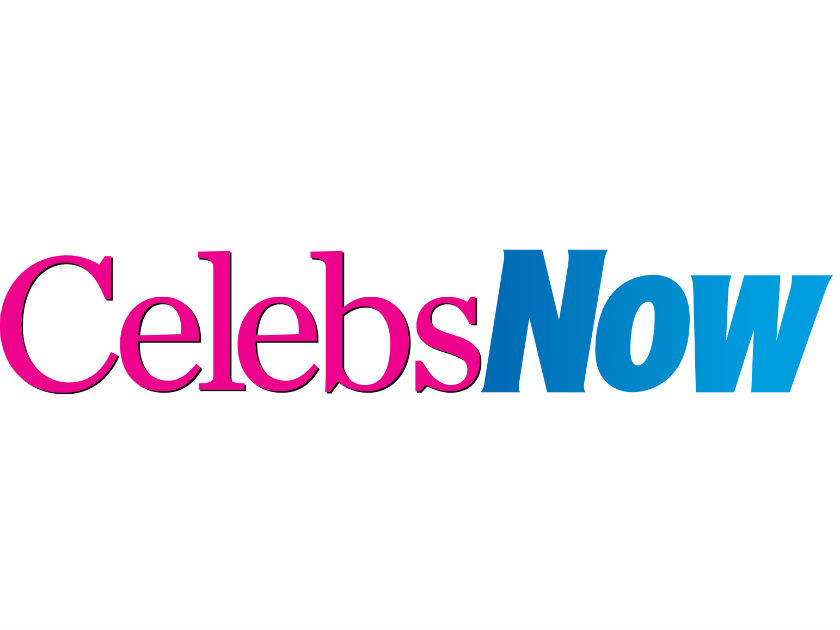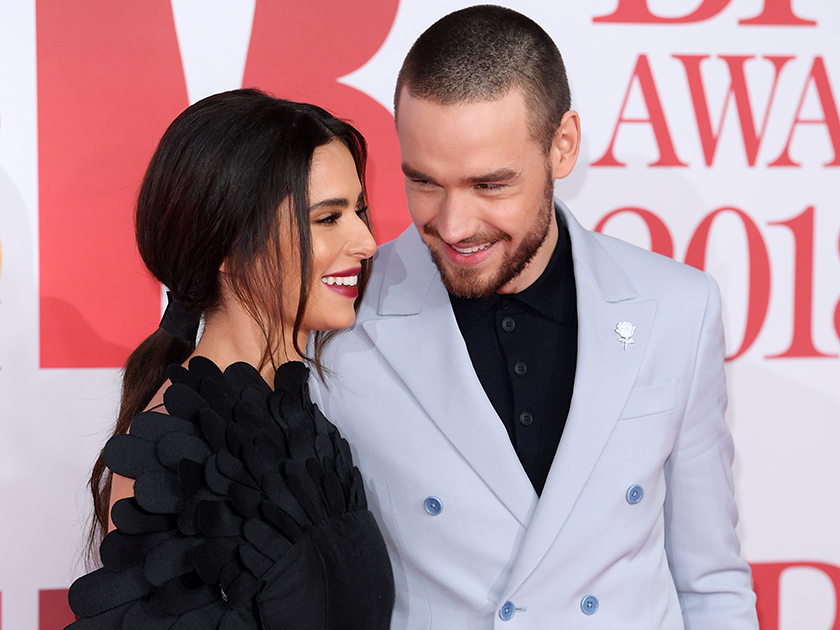 Speaking to the Daily Star, the producer revealed: 'It is 100% personal and it's about time people got to know the real Cheryl.
'I think when you are writing songs there is a different vulnerability and that comes out through songwriting, so I am proud of her that she got more involved this time and not just as a singer.
'The lyrics really mean something to her – sometimes you have to put a bit of heart for people to see that there is a real struggle.'
He also said becoming a mum to 18-month-old Bear has changed the former Girls Aloud singer.
Cheryl confirmed her split from Liam in July after just two years of dating by sharing very similar statements on Instagram talking about the 'love they share' for each other and baby Bear.
And it's thought that the star is set to spill the beans on the shock break up with new track Love Made Me Do.
A source told The Sun: 'It is a very edgy pop-dance track and not a typical song which you would expect from Cheryl.
'She's not holding back on her feelings and inevitably it will lead to a lot of speculation.'
We. Can't. Wait.