Chez is set to open up in her new music
Cheryl Cole might have kept quiet when it comes to her break up with Liam Payne so far – but it looks like the popstar is about to spill the beans in some very personal new lyrics.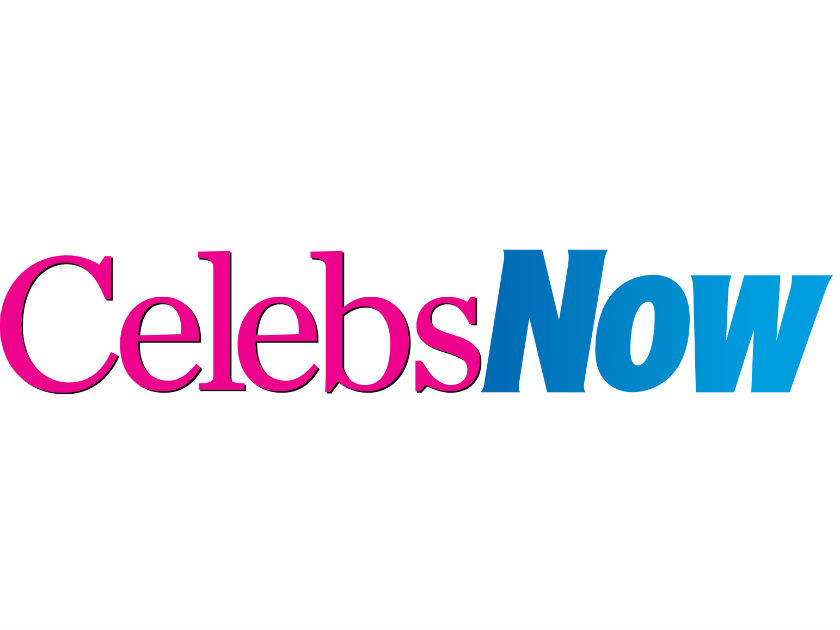 Yup, the mum-of-one is currently finishing up recording her comeback album which her collaborator, Naughty Boy has described as '100 per cent personal'.
The producer revealed: 'It is 100% personal and it's about time people got to know the real Cheryl.
'I think when you are writing songs there is a different vulnerability and that comes out through songwriting, so I am proud of her that she got more involved this time and not just as a singer.'
Talking to the Daily Star, he added: 'The lyrics really mean something to her – sometimes you have to put a bit of heart for people to see that there is a real struggle.'
More: Liam Payne gives ex Cheryl Cole a run for her money as he debuts suave makeover at BMI Awards
He also said becoming a mum to 18-month-old Bear has changed the former Girls Aloud singer.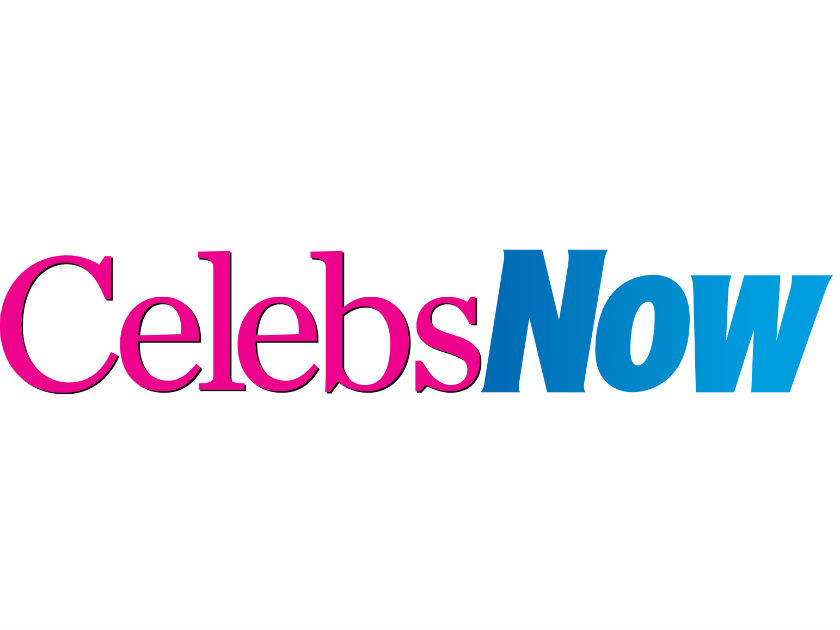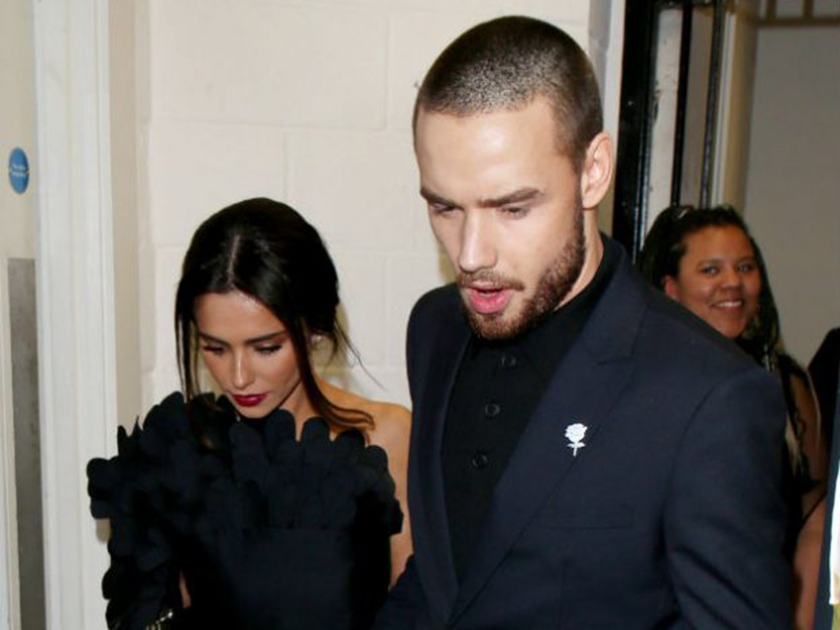 Liam and Cheryl confirmed their split in July this year after just two years of dating by sharing very similar statements on Instagram talking about the 'love they share' for each other and baby Bear.
Meanwhile, it has previously been reported that 35-year-old Cheryl is set to break her silence on the split with new track Love Made Me Do.
A source told The Sun: 'It is a very edgy pop-dance track and not a typical song which you would expect from Cheryl.
'She's not holding back on her feelings and inevitably it will lead to a lot of speculation.'
And it looks like she's not the only one using music to open up, as 25-year-old Liam has recently penned his own emotional lyrics.
In ballad Depend On It, the former One Direction star seems to suggest he wasn't ready to let go of Chez.
The lyrics read: 'We used to be lovin', touchin' , kissin', f***in', like our lives depend on it. How we get to lyin', cryin', always fightin', like our lives depend on it.'
It looks like these two aren't holding back!