Awww, look how happy Cheryl looks!
Cheryl has kept a low profile of late but fans have noticed something pretty cute about an Instagram snap of her that recently emerged.
As we reported last week. the singer – who has yet to confirm or deny rumours that she could be expecting her first child – went out to dinner with close pal Nicola Roberts and a group of friends to celebrate Nic's birthday and fans have realised that she had an adorable reminder of boyfriend Liam Payne with her – their dog Parker!
Did Liam Payne and Cheryl predict romance THREE years ago?
Cheryl, 33, seems to be holding the tiny pup as she beams for the camera in the snap.
Nicola captioned the picture: 'I've had the loveliest birthday dinner.'
The pair were joined by pals including pregnant Girls Aloud star Kimberley Walsh and Nicola's sister Frankie.
Little Parker is easy to miss but his eyes glow as he looks forwards for the photo.
'Wait, is Cheryl holding Parker?!' one fan commented on the photo, whilst another wrote: 'I loved that dogs were also invited! That's so sweet'
Parker's mum Chezza is beaming and looks SO happy to be with the tiny pooch and her close pals in the picture, which is the most recent sighting of her on social media.
The brunette star's stomach is covered as we previously reported, with 'pregnancy' rumours continuing to circulate about her and 23-year-old Liam.
Cheryl has sparked speculation by showing off her extra curves in recent weeks but she's maintaining her silence on the speculation.
Meanwhile Liam has returned to Instagram to update fans on how work on his upcoming solo material is going.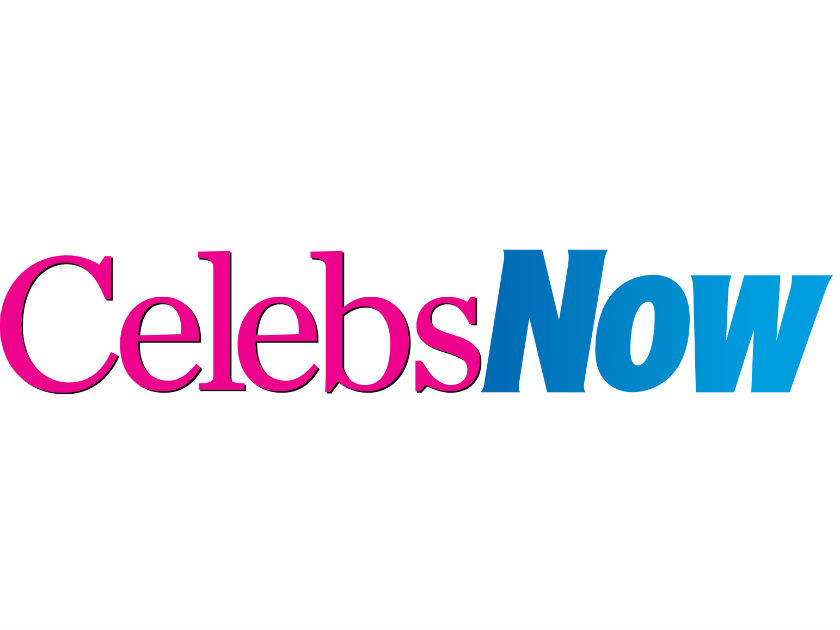 The One Direction star is back in the US as he works on his new music and took a celebratory selfie to share with his followers on Wednesday.
'Good to be back in LA …writing trip two wish me luck 🇺🇸🎼🎬,' Liam captioned the photo.
There's no word on whether Cheryl has joined her boyfriend on his excursion, but at least she's got Parker as a reminder of him if she's had to stay at home!