And it's making people think the singer might be expecting twins...
It's not all about the John Lewis Christmas advert today (ok, it is), the first trailer for Cheryl's appearance on Who Do You Think You Are is also here. And as you could've probably guessed, fans have been scrutinising it for more 'clues' to fuel the 'she's def preggers' speculation.
Chez does indeed seem to have a lovely 'glow' and 'fuller face' in the ad, and she keeps pretty covered up wearing a cosy parka.
On the show, she'll trace her family's roots, and according to The Sun, Cheryl discovers twins run in her family.
Apaz her great great great grandfather Joseph Ridley (possible baby boy name?!) went on to have twins with his housekeeper after his wife died – one of which was her great great grandmother. Which is adding more fuel to the rumours that Chez might be having twins.
READ THE LATEST CELEBRITY NEWS
We bet knowing your family history becomes even more important when you're about to welcome the next generation….
Yesterday Liam Payne lashed out at those prying into his personal life by telling the world to 'stay in your lane' amid all the pregnancy rumours.
Neither he nor Cheryl have commented on the speculation. But tbh if we weren't pregs and people kept banging on about our 'fuller face' we'd probably tell them where to go.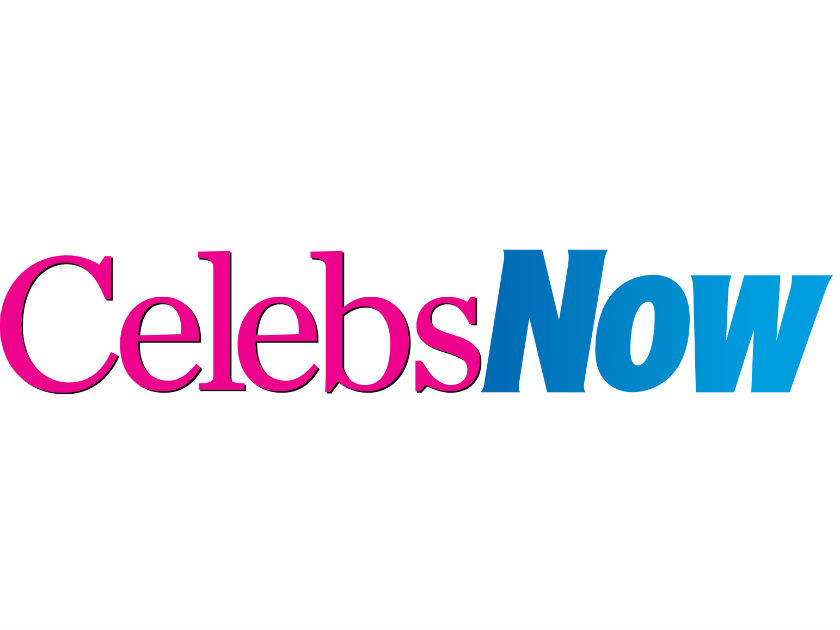 Cheryl's episode of Who Do You Think You Are? will air on Thursday 8th December on BBC. The other stars on the next series include Danny Dyer and Amanda Holden.
'My girl': Liam Payne gets 'jealous' over 'pregnant' Cheryl in cute Twitter message