Straight-talking Cheryl has some strong words for the haters
Cheryl had us all struggling to keep up with developments in the Liam Payne saga yesterday and now there's been another twist.
The singer, 32, has hinted that fans don't know everything about the situation, despite the duo seemingly confirming their 'romance' in several Instagram posts on Wednesday.
Cheryl and Liam Payne take new couple selfie
Chezza mysteriously posted on Twitter last night: 'Number 1 Tip..! Always collect ALL your information and facts before forming an opinion !'
Ooh, what does this latest cryptic post mean? These two are making our heads spin…
Cheryl's loyal fanbase are sticking by her and many thought the message was the perfect response for the haters.
'I LOVE this. So true! People are so quick to jump to conclusions aren't they!' one wrote.
Another commented: 'wooooo girl you slay'
Others though are just as confused as the rest of us…
It comes after Chezza and One Direction star Liam, 22, stirred things up by posting some new photos together yesterday afternoon.
Cheryl took a selfie with a mystery man's arm around her and then posed with a line-up of three fellas – including Liam – and joked about which one it was.
'My mystery man line up #whosthemysteryman #whoisit #whosworthit,' she wrote.
Then Liam went and shared an intimate photo with his supposed girlfriend where they're seen chilling out in a car.
Annoyingly there was no caption – argh, Chiam! Just tell us what's going on already!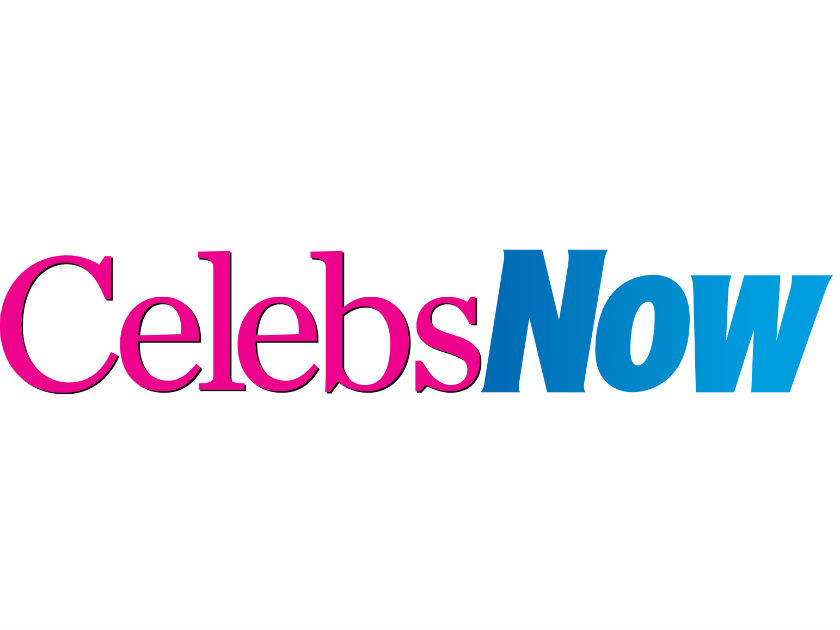 The whole fandango has unfolded pretty quickly over the past few days. It all started over the weekend when reports about Cheryl and Liam first emerged.
It was reported that the unlikely pair have been quietly dating for three months and that they're both pretty smitten.
THEN Liam sent the internet into meltdown by changing his Instagram profile picture to a selfie with Chezza and also amended his bio to 'happy', seemingly confirming the speculation.
Who knows where the Chiam train is headed to next!
Anna Francis