How Cheryl's past with Jean-Bernard Fernandez-Versini is affecting her future with Liam Payne…
It's been rumoured for what seems like an eternity and last week Cheryl showed off an undeniable belly as she stepped out in a skintight dress at a L'Oréal Paris party in the French capital. The prospect of her having a baby Chiam with her boyfriend Liam Payne immediately put the duo squarely back on the showbiz map.
Cheryl's been notable by her absence for a while, no doubt laughing at the speculation over her rumoured pregnancy. But her mum Joan Callaghan put the cat among the pigeons recently when she was pictured buying pregnancy goods in Newcastle.
CONCERNED 1D FANS SAY LIAM LOOKS 'SICK AND SO UNHAPPY'
Just four days later, Cheryl, 33, fulfilled her contractual obligations, looking as beautiful as ever, but her new curves had tongues wagging.
A happy picture, right? A story of true love? Yet scratch beneath the surface and it's perhaps not quite so rosy. While speculation continues over Cheryl's 'pregnancy', she's still married to Jean-Bernard Fernandez-Versini, 36, who she split with almost a year ago. And while there is talk the divorce will go through this week, it hasn't been making life easy for Cheryl and Liam.
Our close insider reveals: 'Liam's quite old- fashioned in his views and he wants to marry Cheryl. He'd rather have children in wedlock than out, but until she's divorced she can't marry him. That's understandably causing tension. Cheryl's caught between two men who want very different things.'
As Now reported earlier this year, Cheryl and JB have faced big problems getting a divorce. They married in 2014 in Mustique, which is governed by Grenadine law, and they're prevented from getting a divorce before three years except in the case of 'exceptional hardship' – a point that could be difficult to prove for either of them.
If reports are to believed, and Cheryl and JB finally do cut off all ties in the next few days, Liam will no doubt be as relieved as Cheryl but the journey hasn't been pleasant. He's no doubt sick of having an ex forever present in his girlfriend's life and the slog of it all has been constant cloud over their pair's romance.
The terms of the divorce have also been the subject of much media speculation. No divorce is ever easy, but reports suggest Cheryl and JB's was said to have come to a standstill over a confidentiality clause, gagging JB from talking about Cheryl. This is something both camps have denied.
'Of course, Cheryl and JB don't want their lives discussed, which is understandable,' says our source.
Our source tells us; 'This divorce was always going to be difficult. It's arguable that Cheryl made a lot of money with JB at her side. He could easily claim he was supporting her and putting his own life to one side. They also know a lot about each other – they were husband and wife and went almost everywhere together'.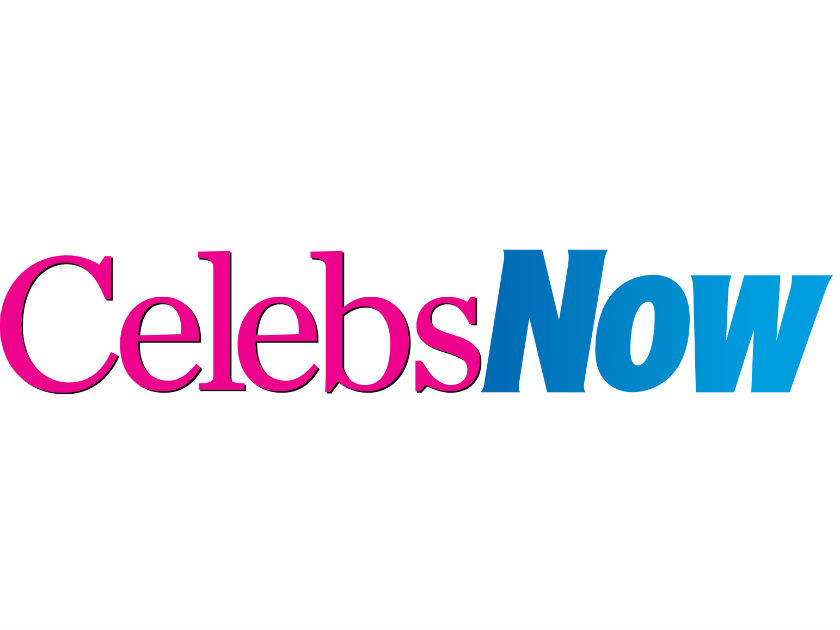 There's also the time they spent backstage together at  The X Factor. It's possible JB has an axe to grind against the whole X Factor team. Simon Cowell recently talked about a row he had with JB, claiming: 'He was screaming, he put his hand across his neck at me.' JB denied Simon's claim.
Despite the possible risks, our insider reveals Liam's over the waiting game. 'He's had enough. He wants Cheryl to walk away and neither party to hold up the divorce. Of course, if JB were to say anything it would be difficult with their profiles because it would be seen by everyone. But Liam doesn't think they have to worry about JB. He's in love with Cheryl and wants to marry her.'
So whether this all happens this week, we'll have to wait and see!
WATCH CHERYL AND LIAM'S LOVE STORY IN PICTURES