Because his ex ain't happy...
Chloe Ferry has been showing off to the world about her brand new boyfriend Sam Scott by posting loved up pictures all over social media. But this seems to have caught the eye of one person in particular: Sam's ex, who claims that she was only dumped on MONDAY.
In tweets obtained by the Daily Star Onine, Clara Moore writes: 'When you break up with your boyfriend of 6 years on Monday.
'And then he decides to publicly humiliate you with a Z-list for some 'fame', some might call it!'
She shared a photo of from Chloe's Snapchat with her kissing Sam, with the word's 'My Sam' written on top of it.
'We were together Friday and Saturday night and now she thinks he's hers!! B**** please!'
https://www.instagram.com/p/BLMpMqFlcen/?taken-by=chloegshore1&hl=en
READ THE LATEST CELEBRITY NEWS
If Clara is telling the truth, then this could spell bad news for Chloe Ferry. The Geordie Shore girl has been sharing photos on Snapchat for weeks, though his face has been obscured until recently.
The 21-year-old beauty seemed to deny any wrongdoing on her boyfriend's part by sharing a photo of them hugging with the words: 'You can't sit with us b**ch.' Is that a dig at Clara?
Meanwhile, Chloe's former Newcastle bae Marty McKenna has also gone and coupled off with someone else. The 21-year-old revealed he had a girlfriend at the Television X SHAFTAs (that's The Porn Awards to everyone else), he revealed to The Daily Star Online that he'd be off the market for the next series: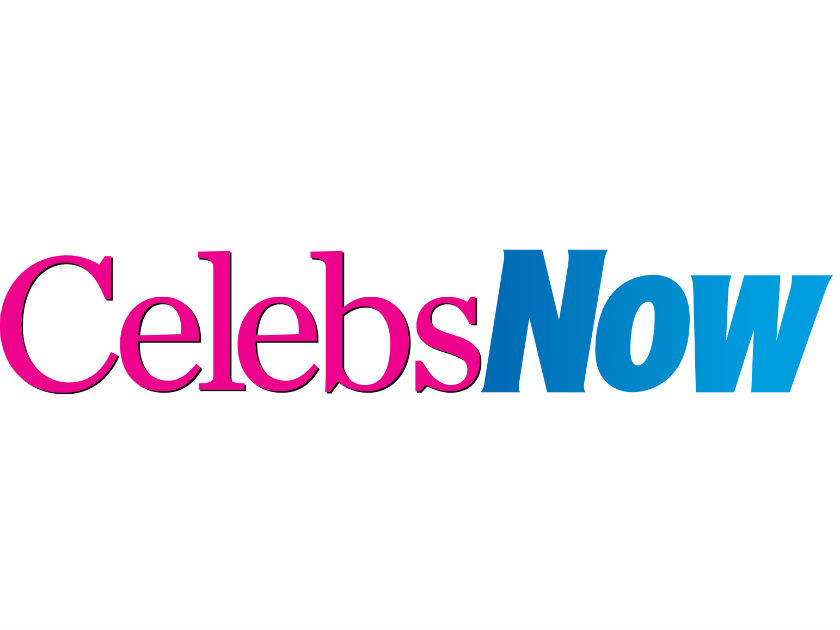 'Next series I have to go in with a girlfriend. It's going to be a test. I'm not known on the show for pulling loads of birds, I'm there to have a good time. And she trusts me.'
Let's hope poor Chloe hasn't jumped into bed with the wrong guy!