Bit of a plot twist...
After fighting like cat and dog (via social media, of course) since she was booted from the Love Island villa, it would appear that Chloe Crowhurst and TOWIE's Jon Clark have managed to put their differences aside already.
Oh, and landed Chloe a top notch TV gig in the process.
So, a teeny bit of a plot twist TBH.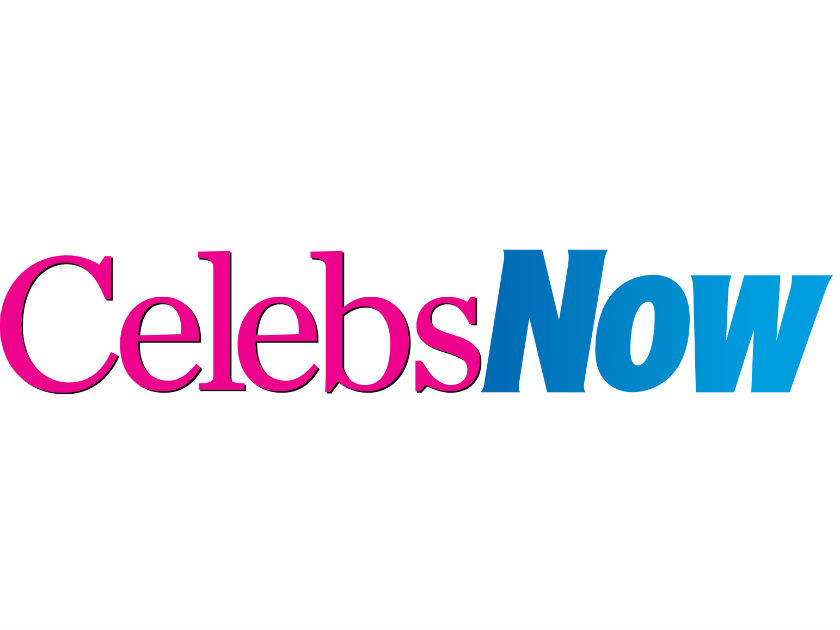 After causing *all* the pre-Love Island drama. with Jon claiming that the pair were still in a relationship, Chloe had failed to find true love during her time on the show- leading to her receiving the boot as 1/2 of the least compatible couple, alongside Sam Gowland.
See: 'Calling me a b*tch is shocking': Love Island star Chloe Crowhurst hits back at Jon Clark split claims
Since touching back down on British soil, the former couple found themselves locked in a fiery online exchange- after Chloe posted a screenshot of a conversation she claimed to be shared between herself and Jon in which she accused him of cheating on her and 'trying to make me feel worthless'.
However, after Jon had finished celebrating Chloe's bad luck on the show (more of that one over *here*), the pair had actually had a lil' run in with each other whilst enjoying a night out at London's DSTRKT.
How we imagine *that* one went down…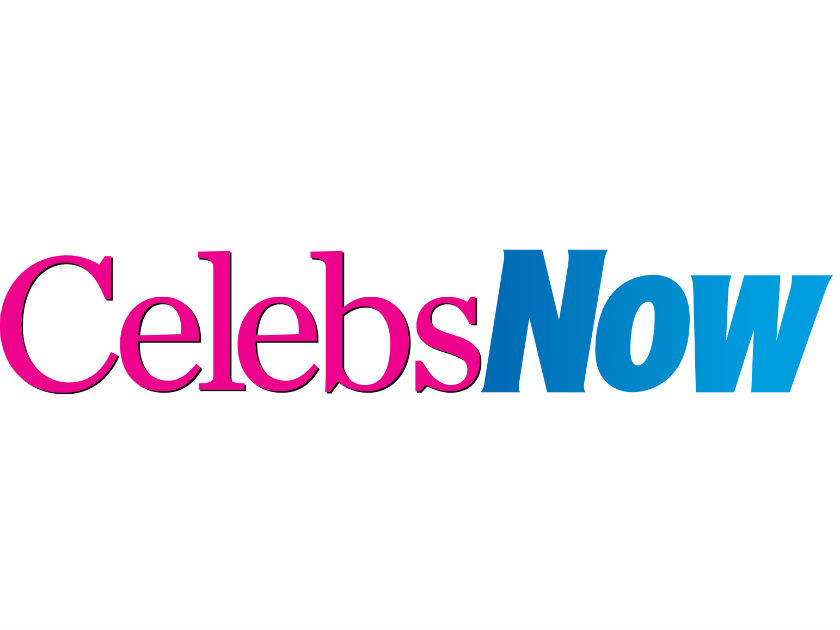 However, it looks like Chloe definitely didn't run for the hills on sight of her ex- as the pair were actually spotted locking lips in the early hours of Wednesday morning, with snaps of the embrace currently circulating online!
And it would appear that there is nothing a club kiss can't fix, as Chloe is not allegedly being lined up for a gig on TOWIE…
See: 'I still love the girl': Devastated Jon Clark confesses Ex Chloe Crowhurst having sex on Love Island will break him
Speaking of the 360 flip which followed Chloe's arrival back on home turf, a source tells The Sun: 'Jon and Chloe still have feelings for one another and are back together trying to work things out'.
The source then adds, 'Chloe was extremely popular with Love Island viewers and Towie bosses know she'd be a huge hit with audiences on the show, so she is already in talks to join the cast'.
So, basically the biggest Love Island plot twist since Jonny snaked Jomilla.
Whilst there is no word from either Chloe and Jon on the matters, we'll be watching this space…
Alice Perry