Chloe is currently feuding with Heavy D
It looks like Celebrity Big Brother star Chloe Khan can't help but have boy troubles recently. First Heavy D pesters her in the house to an almost worrying level, and now her ex-boyfriend has appeared to call her a 'gold digger'.
The father of her child Destiny, Ian Hough, claims that men in the CBB house should 'watch out' for the 25-year-old.
He told The Sun: 'I know Chloe and she's gone in there to make herself a lot more famous and show the new side of her that she's just made up.
'She wants to show people she's changed but she hasn't. She's one of them girls that you see in films – when there's a rich old man in his seventies and eighties, she'll be there waiting for him to die and take his millions.
'That's the person she is, a gold digger.'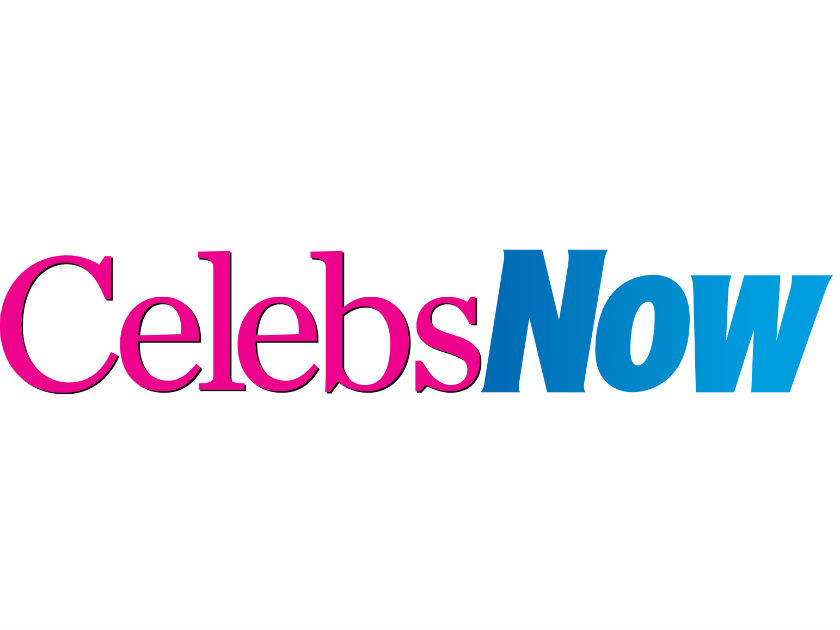 READ THE LATEST CELEBRITY NEWS
He also says that they bonded over a near-fatal car crash on their first date – in a stolen car, when they were only 13 and 14.
He continues: 'During our first date we were in a car crash in a stolen car and almost died. We sped round a corner at 90mph and the car flipped five times. We bonded over something so serious and then ended up going out.'
Chloe Khan used to be known as Chloe Mafia, but has since reinveted herself into an 'LA Princess' and is also a Playboy model.
MORE: Celebrity Big Brother's Aubrey O'Day SPITS in Stephen Bear's food – and gets a final warning
During her stint on The X Factor that found her found, she denied claims that she was a prostitute, and that the cocaine use was a mistake she'd never make again.
Ian split with the glamour model after her X Factor stint and has since turned his life around and married someone else.
@TomCapon