Looks like Chloe's letting her top do the talking
The folk of TOWIE love throwing shade around like it's going out of fashion and now Chloe Lewis has got involved with a seriously cheeky dig.
Just hours after fans of the show had seen her in tears during a spat with Kate Wright, Chloe seemed to send out a defiant message about it all by modelling a t-shirt emblazoned with the words 'Yuck fou'. And it doesn't take a genius to figure the true meaning of THAT out…
Fans spot something odd about Chloe Lewis and Jake Hall's new partners
The 26-year-old wasn't giving anything away about who her naughty words could be directed at and simply captioned the Instagram photo: 'Loved this outfit today tshirt & glasses 👓@missyempire'
It hasn't stopped her followers from speculating whether her statement is aimed at Kate though.
'Hope that's aimed at Kate! Haha 😂 she is such a nasty piece of work,' one commented, whilst another wrote: 'Short and to the point 😎says it all 😎 Iove it @chloelewis91💝'
Meanwhile one said: 'So should be aimed at Kate! She's the snake. Girl has issues… not over Dan that's for sure!'
It was Dan Edgar after all that was the cause of Chloe and Kate's argument in Sunday night's episode of TOWIE.
Chloe had earlier confessed that she'd kissed Dan two years ago – before she knew Kate – and this quickly led to tension in their friendship.
Kate ended up branding Chloe 'snakey' and accused her of continuing to flirt with Dan, prompting Chloe to get tearful as she defended herself.
'You always play the crying card,' Kate told her before an angry Chloe hit back: 'I'm not doing the crying card! It's frustrating on my behalf, Kate!'
Yikes. It looks like Chloe has made her feelings on all of this abundantly clear though with her latest outfit choice…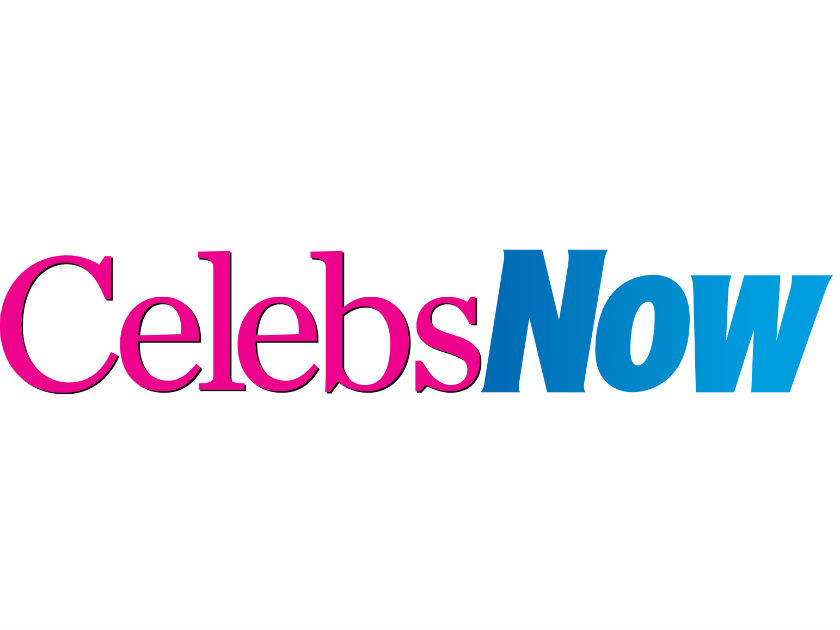 Ms Lewis isn't the only TOWIE star to go down the 'let your t-shirt do the talking' avenue of late.
In fact it's become quite a trend, with fellow Essex girls Danielle Armstrong, Megan McKenna and Kate herself all doing this in recent weeks.
You heard it here first, folks – if you've got something to say, get it on a t-shirt.