Chloe and Brooklyn are still yet to announce their split
As far as celebrity couples go, we were pretty sure Brooklyn Beckham and Chloe Grace Moretz were solid.
After breaking up briefly last year, the young pair rekindled their romance when 19-year-old Brooklyn moved to New York to study photography, and they've been sharing adorable photos in matching outfits ever since. Kinda like this…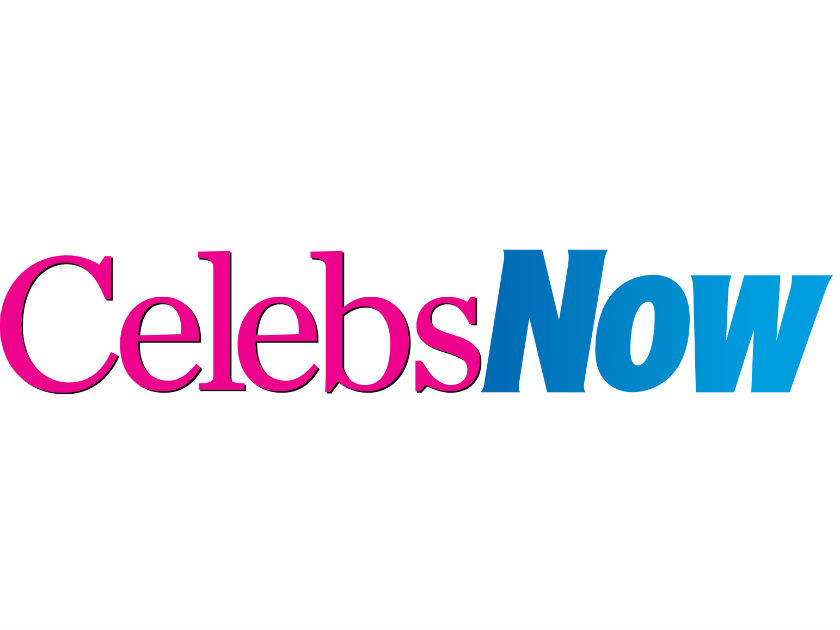 Unfortunately, it clearly wasn't to be, as the eldest son of David and Victoria was spotted kissing a certain PlayBoy model by the name of Lexi Wood over the weekend.
As they got VERY cosy in a tattoo parlour in West Hollywood, snaps of the pair snogging pretty much exploded online. You can read all about HERE in case you missed it…
More: How many tattoos does Brooklyn Beckham have and what do they mean? Here's an essential guide…
And now it looks like Kiss-Ass actress Chloe has broken her silence following the photos, as she seems to have made a thinly veiled dig at her ex.
Taking to her Instagram Stories on Sunday, the 21-year-old shared a screenshot from her phone which revealed she was listening to popstar Cardi B's new track 'Be Careful'.
Now, we don't want to read too much into this, but the sassy song was MADE for heartbreak as the lyrics are all about a woman who suspects her man is cheating.
There's absolutely no reason to think Brooklyn was ever unfaithful to Chloe and it's still unknown why they split, but the photo definitely got Chloe's 14.2 million followers talking.
Although it looks like Brooklyn isn't too bothered about all the drama, as he's completely ignored the supposed dig and has instead been enjoying some delicious food.
Taking to his very own Insta, the budding photographer shared a snap of a pizza board in a restaurant on Monday.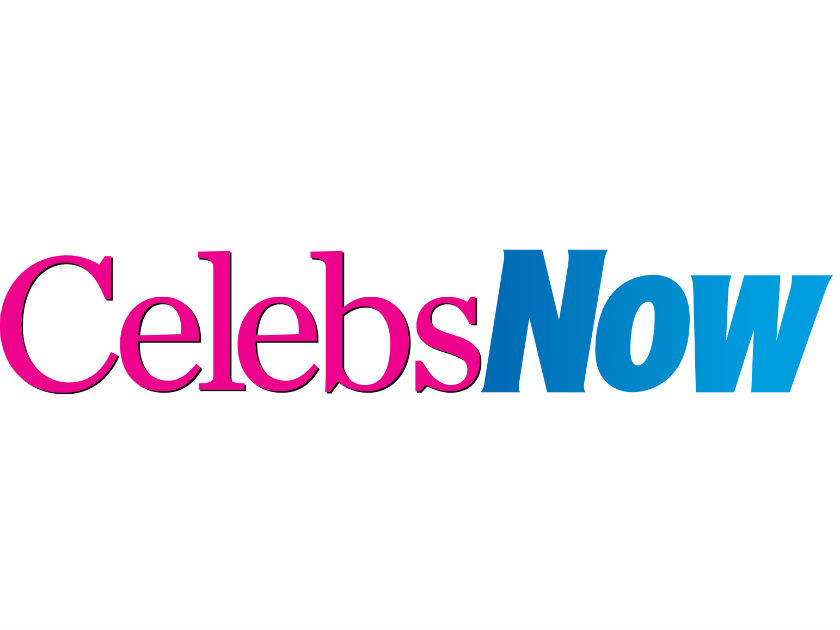 He then went on to make us all really jealous as he posted another photo of a humongous juicy steak. Mmm.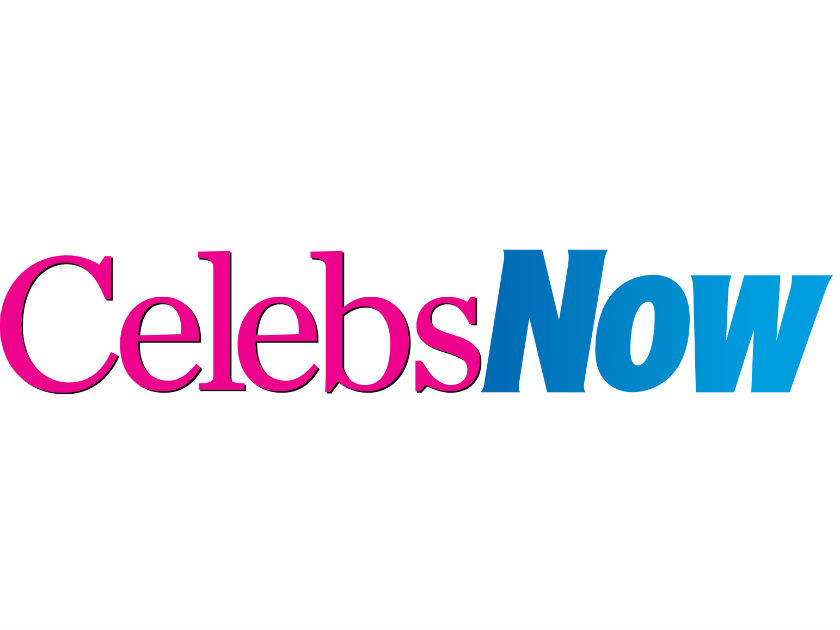 Instagram Stories aside, we reckon the ex flames have kept on good terms as Chloe and Brookyln continue to follow each other on their social media accounts and all the cosy snaps they share are still there.
The pair – who first met in 2014 at Paris Fashion Week – have yet to announce their break up and were last seen together in early March.
We'll have to wait and see how this one plays out…