TOWIE's Chloe Sims, 35, talks creating her own happiness and life after the show…
She's one of The Only Way Is Essex's biggest personalities, but Chloe Sims is quick to stress that the show isn't the biggest thing in her life. During an exclusive chat with Now at Camden's Ginger Martini the 35-year-old looks happy and healthy – and there's one very good reason for that.
'I'm completely single – that's why!' Chloe laughs. 'I haven't got any men in my life to upset me. You know when you wake up in the morning and you haven't got a text from that person, and it kind of puts you on a downer? I spent 10 years on and off with the same person who's not in the public eye and he really controlled my moods.'
MORE: Chloe Sims reveals the dark side of being on TOWIE
Chloe insists daughter Madison, 11, and the rest of their family are the only people she needs right now and it's going to take a lot for a man to change that.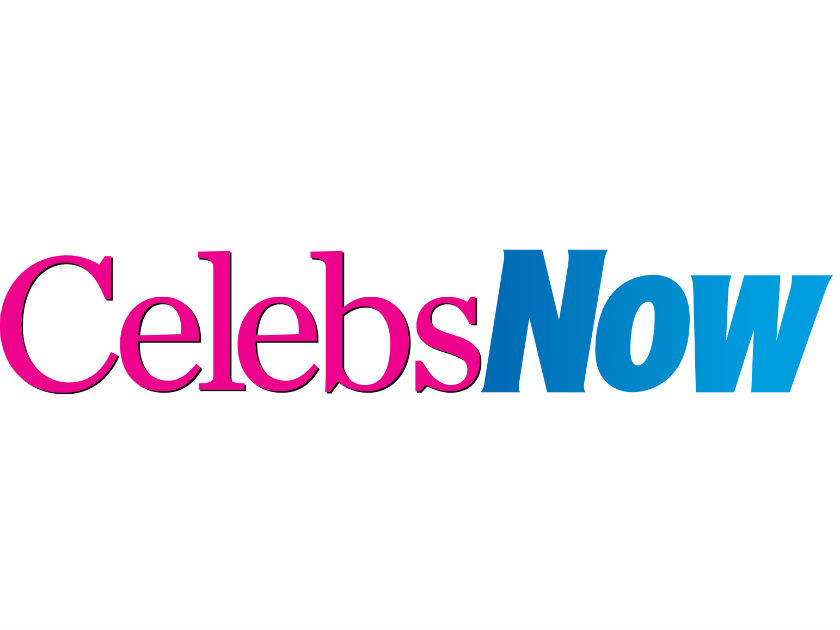 She says: 'The guy I was with controlled my happiness and you can't let that happen. I'm just happy with me, my daughter and the people I've got around me. If somebody isn't adding to my life then it's not worth it.'
We're talking at the launch of her cousin Frankie Essex's fitness DVD but, while she's happy to support her family and friends' projects, Chloe prefers life away from the spotlight.
MORE: The latest celebrity news
'Everyone else is always striving for the next thing, but away from the TV I have a very normal life. I do the school run and I work in my salon – I love it. Eventually I want to move into make-up and leave TV work behind.
'When it all ends with TOWIE I'll just slip back into normal life. Even now I'll only go to the odd event – and that's only because I tell myself off and think, "Oh you really should go to that!" But as soon as I walk through my front door I don't want to go anywhere else… I'd rather eat and watch the tele!'
We're totally with you on that, Chloe!