It looks like perhaps he wasn't the best boyfriend…
It's been a year of ups and downs for Jesy Nelson. While she and her Little Mix bandmates have been flying the flag for British music all over the world, things haven't been going so great in her personal life.
After going public in February, it seemed Jesy, 25, and TOWIE's Chris Clark were a match made in showbiz heaven – but it wasn't meant to be.
Earlier this month, the couple removed all traces of each other from social media, amid rumours that 22-year-old Chris had ended 
their relationship over the phone while Jesy was on tour in America. But is Jesy better off without him anyway?
MORE: Chris Clark is officially back with ex-girlfriend Amber Dowding
I love me
He's a stereotypical Essex boy, so it's no surprise Chris is confident, bordering on cocky. During his short-lived romance with Jesy, he continued to retweet and 'like' posts from his many female admirers – which would no doubt irk most women.
As the news of his split from Jesy broke, while she stayed away from social media Chris happily posted selfies as he got ready to party with Katie Price…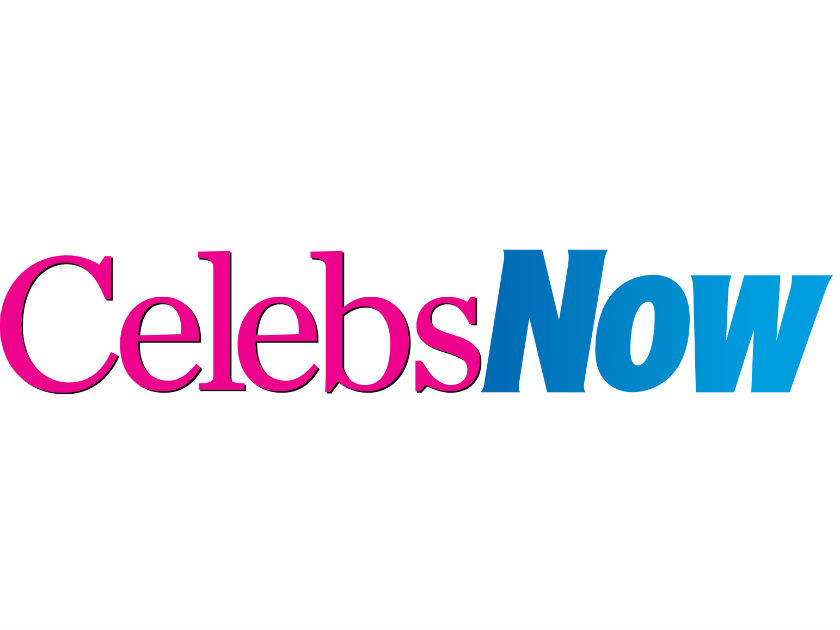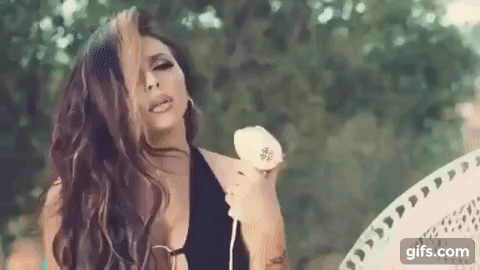 Biting the hand that feeds
One thing that has to be said about Little Mix is that their fans are some of the most passionate. With dedication to rival that of the Directioners and Beliebers, when something is important to the girls, it's important to the Mixers.
Which is why it's a bit odd Chris seemed so against the support he and Jesy received as a couple. While they were still together, he liked a tweet that read: '#JesyNelson her fans need to chill out with the shit that's on @ChrisJClark_ Instagram, it's embarrassing that fans would act so sad.'
MORE: Chris Clark is trolled heavily by Little Mix fans following Jesy Nelson split
The only way is exes
The day he cleared his Instagram of anything relating to Jesy, Chris re-followed his ex-girlfriend Amber Dowding and liked one of her pictures. Despite their messy split last August, it seems the former lovers are back on good terms.
Amber also sparked speculation Chris had been to visit her in hospital during her stay for a mystery illness. She wrote: 'I'm finally home. So lovely to receive so many messages and kind words. Thank you to my girls and boys that came to see me and made me feel better. I love you all.'
Fame chaser?
While Jesy's 
a world-famous pop star, Chris's British reality TV career is only just taking off 
and after the break-up it was claimed he'd just been using her to boost his own profile.
A source says: 'There are stories doing the rounds that Chris is hopeful they can get back together. Jesy doesn't want to believe he used her.' 
At least Jesy has her girls, 
their fans and those killer 
abs to get her through this tough time…