The Hollywood actor (not the ginger marathon-slaying DJ) will follow in the footsteps of the impossibly beautiful Tom Hardy
At a time when really happy, good news is hard to come by, behold the most marvellous happening of recent time and savour it. For a very long time. Chris Evans is coming to a bedtime story near you.
Yes, Chris Evans, he of cinema superhero fame, has an early-evening date with us all. Yes, a super early bedtime, but when you can gaze into the eyes of actual Captain America who gives a toss.
CBeebies has revealed that Chris will read a book called Even Superheroes Have Bad Days on Wednesday 10 May at 6:50pm.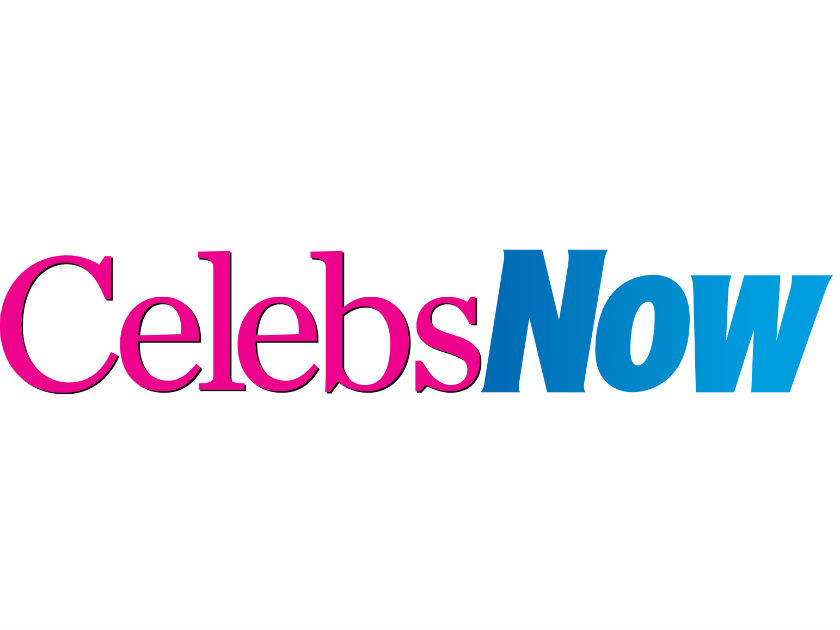 "I'm honoured to be the next guest on CBeebies Bedtime Stories which is such a special show," says Chris.
"I hope families have as much fun watching as I had reading."
Mums, non-mums, dads, non-dads, grans and everyone else in between have been thoroughly spoiled by CBeebies HQ, who've had Tom Hardy reading bedtime stories THREE times. Three!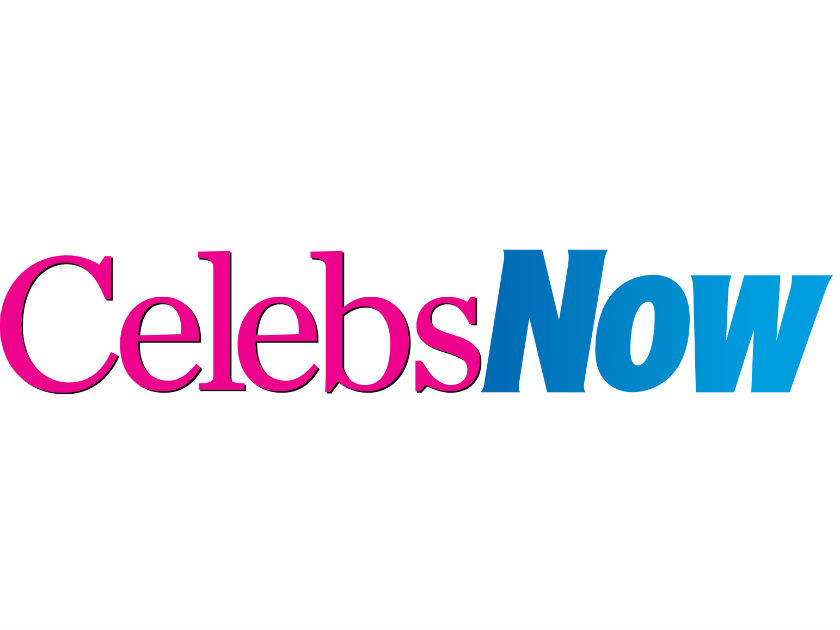 Tom last read to us all back in March, making the entire population instant fans of children's literature, regardless of age.
Just in case you wanted a reminder of how great the Tom Hardy one was, here you go:
Those CBeebies folk are literally the best. THANKS GUYS.