When a hero comes along...
https://www.youtube.com/watch?v=VndVlwJXogc
Whoever said 'no good deed ever goes unpunished' clearly has never come across real life superhero Chris Hemsworth.
After 17-year-old Tristin Budzyn-Barker found the actor's cash-filled wallet in a restaurant, he actually did the right thing: he returned it with everything inside.
And it looks like it was one of the best decisions the young man ever made.
The actor, who plays Thor in Disney's Marvel movies, explained on The Ellen DeGeneres show: 'I went to pick up my wife and daughter from the airport and we were a little early so were killing some time and went to have something to eat.
'It was a pretty rough little area and we sat down and I left my wallet on the table, and thought, "I'm never going to get it back, I'm never going to see it again."
'My business manager contacts me because it's my address on my licence, and this letter from this young boy which we have here today, and he's found my wallet.'
READ THE LATEST CELEBRITY NEWS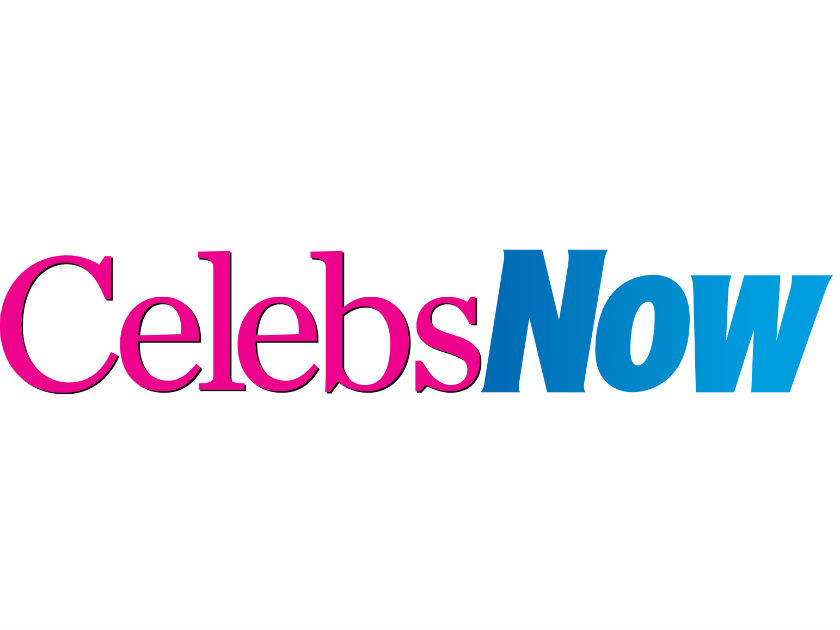 Along with the entire contents of Chris' wallet, the young student attached a letter asking only for tickets to his appearance on Ellen's show.
But he got a little bit more than that.
Along with ALL the money he returned to Chris (and quite a bit more), the dad-of-three gave him a letter of recommendation to help him become an Eagle Scout.
He got a letter of recommendation from Thor. If that doesn't make him worthy, nothing will.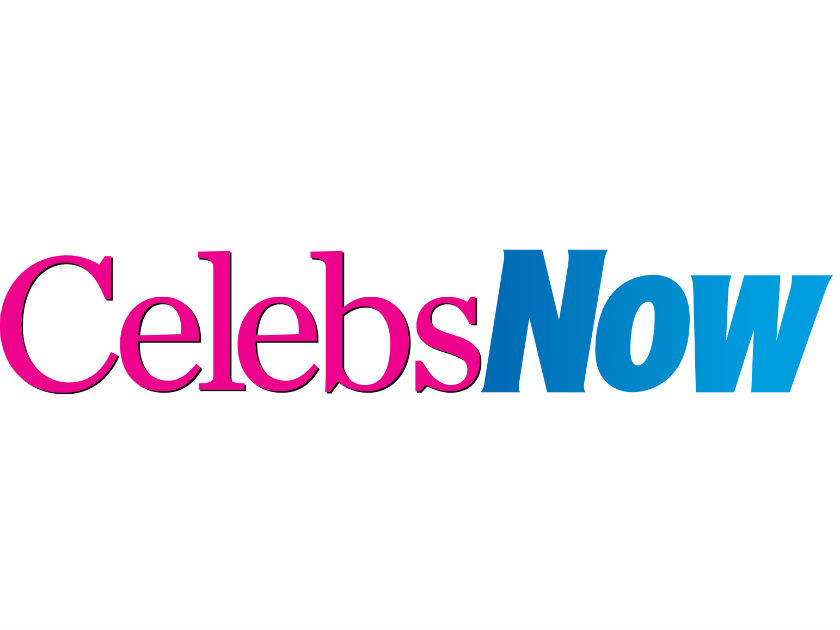 Then Ellen gives him £10,000 to go towards his college (university) fund.
So there are real heroes. Faith in humanity is fully restored.
@TomCapon