The Love Island star has admitted to making a mistake
Chris Hughes has FINALLY responded after pictures emerged of him getting very cosy with a mystery woman on an evening out without girlfriend Olivia Attwood.
The Love Island star posted an honest note to Twitter on Thursday in which he admitted to putting his arms around the girl and blamed his 'stupid' behaviour on being drunk.
MORE: Chris Hughes makes VERY surprising revelation about Katie Price feud
'I was a mess Saturday night, couldn't remember an awful lot,' Chris, 24, told his followers.
'I put my arms round a stranger which I should never have done, and I still don't know why, but it's a lesson learnt not to be a drunk t***.
'All of us do things we shouldn't one time or another and do stupid s***, but nothing escalated as it never would. Sometimes takes a incident to sharpen up in life. Just being a drunk d***.'
Chris also captioned the message: 'Lesson learnt; move on!'
There was no mention of 26-year-old Olivia in the statement though which seemed to irk some fans.
'You want @oliviajade_att to accept an apology that took you three minutes to write n then tweet? It take a little more than that,' one Twitter user commented, prompting Chris to reply: 'Ummmmm no, believe it or not, we do talk away from Twitter'
The reality star was also called out by another follower who said: 'I get drunk but I'd never put my arms around and kiss another man.. i think a statement saying sorry to Olivia should be made, alcohol isn't to blame here, your actions are. You can work through this, but taking absolute responsibility is a must.'
Chris denied that he had snogged the mystery woman in his response though.
'I never kissed anyone. Else admittedly I'd personally warrant doing more than a twitter apology. Thanks anyway tho for the words,' he replied.
Other Twitter users showed their support for Chris and praised his honesty in the note.
It seems that Olivia wasn't entirely impressed though, having reportedly sent out a message reading 'LOL' after Chris' statement. Oh dear.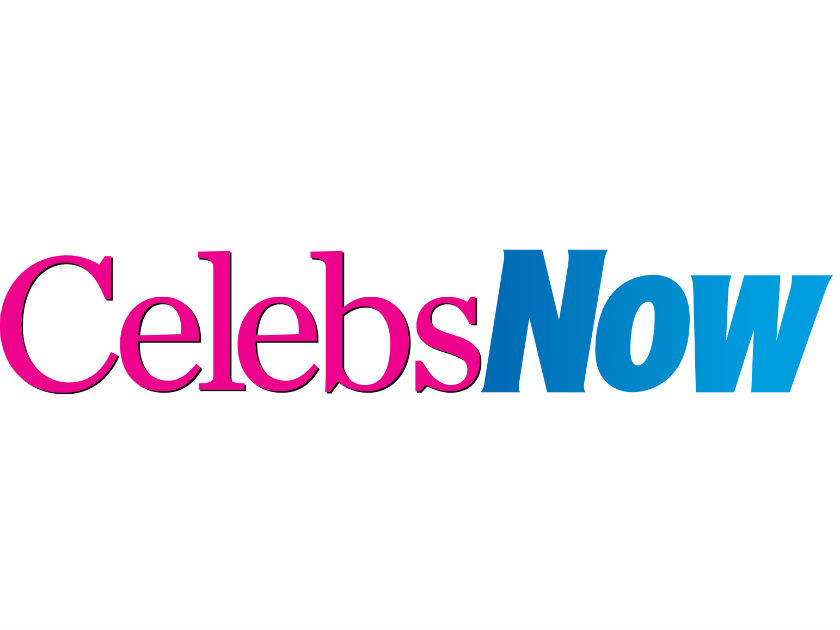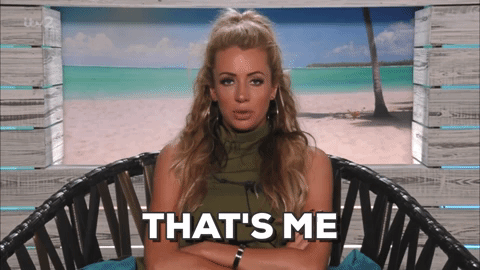 The model also hinted that she was feeling down in the dumps when she posted a glum-looking selfie on Instagram Stories and wrote: 'Never been this poorly and run down in all my life'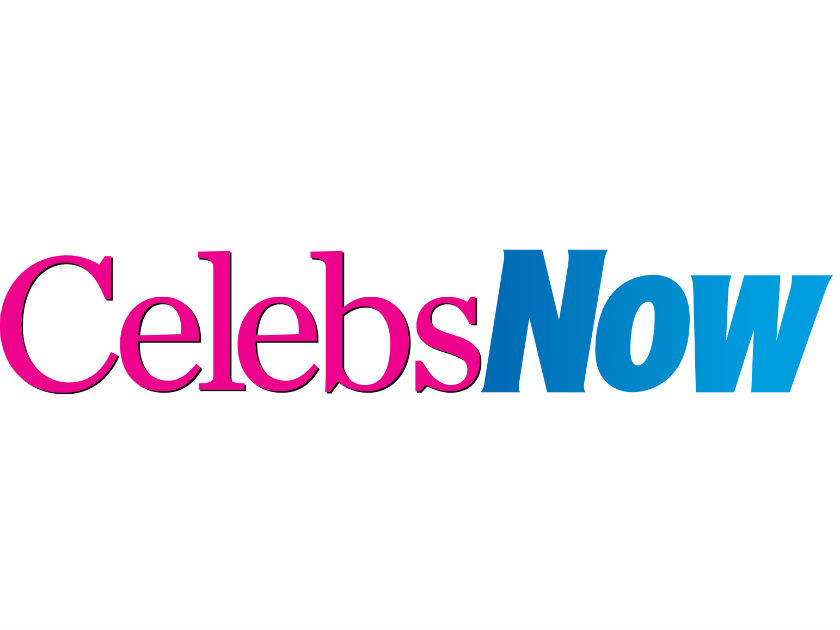 It comes amid reports that Liv has been left a 'complete mess' over the photos of Chris with the woman and even cancelled a joint appearance with him at an awards do this week due to the incident.
'Olivia feels extremely humiliated by the whole thing,' a source has told The Sun. 'She couldn't even face going out last night.
'She is continually being sent messages over social media from girls who were there on Saturday night and several people have told her that Chris was kissing the girl in the video.
'At the moment she feels horrendous. They are trying to talk things through – but she is yet to know the outcome of those discussions.'
Eek, let's hope after Chris' statement that these two can work things out.