Chris' new venture has proved controversial...
Chris Hughes has embarked on all sorts of venture since leaving Love Island – fitness DVDs, music, you name it – but his latest project has proved VERY controversial.
The reality star announced to his followers on Tuesday that he's releasing his AUTOBIOGRAPHY at the age of just 25 and it's going to be called – wait for it – You Bantering Me?
MORE: Love Island fans NOT impressed with first glimpse of Chris Hughes and Olivia Attwood's new show
'Guys, I'm working on a book! It's called YOU BANTERING ME? (obvs) and I'm packing it with loads of great stories from my childhood, from behind the scenes at Love Island, and from my life as current,' Chris explained to his fans as he shared a clip from a photoshoot for the tome.
In the memoir, published by Coronet, Chris will discuss his relationship with Olivia Attwood and friendship with Kem Cetinay as well as his battles with anxiety and his life before he found fame last summer.
In a statement about the book the TV star adds: 'It's been crazy how much has happened to me in the last year and how much my life has changed.
'In this book I'll tell you about the full journey my life has been so far including all the tears, laughter, arguments and banter!'
The news of Chris' latest project seriously divided fans, with many shocked that he's already bringing out his life story.
'Chris Hughes is releasing an autobiography? Mate you were on ITV2 for a few weeks,' one Twitter user commented, whilst another wrote: 'how ridiculous – definitely a joke!'
Another simply remarked: 'Seriously?'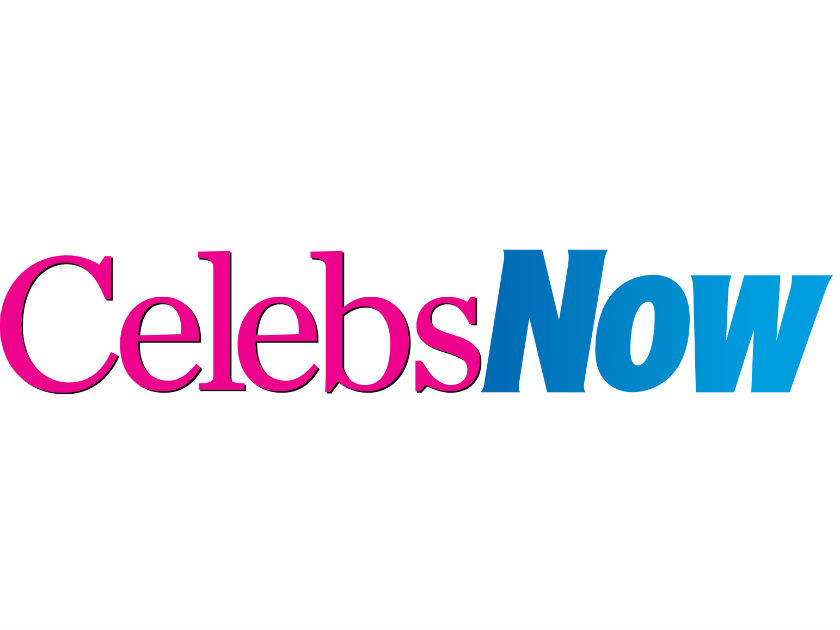 And one added: 'I like Chris and Kem they both seem like genuine nice guys but even I'm shocked at how much the "love island" hype has dragged on. They're milking all they can get from it and my hat goes off to them but an autobiography? Really!!!'
However, many of Chris' followers have been supportive and are already excited about the book.
'Good luck to @chrishughes_22. Market forces will place a value, but you should never chastise someone for having a go,' one social media user posted.
'I need to get his book!' another wrote, whilst one said: 'Hope you'll be doing a signing session Chris'
You Bantering Me? is set for release in May, hot on the heels of Chris and Olivia's upcoming reality series, Crackin' On.