Johnny 'Yawn' turns off Capital Radio listeners while Radio 1's Chris Moyles is winning new fans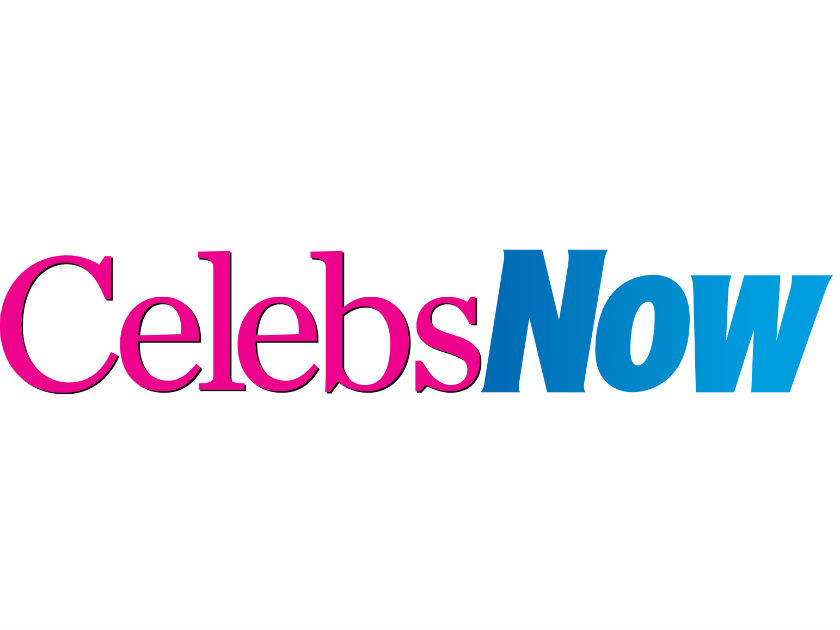 DJ Johnny Vaughan has recorded Capital Radio's worst-ever breakfast show figures, losing thousands of listeners, while rival Chris Moyles is gaining popularity on Radio 1.

It's yet another disastrous slump for Capital Radio whose audience has plummeted by 15 per cent in a year, down from nearly two million listeners a week to 1.64 million, according to figures just released by radio audience researchers Rajar.

Johnny Vaughan, 40, now has just 852,000 listeners, down 225,000 in a year.

Meanwhile, Radio 1 rival Chris Moyles, 32, – who has dubbed Vaughan 'Johnny Yawn', has piled on listeners for his breakfast show – up an impressive 530,000 in a year to 6.79 million nationwide.

It is a record figure for the loudmouthed DJ, scoring the highest breakfast results for the station since 1999.

Capital bosses insisted they were sticking by Johnny and that the station was in the midst of an overhaul that would take time to reap rewards.

Initiatives include a pledge to run no more than two adverts in a row and to tone down Johnny's laddish style.