This isn't the Christian Bale we're used to seeing...
Hollywood is renowned for its ever-changing faces but we were blown away when we saw snaps of Christian Bale as he prepares to play the star in upcoming Dick Cheney biopic.
The 43-year-old actor, who famously bulked up to play Batman in Christopher Nolan's trilogy and lost 65lbs on a strict diet of just apple and a can of tuna a day for The Mechanist, shocked fans this week when he sat down with the Variety Studio presented by AT&T at the Toronto International Film Festival to talk about his next transformation in which he admitted he 'ate lots of pies' to gain weight for the hefty role.
He said: 'I've just been eating a lot of pies' – well, that explains why he's looking fuller in the face.
MORE: For all the latest showbiz news
The film, titled Backseat, has not yet started filming but Bale is working under the helm of director Adam McKay and the film will also star Steve Carell as Secretary of Defense Donald Rumsfeld, and Amy Adams is set to play Lynne Cheney.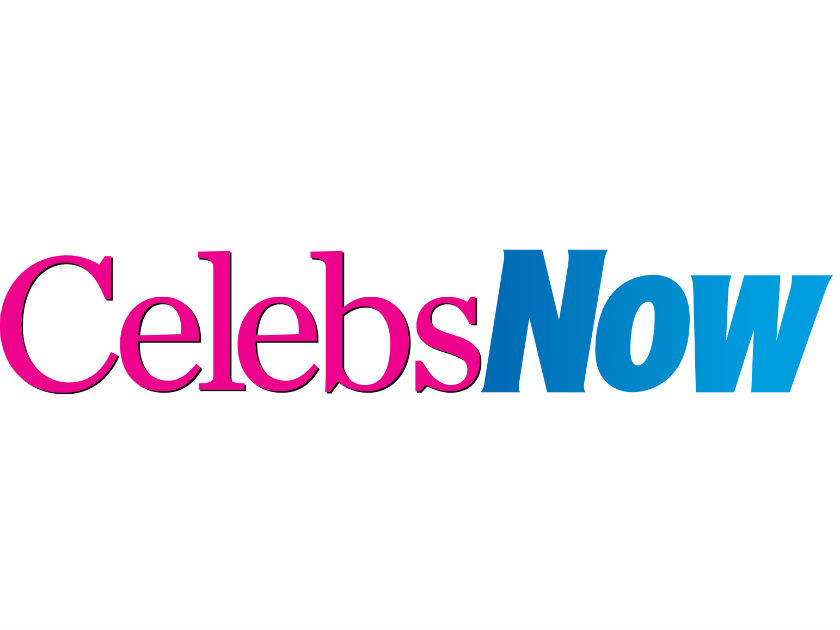 The script will be based on Richard Bruce Cheney who served in the administrations of Richard Nixon, Gerald Ford, and George H.W. Bush before becoming the CEO of Halliburton.
He was Vice-President between 2001 and 2009 under George W. Bush and was also at the center of foreign policy as that administration pursued post-9/11 wars in Afghanistan and Iraq, along with "enhanced interrogation" programs against suspected terrorists.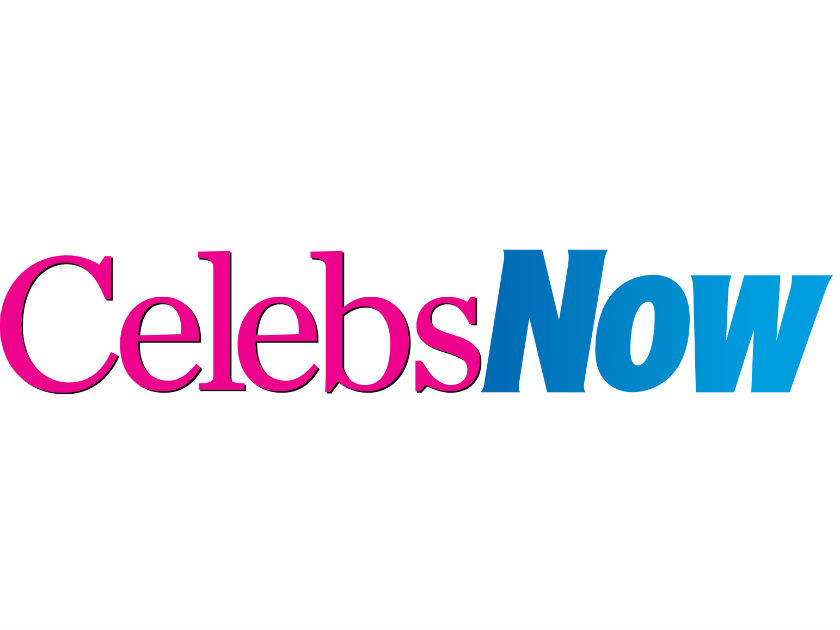 Despite looking more like a cuddly bear nowadays, Christian still has his signature smile, and no doubt it won't be long before he's back in the gym working on some killer abs for another role.
He's not the only actor to have made a transformation for a Hollywood role nor will he be the last but at least his new look will mean he can do his grocery shop without getting stopped…