Christopher Maloney entered with a red face, only to be confronted with ex-friend Danniella Westbrook
So Celebrity Big Brother has been eventful/traumatic and the series hasn't really started yet.
Among Scotty T publically planning to sleep with Megan McKenna and the world witnessing the first ever time traveller from 1950s, Winston McKenzie, being confused about our modern customs of 'not being a d*ck', there was former The X Factor contestant Christopher Maloney.
The singer walked on stage and the world was not impressed. People booed and chanted, 'Who are ya?' Chris nobly shrugged it off, saying it was 'all panto' – considering he just finished a four week stint in pantomime, he's a bit of an expert on that.
READ THE LATEST CELEBRITY NEWS
But there is one person in that house who does know Christopher Maloney: Danniella Westbrook, former soapstar and his former best friend.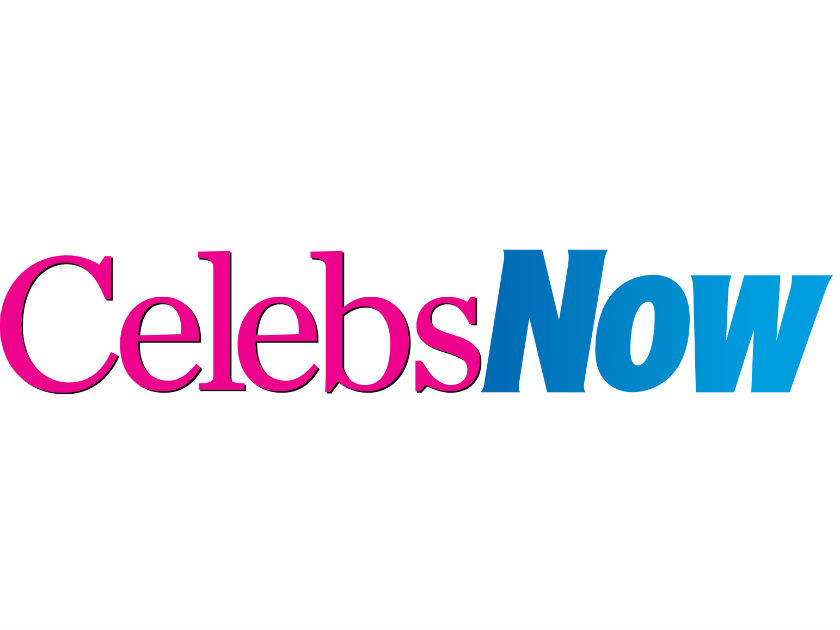 Speaking to The Sun before entering the house, she said, 'Chris Maloney, we used to be very good friends.
'I had a lot of issues with the guy I used to go out with after my marriage split up. I've got restraining orders and stuff.
'The whole time through this Chris and I were very good friends, we did panto together and Chris was sending him all the messages that I was sending to him and giving him my phone number.
'I had a breakdown.'
The troubled star's ex-boyfriend is cage-fighter Tom Richards, who she attributes as one of the causes for her 'two years of hell.' Despite all this, Danniella Westbrook has no plans on stirring things up with her ex-bezzie:
'I'm a different person to what I was last year.'
MORE: 6 Reasons Scotty T will WIN Celebrity Big Brother!
Christopher Maloney, on the other hand, doesn't see it the same way. In his VT before entering the house, he said, 'If Danniella is in the house, it might be a little uncomfortable. We were good mates but we fell out and it got quite nasty on her part.'
This tense, dramatic build up led to the first confrontation to the pair. Chris entered the house, where Danniella was waiting for him, the nation hung on the edge of their seats…
And they hugged it out.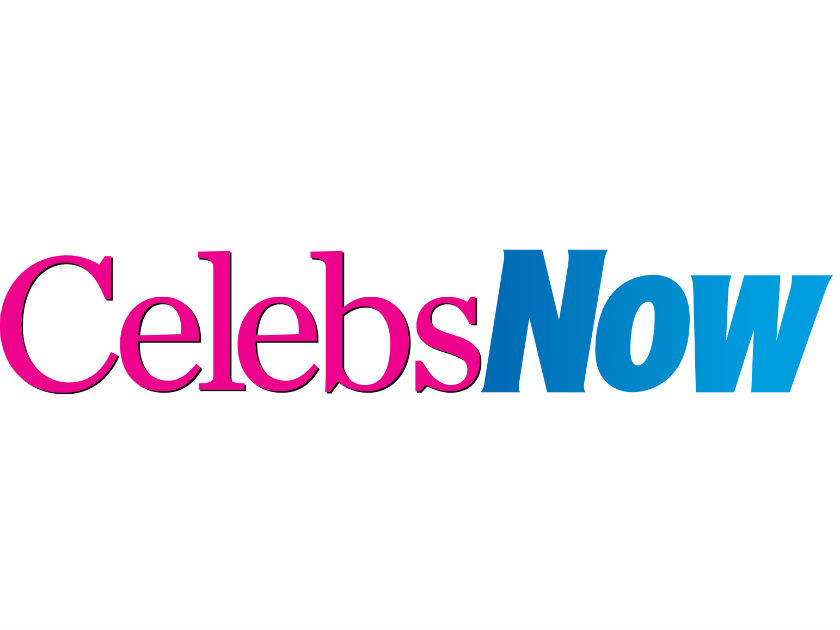 The past may get dragged out later in the series but for now, they are being civil. Fingers crossed the pair can work through these issues and become friends again. We love a happy ending and if any house doesn't need another spark in the powder keg, it's the CBB house.
Tom Capon/@TomCapon