The Harry Potter author is taking a break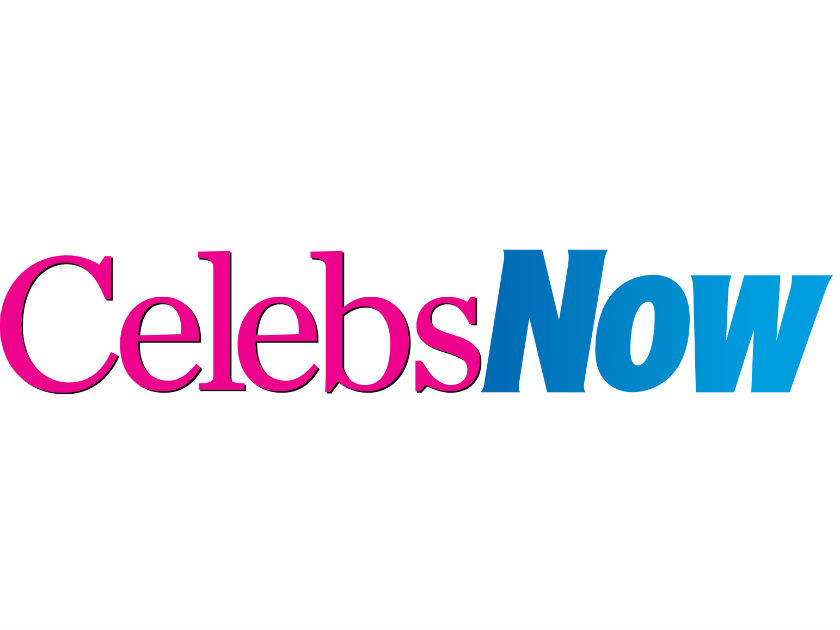 Now that Harry Potter & The Deathly Hallows has been published, JK Rowling has been been reportedly seen 'scribbling away' on a detective crime novel in an Edinburgh café.
Trouble is, that's news to her.
Her neighbour, Inspector Rebus author Ian Rankin, told a Sunday newspaper that his wife had 'spotted her writing her Edinburgh criminal detective novel' in a local café but has now admitted he was joshing.
'This is a joke that got out of hand,' he admits – and Joanne's literary agent Christopher Little has confirmed that there's no truth in the gossip.
But Joanne, 41, has announced on her website that there might be another Harry Potter special.
'I might do an eighth book for charity – a kind of encyclopaedia of the world, so that I could use all the extra material that's not in the books,' she wrote.
So fans will have to wait and see.