Claire Sweeney shares her top-to-toe health secrets.
TV star Claire Sweeney, 45, is mum to son Jaxon, two, and STILL rocks a killer body. Now caught up with her to find out her health secrets…
Claire's stats
HEIGHT: 5ft 8in
WEIGHT: 10st 13lb
DRESS SIZE: 12
Hey, Claire! What's your favourite way to keep fit and exercise?
When I was in Majorca I started weightlifting and training quite hard. I loved it. But my favourite is hot yoga. I don't do it as often as I'd like to because it's difficult to find places. I love the feeling of my muscles coming loose and stretching. It 's addictive.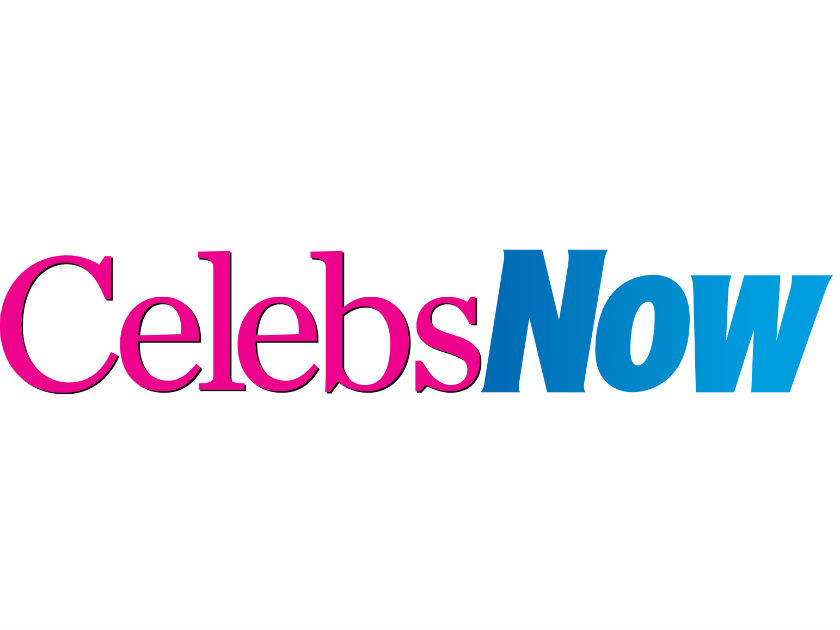 What's your favourite body part?
Oh God, none at the moment. I've got good boobs.
Is there a body part you struggle to keep in shape?
My belly still wobbles from my baby [son Jaxon, two]. It can be rock hard underneath with muscles but I've still got fat.
The 3 body issues we're too embarrassed to talk about (But really should!)
We don't believe you! When do you feel most body confident?
When I was pregnant I felt beautiful and I had an excuse to have a big belly, so I didn't care. I felt feminine and sexy. I loved it.
Do you have any health apps?
Weight Watchers. My trainer has a app I plan to use called Trainerize.
What's your guilty food pleasure?
I try not to eat Haribo but I do whenever they're available.
TV star Claire Sweeney: 'Victoria Beckham is a good mum: she looks fabulous!'
Favourite alcoholic drink?
I love wine but any more than two glasses gives me a headache, so I'll have vodka, lime and soda.
Claire's food diary
Now's expert sports nutritionist Ollie Frost gives his verdict on her daily diet
Breakfast
Scrambled eggs and spinach with coffee and maybe toast. (360 cals)
OLLIE SAYS: Spinach has an extremely high nutritional value and is rich in antioxidants.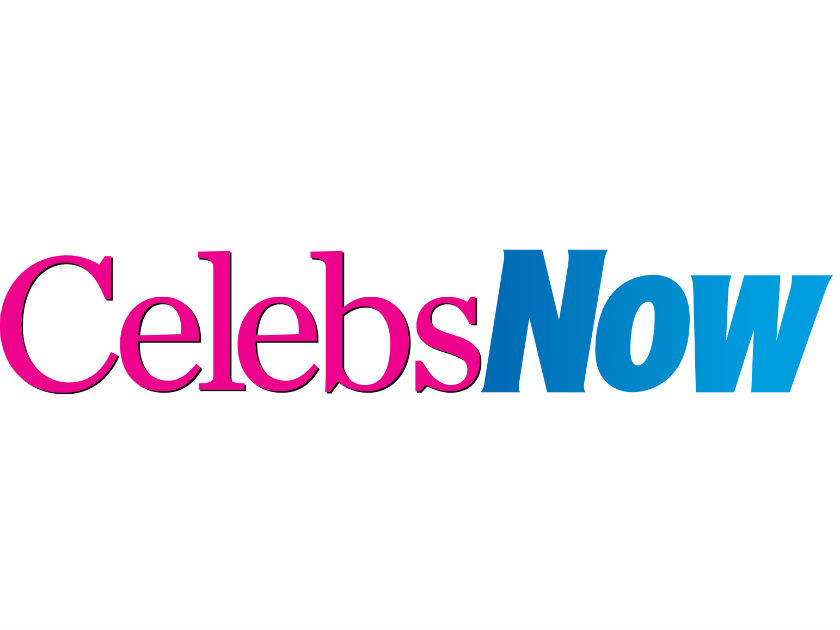 Lunch
A wrap with chicken, avocado, mustard and salad cream. (503 cals)
OLLIE SAYS: Chicken is a lean protein, which will increase the feeling of fullness. Don't ditch the wrap – carbs play an essential role in hormonal regulation and provide energy.
Dinner
Salmon and vegetables. (390 cals)
OLLIE SAYS: Salmon is an excellent source of vitamin B12, vitamin D and selenium. It's also a good source of niacin, omega-3 fatty acids, protein, phosphorus and vitamin B6. Fill your plate with vegetables that are low in calories but high in volume.
Snacks
Tea, coffee, pear, banana. (245 cals)
OLLIE SAYS: Snacking on fruit is good because it's high in fibre and will help regulate your digestive system.
Total Cals 1,498 (GDA 2,000)
OLLIE'S VERDICT: Claire's food diary has a good balance of protein, carbs and fats. A small handful of nuts or extra olive oil at dinner time will boost her overall calorie and energy intake.
Follow Ollie on Twitter @Ollie_frost
Claire stars in the UK tour of Chitty Chitty Bang Bang. To book tickets, visit chittythemusical.co.uk