The glamour model enjoyed a cute day out with her teenage son
Katie Price often comes under fire on social media but her latest posts involving son Harvey have earned her heaps of praise.
The Loose Women star charted a day out with her 15-year-old boy on Thursday which involved the teenager – who suffers from multiple disabilities including partial sight loss, autism, ADHD and Prader-Willi syndrome – going for an eye test.
Peter Andre makes emotional revelation about Katie Price's son Harvey
Katie, 39, posted a sweet selfie with Harvey before sharing footage of her eldest child having his sight examined.
Harvey is seen with a patch over one eye in the clip as Katie explains that he's going to look at a letter on a screen in front of him.
Afterwards the mum-of-five couldn't help but gush about how proud she was as her son got ready to pick some glasses.
Katie films the teen in the footage as she says to him: 'We're going to choose some glasses for you, Harv?
'Are you going to wear them?'
Harvey then enthusiastically replies: 'Yeah!'
Nawww. Katie cutely captioned the video: 'My clever boy ❤️'
Things got even sweeter later on when Pricey posted a clip of Harvey saying that he thought the picture on her top was of her – when it's actually of Barbie!
'Thank you,' Katie tells him before Harvey gives her a kiss.
The touching videos led to fans praising Katie for being a good mum to her eldest boy, who she had from her relationship with ex-footballer Dwight Yorke.
'He's a lovely boy, and I think your an amazing mum to him,' one follower commented, whilst another wrote: 'U r actually amazing with him. His mum n dad all in one'
Meanwhile one admirer said: 'Aww he's such a sweetheart, you can see and hear the truly amazing bond and love you have for one another. You are a fantastic, inspirational Mum to Harvey xx'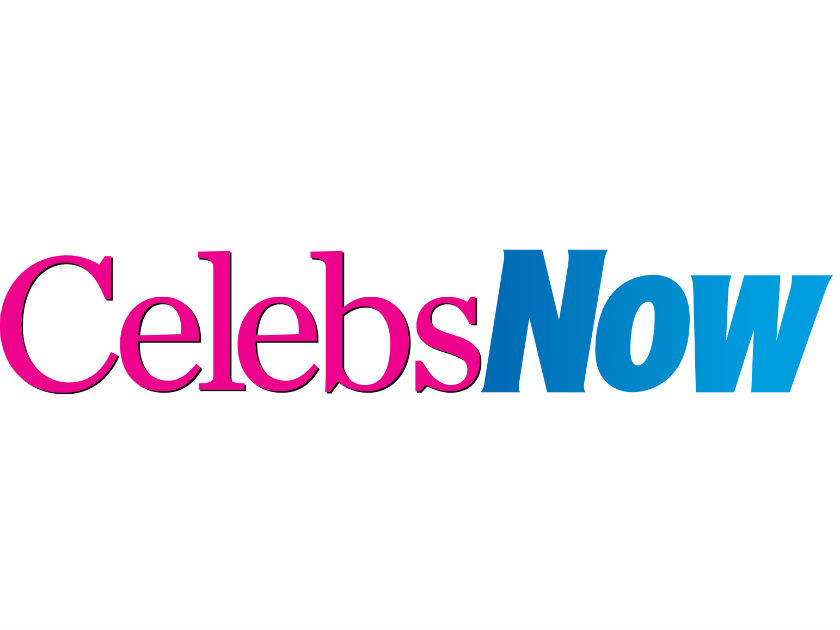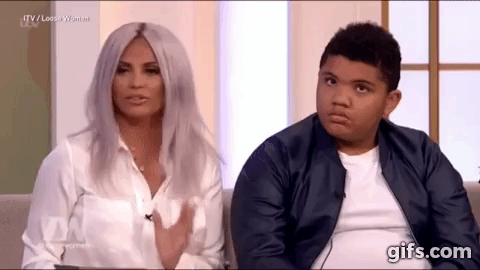 It comes days after Katie's ex-husband Peter Andre publicly sent Harvey a happy birthday message – despite Katie previously claiming that he doesn't see him anymore.