Is she taking it too far?
TV presenter Davina McCall has always been famed for 
her age-defying athletic, toned figure.
But the fitness fanatic has prompted fears that her recent divorce has taken its toll on her appearance, as fans described her as looking 'unhealthy' and 'far too skinny'.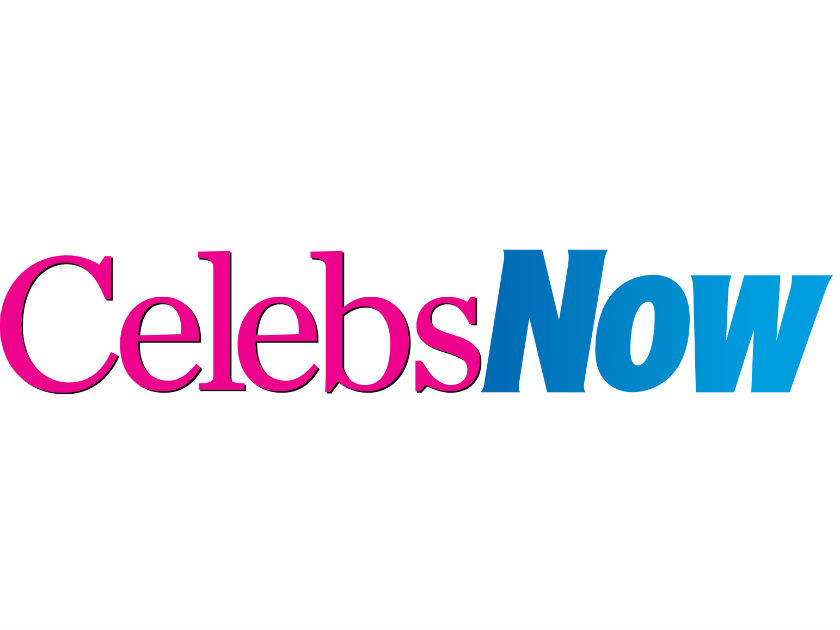 Hosting this year's Sport Relief telethon, the 50-year-old star looked slimmer in a tight-fitted black outfit, which accentuated her tiny waist and bony chest – something that didn't go unnoticed by viewers.
MORE: Davina McCall: 'I'd NEVER wear shorts until now!'
One tweeted: 'What's happened to Davina McCall far too skinny.'
Another concerned viewer described her as 'very thin' and 'unhealthy looking'.
And someone else commented: 'The more she exercises, the more haggard she looks.'
Davina's latest 
TV appearance also 
led to speculation that 
the queen of the fitness DVDs' recent marriage breakdown could be behind her dramatically altered shape.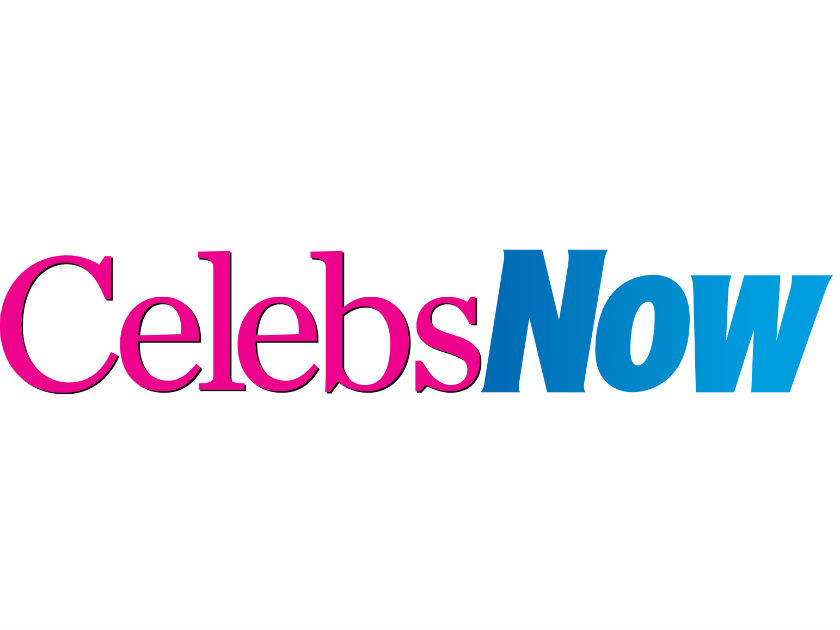 The mum-of-three split from husband Matthew Robertson after 17 years of marriage last September. Since then, Davina – who credits workouts with making her feel good – has channelled her heartbreak into an even more gruelling fitness regime in a bid to 
qualify as a personal trainer where she is training with LDN Muscle's PT Academy.
Recently updating her Instagram followers on her progress, Davina revealed she had taken her workouts to the next level and was enjoying 
a new challenge.
Alongside 
a video of her squatting with 
a heavy weight she wrote, 'I'm not leaving telly. I'm adding another string to my bow… or another weight to my barbell.' 
And this isn't the first time that Davina's shrinking figure has left fans voicing their concern.
Immediately after she announced her divorce, Davina jetted off to Australia, where 
she posted a bikini photo, showcasing her rock-hard 
abs and a frame that looked 
a lot smaller than in previous swimwear snaps. But instead 
of being met with praise, fans asked if she was OK as she looked 'alarmingly thin', and urged her to take care of herself.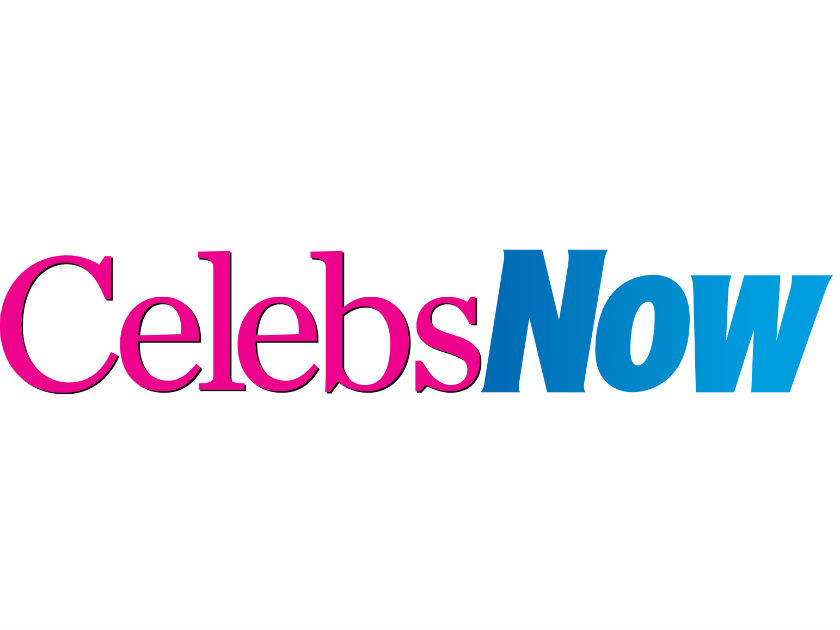 Davina, who has in the 
past admitted to having an 'addictive personality', later hit back at negative comments about her body, saying she's happy and confident in her 
own skin – and vowed that she wouldn't lose any more weight.
'Weight naturally fluctuates and you don't want to have a bad day just because you don't weigh what you want to,' she said at the time. 'I weigh about 9st 10lb 
and I'm a size 10 and I'm really happy with that. I feel really comfortable at this weight and 
I don't want to lose any more.'
But with an even stricter exercise regime already in 
place for Davina, could that 
have inadvertently happened?