Serena is swapping the tennis racket for a buggy
Serena Williams has shared some very happy news by confirming that she's expecting her first child with fiancé Alexis Ohanian.
The tennis pro, 35, hinted on Wednesday that she might be expecting on Snapchat when she posted a photo appearing to show a cute little bump as she modelled a yellow swimsuit and added the caption: '20 weeks'
Despite deleting the photo less than half an hour later, Serena's spokesperson soon confirmed that she's set to become a mother later this year.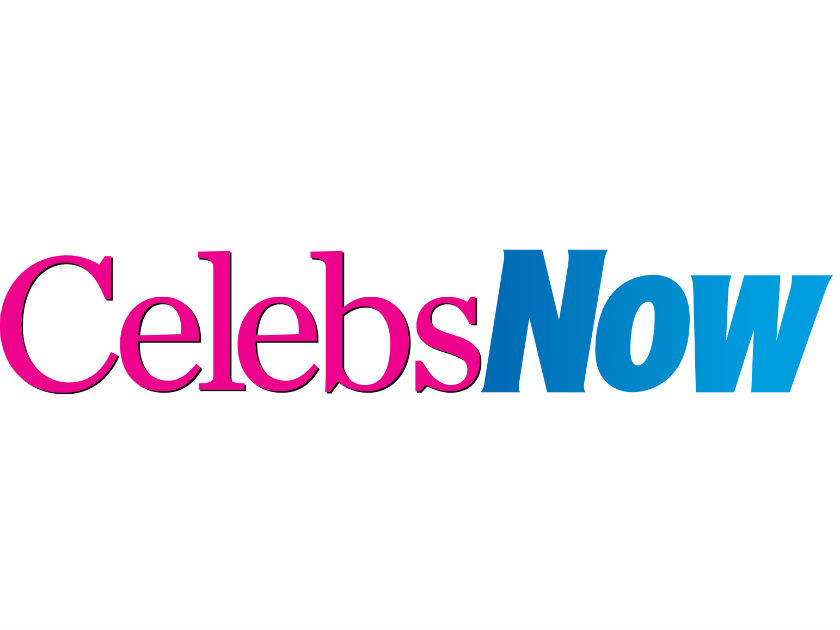 'I'm happy to confirm Serena is expecting a baby this Fall,' her rep Kelly Bush Novak announced in a statement.
Awww. The news has led to an outpouring of congratulatory messages from Serena's fans and famous pals.
'Congratulations!!!! Wishing you a smooth sailing pregnancy,' one admirer commented on Instagram, whilst another wrote: 'You're going to Love ❤️ being a mother'
Serena's announcement has also earned her heaps of praise, as the fact that she's 20 weeks' pregnant means she was expecting when she won the Australian Open in January – impressive stuff.
This has definitely sealed her reputation as the greatest of all time – aka the GOAT – in many people's eyes.
'Serena Williams was pregnant when she won the Australia Open in Jan. but I cant even get out of bed when I'm on my period. Sis is superwoman,' one Twitter user posted.
Another added: 'Serena Williams was pregnant when she won her 23rd grand slam tournament at the Australian Open. And did not drop ONE SET. Let that sink in.'
Even Piers Morgan has heralded her feat as 'amazing' – praise indeed!
Meanwhile other fans are getting seriously excited about the fact that Serena is pregnant at the same time as her friend Beyonce, who is due to welcome twins very soon. We sense some starry playdates coming up!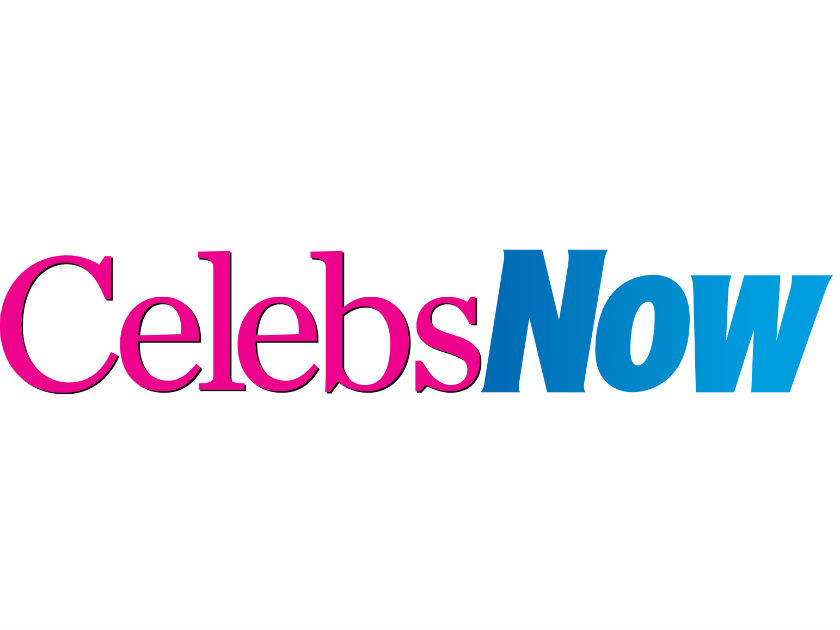 It comes after Serena got engaged to Reddit co-founder Alexis, 33, in December after 15 months of dating.
Romantically Alexis chose to pop the question in Rome, which was where they'd first met – awww.
Here at Now we're sending HUGE congratulations to Serena and Alexis on this lovely news.