Harry Styles gets naughty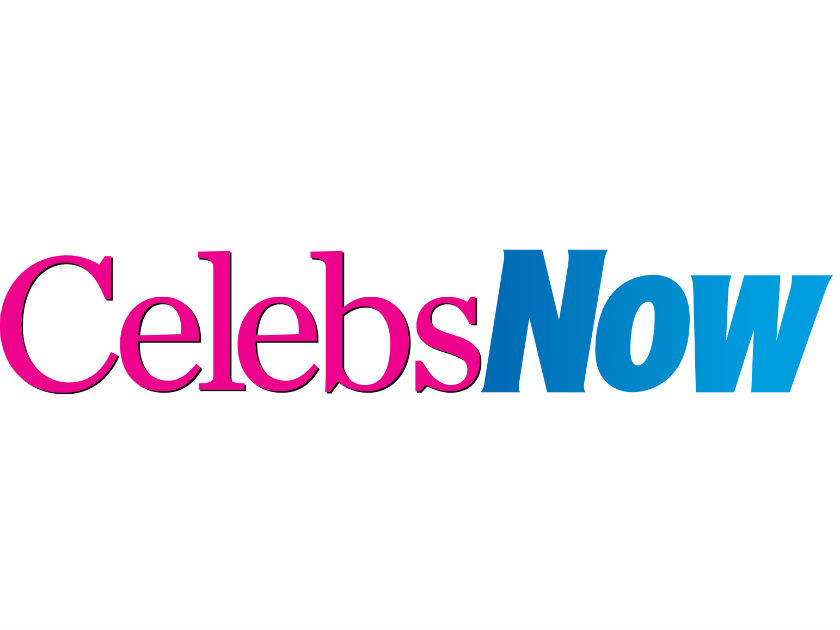 Harry Styles admits he's been trying to shake One Direction's squeaky clean image.
The singer, who's currently touring America with his band, has been having a go at being a bad boy.
'Everyone was saying we weren't very rock'n'roll,' says Harry, 18.
'I thought I'd throw a TV out of the Winnebago window.' 
But Louis Tomlinson says Harry's rebellious streak wasn't particularly successful.
'It didn't smash,' Louis, 20, tells The Sun.
'It didn't even have one scratch on it.'
PHOTO GALLERY Harry Styles' life in pictures>>
PICTURES Harry Styles and the 1D boys have fun in the sun in Australia>>
SEE PICTURES Harry Styles and One Direction show off hot new hair in sexy magazine shoot>>
SEE PICTURES Harry Styles and One Direction sign copies of album Up All Night in New York to mark US release>>
SEE PICTURES Harry Styles and One Direction perform new song Gotta Be You on German TV show>>
SEE VIDEO Harry Styles and One Direction mobbed by screaming fans in London>>
Esme Riley
VIDEO: Harry Styles supports Cancer Research UK
 
VIDEO: One Direction coming soon
VIDEO: Teen Now meets One Direction part 1
VIDEO: Teen Now meets One Direction part 2
VIDEO: Capital FM Jingle Bell Ball part 2 with One Direction