The girls aren't happy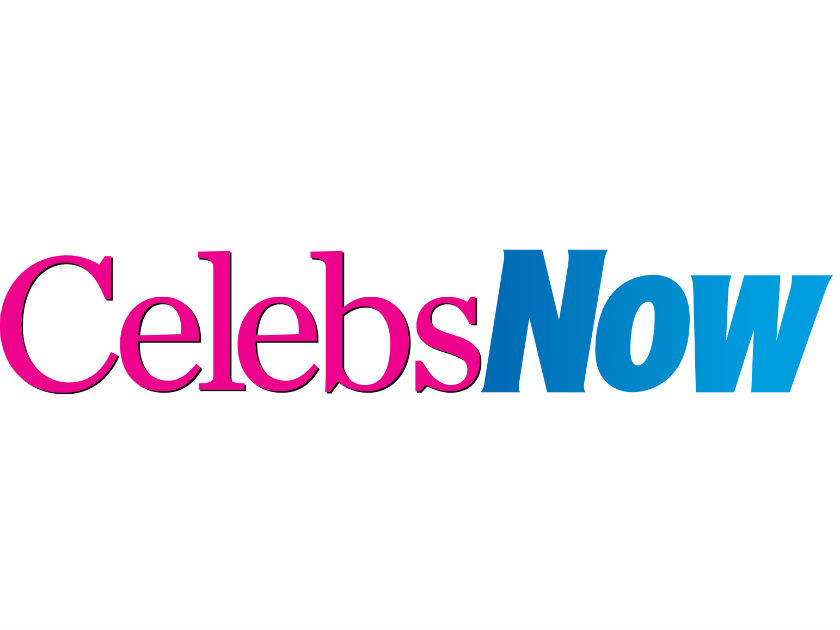 Actress Emily Atack is fighting the same battle as Liam Payne's girlfriend on Twitter.
The Inbetweeners actress was last week reported to be dating One Direction star Harry Styles – and now has wannabes pretending to be her.
'ERGH! Sorry to bother all again. Another fake account has been made.. @emiatack .. That is NOT me. Goodnight,' Tweets Emily, 22.
'Sorry to bore again, there's now some nutter pretending to be me on instagram. I don't have instagram. So ignore it please. X.'
Liam's love Danielle Peazer has also been venting her anger on the site about imposters.
'The fact that people are creating fake accounts of me just so that I'll tweet them telling them to stop is strange. Really strange,' Tweets Danielle, 23.
'I won't reply to them anymore, please please don't do it. Support accounts for me are lovely 🙂 fake accounts are just annoying :(.'
PHOTO GALLERY Harry Styles' life in pictures>>
PICTURES Harry Styles and the 1D boys have fun in the sun in Australia>>
SEE PICTURES Harry Styles and One Direction show off hot new hair in sexy magazine shoot>>
SEE PICTURES Harry Styles and One Direction sign copies of album Up All Night in New York to mark US release>>
SEE PICTURES Harry Styles and One Direction perform new song Gotta Be You on German TV show>>
SEE VIDEO Harry Styles and One Direction mobbed by screaming fans in London>>
Esme Riley
VIDEO: Harry Styles supports Cancer Research UK
 
VIDEO: One Direction coming soon
VIDEO: Teen Now meets One Direction part 1
VIDEO: Teen Now meets One Direction part 2
VIDEO: Capital FM Jingle Bell Ball part 2 with One Direction