The singer is single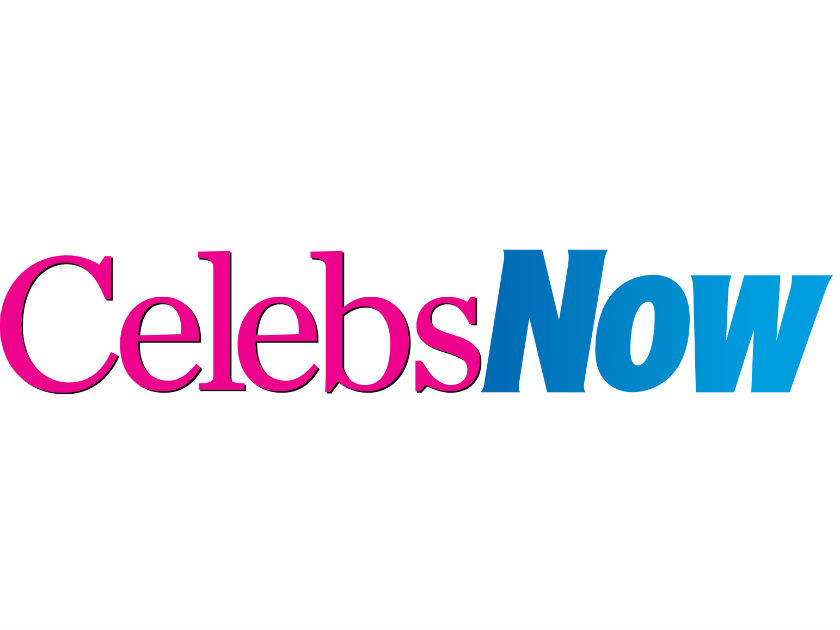 Harry Styles has rubbished reports he ever dated Inbetweeners star Emily Atack.
The One Direction hottie was rumoured to have grown 'close' to the actress and the pair were said to be 'perfect' for each other.
'I don't know where anyone got the idea that she's my girlfriend,' Harry, 18, tells The Sun.
'We've only met a couple of times, we're friends. I didn't even kiss her.'
Band mate Louis Tomlinson, 20, also confirmed last week that Harry wasn't romantically involved with Emily.
And it seems she's not too bothered about the curly-haired singer and has her eye on another heartthrob.
'I fancy the living daylights out of Benedict Cumberbatch. I think we'd get on..,' Tweets Emily, 22.
SEE PICTURES One Direction fool around with toy guns at Men In Black 3 movie premiere in US>>
PHOTO GALLERY Harry Styles' life in pictures>>
PICTURES Harry Styles and the 1D boys have fun in the sun in Australia>>
SEE PICTURES Harry Styles and One Direction show off hot new hair in sexy magazine shoot>>
SEE PICTURES Harry Styles and One Direction sign copies of album Up All Night in New York to mark US release>>
SEE PICTURES Harry Styles and One Direction perform new song Gotta Be You on German TV show>>
SEE VIDEO Harry Styles and One Direction mobbed by screaming fans in London>>
Esme Riley
Harry Styles supports Cancer Research UK
One Direction coming soon
Teen Now meets One Direction part 1
Teen Now meets One Direction part 2
Capital FM Jingle Bell Ball part 2