Harry Styles is after a new look...or is he?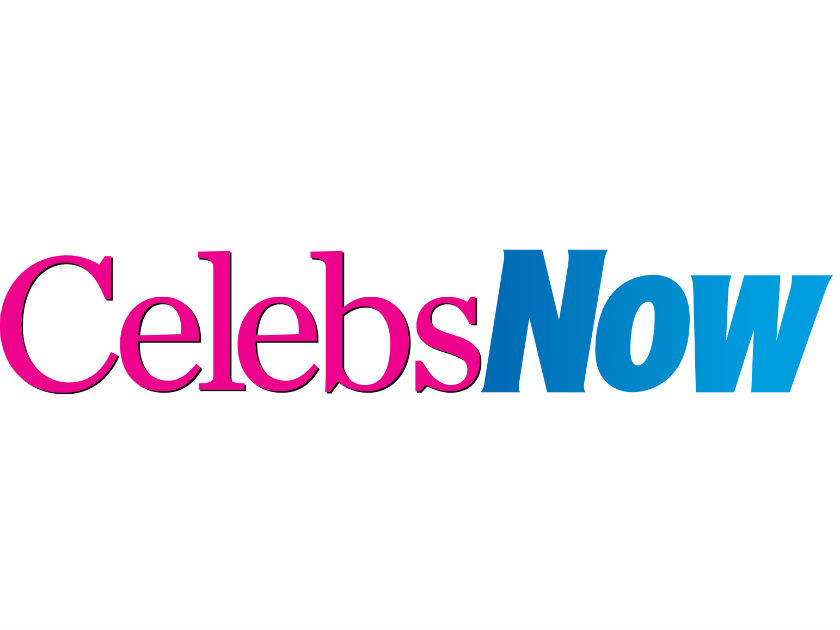 Harry Styles has decided that he'd like to lose his curly locks.
The One Direction singer, who's currently touring America with his band, apparently fancies an image overhaul.
'I want to shave my hair off and no-one will really let me,' says Harry, 18.
'Everyone's telling me not to do it.
'And my argument is, like, I think my popularity is in my face, and not my hair.'
But all is not quite as it seems.
Harry actually makes the claim during a game of 'Call Or Delete' on Nick Grimshaw's Radio 1 show.
In the pre-recorded feature, the singer had to ring up his former hairdresser – among others – and make up a story.
'Listen in at 10pm UK time to @BBCR1 for a game of 'Call Or Delete' with Me and @grimmers ….could be interesting,' Harry Tweeted last night.
Radio DJ Nick, 27, replied: '….and could destroy friendships :D.'
PHOTO GALLERY Harry Styles' life in pictures>>
PICTURES Harry Styles and the 1D boys have fun in the sun in Australia>>
SEE PICTURES Harry Styles and One Direction show off hot new hair in sexy magazine shoot>>
SEE PICTURES Harry Styles and One Direction sign copies of album Up All Night in New York to mark US release>>
SEE PICTURES Harry Styles and One Direction perform new song Gotta Be You on German TV show>>
SEE VIDEO Harry Styles and One Direction mobbed by screaming fans in London>>
Esme Riley
VIDEO: Harry Styles supports Cancer Research UK
 
VIDEO: One Direction coming soon
VIDEO: Teen Now meets One Direction part 1
VIDEO: Teen Now meets One Direction part 2
VIDEO: Capital FM Jingle Bell Ball part 2 with One Direction