Not a commitment for the faint-hearted
After falling in love with your other half, the traditional next stages in the relationship include marriage and children.
And while Countryfile host Ellie Harrison and her partner Matt Goodman share three children, they've decided not to go down the aisle together. Yet it seems Ellie's found her own way to prove her commitment to her man – as she's revealed that she got ten scars cut into her arm, one for each year they'd been together at the time. Ouch!
More: 18 things you never knew about Countryfile's Ellie Harrison 
Read: All the Latest Celebrity News 
Ellie and doctor partner Matt have been together for 12 years, and share three young children. And in celebration of their 10 years together two years ago, she decided to get a line of circular scars cut into her arm to commemorate their anniversary.
'It's called scarification,' she explained. 'You go to someone who is into body art and you get it done. There are only a few places you can go for it in the whole country. They're done with a blade.'
Sounds pretty excruciating!
'I presented my arm to him in this kind of clingfilm wrap,' she continued her painful account to Mail on Sunday. 'You have to scrub [the cuts] out and put Vaseline on, then clingfilm to keep the wounds open and clean.'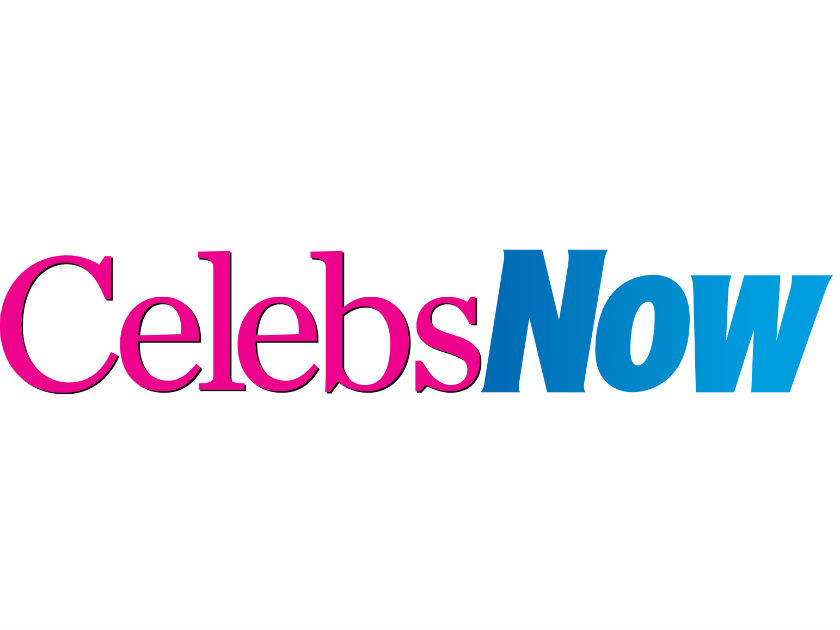 Luckily, it seemed as if her actions weren't in vain – as her partner had an 'emotional' reaction when she showed him.
'He was a bit shocked, I must say. He said he was conflicted, because I'd hurt myself in this pursuit, but he was obviously really quite emotional.'
She added: 'We're not married, but this was my great offering to him. Obviously if he leaves me I'll have to create a different story about what it's about!'
When asked why they didn't get married to show their devotion, Ellie, 39, stated that it was a plan for the future:
'He did ask me but I didn't see it through. So far. I will do one day. We just haven't done that bit. We've done the big stuff, the children, and the scars!..
'He's the most handsome man on Earth. He's my beloved and I hope we die together. Not yet. But that's my wish – that we end up dying together.'
Love comes in many forms, eh?