From Beyonce to Miley Cyrus, the seven craziest stalker stories!
Your level of 'festive goals' might be strong enough to leave Elf himself hanging his head in shame (*Will Ferrell voice* SAAAAANTA OH MY GOD), but it's time to get into major creepy Halloween mode for, like, approximately four minutes.
*Quickly covers self in fake cobwebs*
Yesterday, reports emerged detailing that police had been called to Kris Jenner's Calabasas home on Tuesday after an unknown man had managed to get inside the mansion disguised as a handyman- all the while, Kim and newborn baby Saint were inside the house.
You are now welcome to freak out….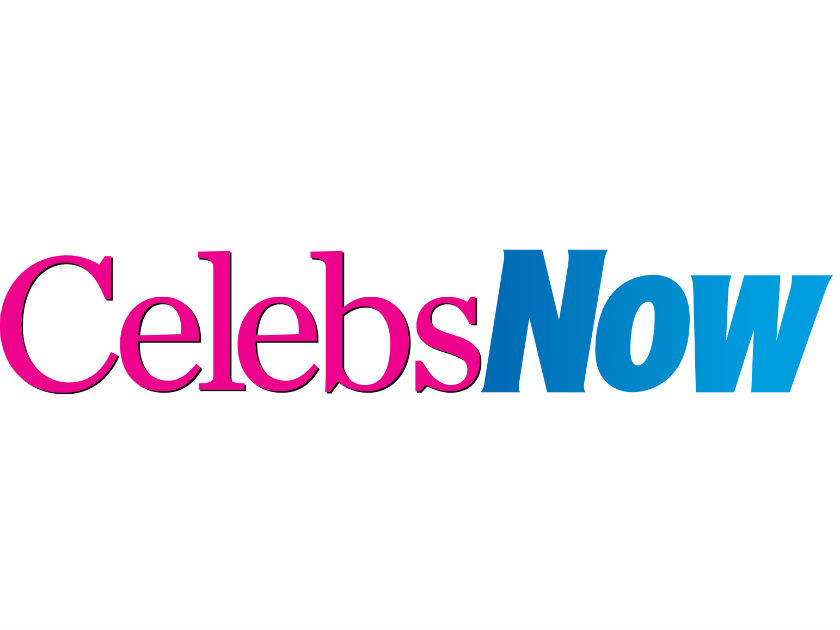 Kim is not alone in Creepsville, however, as countless celebrities have fallen victim to an obsessed stalker (or 12)- and these are our top 7 freaky stories…
1. Beyoncé…
Between 2009 and 2013, poor B suffered a pretty terrifying escapade. After meeting a super fan at a function in 2009 (whom tried to present her with a book of notes detailing his 'religious findings'), the fan turned into a full blown stalker- obsessed with the idea that the real Beyoncé was dead and he must kill the imposter. He sent poor B multiple threatening letters.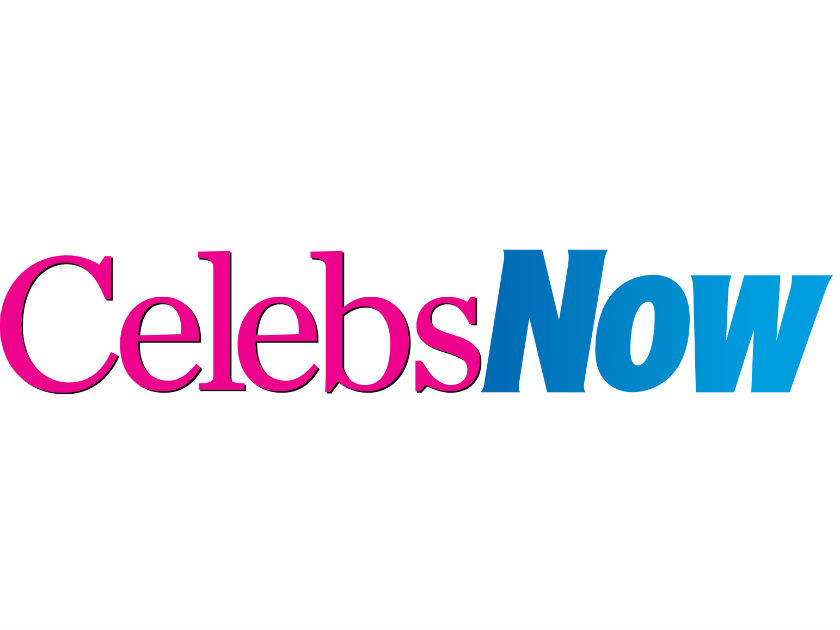 2. Taylor Swift…
Last year poor Tay-Tay was granted a temporary restraining order after her stalker, who bombarded her with creepy messaged proclaiming his love for her- and even threatening to die for her. Over the course of one single year, Taylor received 735 messages from the stalker on Twitter alone.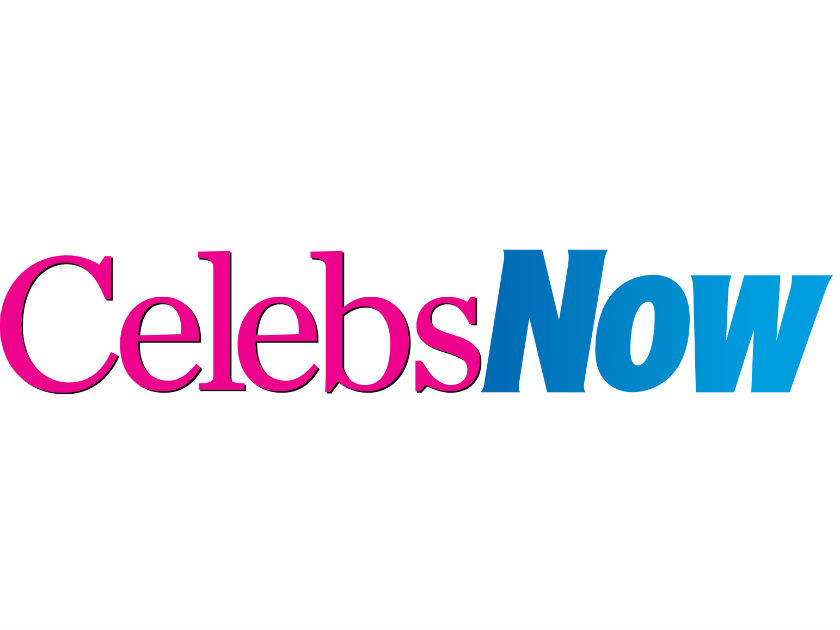 3. Selena Gomez…
Selena Gomez's stalker was sentenced to 120 days in jail after successfully breaking into her house. The stalker claimed he only wanted to 'see the singer in person'. Eek!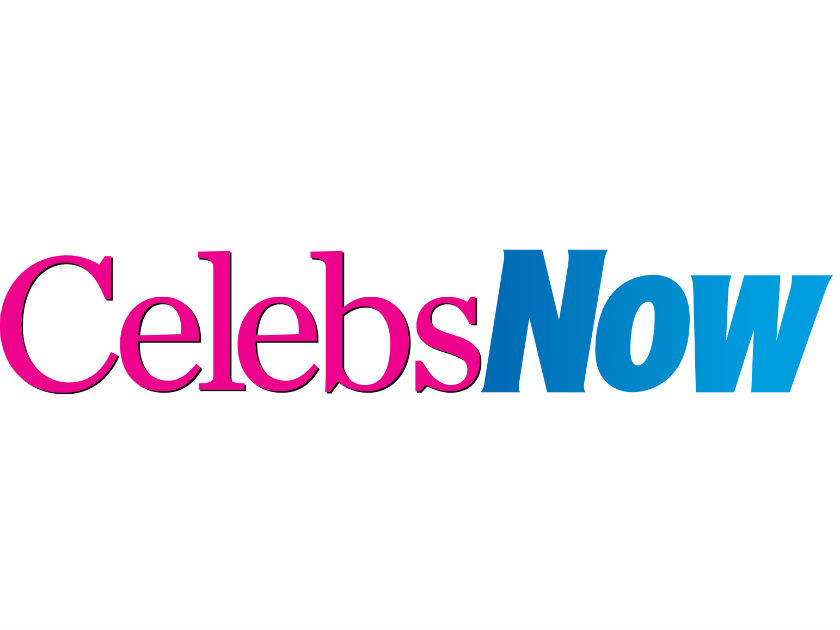 4. Rihanna…
Rihanna has unfortunately had multiple terrifying experiences with stalkers. The most recent happened back in July, after a Twitter user that had been sending the star death threats via Twitter shared a selfie from outside her home. Police were immediately called to the scene.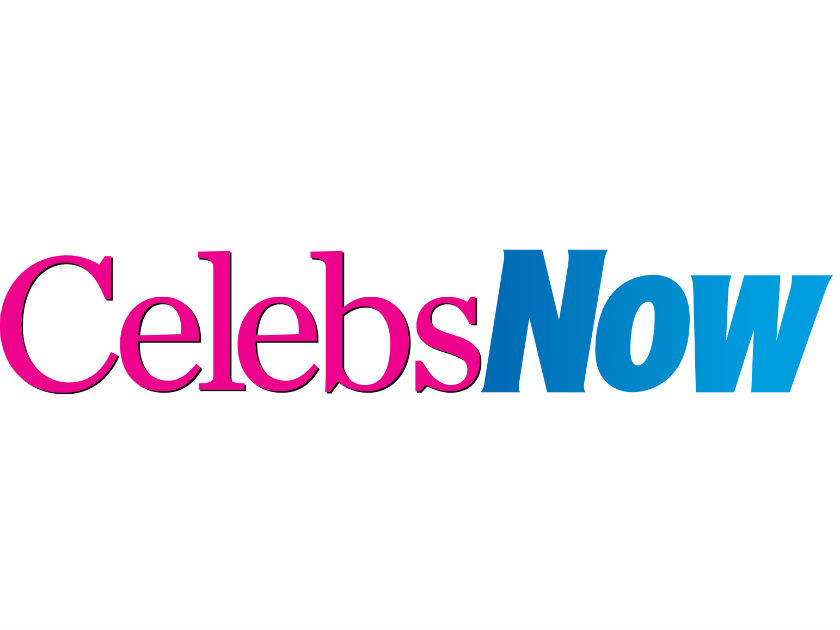 5. Miley Cyrus…
Last year, Miley Cyrus was granted a three year restraining order against her stalker after the poor star was hounded with messages and suicide threats.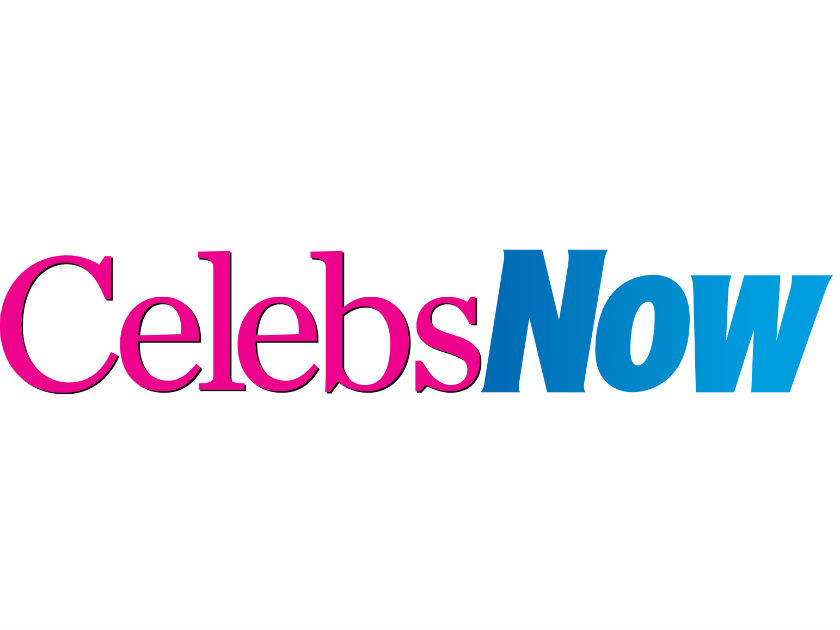 6. Justin Bieber…
Poor Justin had his stalkers, who were an uncle and a nephew, arrested after multiple stalking escapades. It turned out that the pair were working under the instructions of their family member in jail, who was so obsessed with Biebs he even has a tattoo of the star. *Shudders*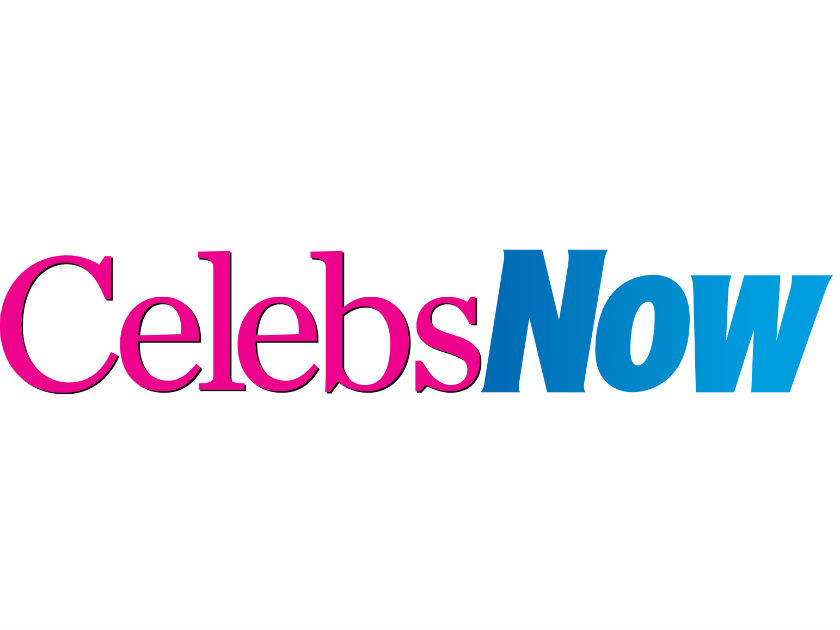 7. Jennifer Lawrence….
J-Law was unfortunately hounded by a Canadian man who would harass the actress with hundreds of texts and voicemails. The stalker would also bombard Jennifer's brother, in what he justified as an attempt to 'protect' her.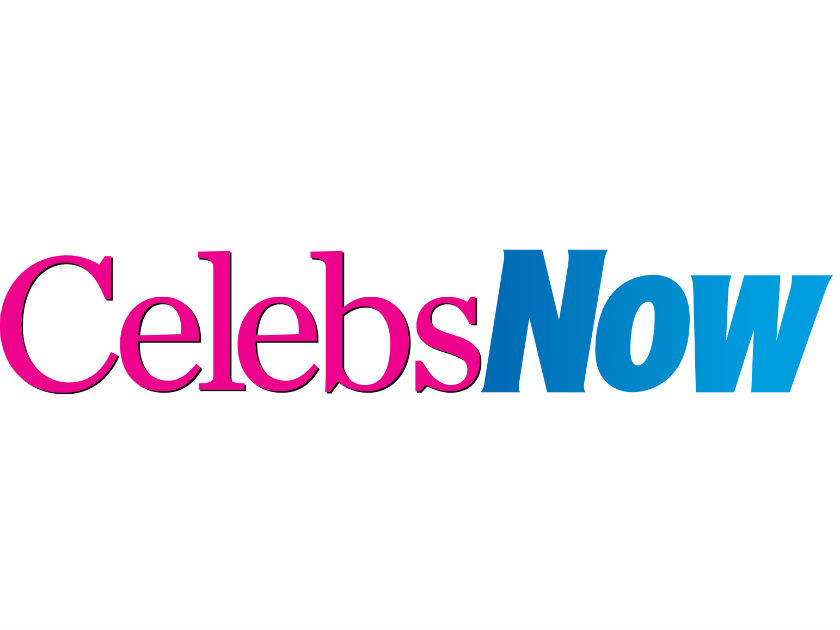 Well that's that then, no sleep for roughly a fortnight. Fab.
Alice Perry