Uh-oh! Viewers of Sam Faiers: The Mummy Diaries didn't hold back!
On Wednesday night former TOWIE star Sam Faiers was back on our screens for her new series of The Mummy Diaries. 
In case you missed it, it's a fly-on-the way reality series where the camera's follow Sam and her man Paul Knightly around and document the trials and tribulations of parenthood.
The best bit about it all is is how freakin' cute their son Paul is. Seriously, he is such a little bundle, he'll make your heart totally melt.
LOOK. AT. THIS. FACE…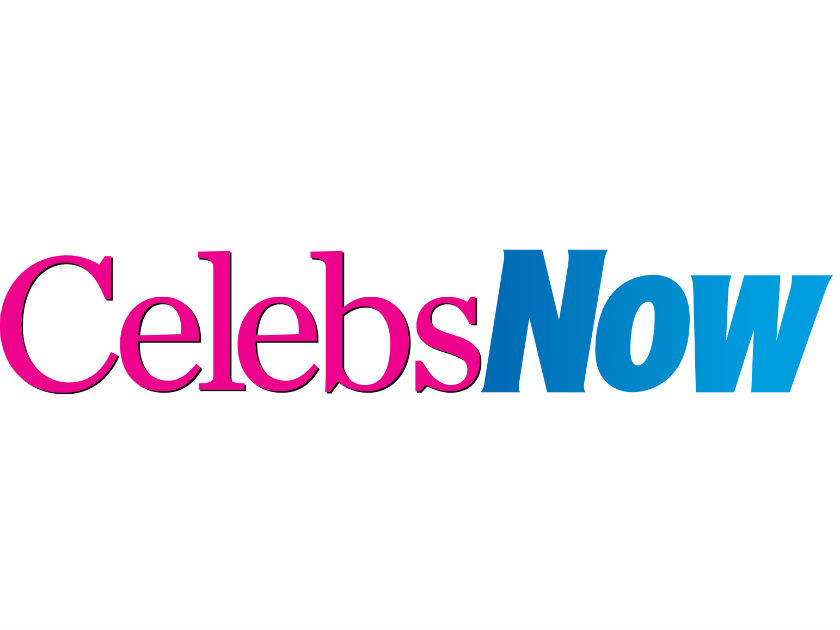 The worst bit, however, which was quickly noted by viewers of the show was Paul's mum and baby Paul's nan, Gaynor.
If you remember back to The Baby Diaries, which documented Sam's pregnancy and birth, Gaynor causes a huge stir back then when she planted a lingering kiss on her grown-up son's lips.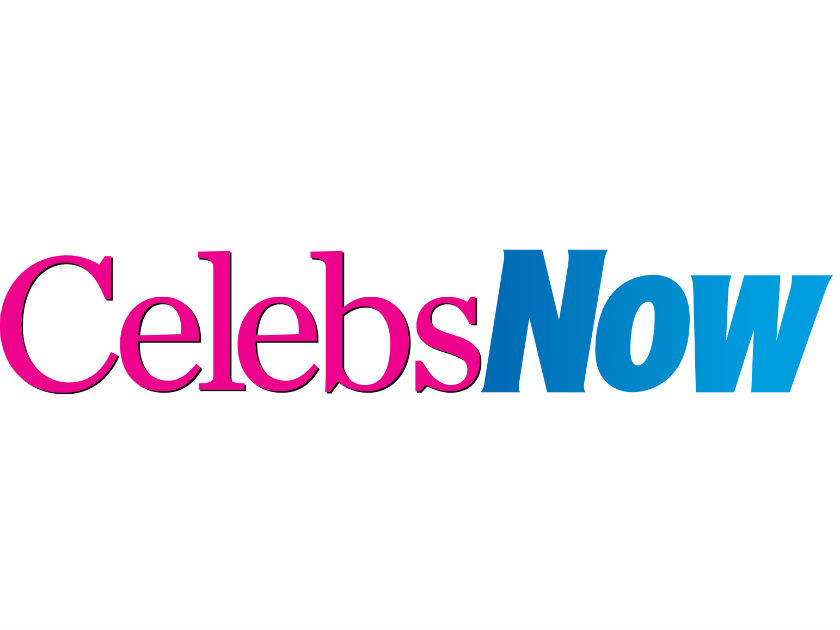 It was kinda weird.
And in this series she divided opinions once again…
https://twitter.com/selfishgreek/status/786304594318127105
Wow – pretty harsh.
Sam, however, talks about how much help Gaynor has been since the pair had Paul and in the past has defended her future mother-in-law.
'Gaynor breastfed Paul until he was about two-years-old,' Sam says on camera.
SAM PRAISED FOR BREASTFEEDING ON LIVE TV
'Since having baby Paul we've (her and Gaynor) become so much closer and it's really important for baby Paul to have his Nans around so it's lovely.'
'I'm crazy about him,' Gaynor says at one point. 'I'm madly in love with him. This is the best thing that's ever happened to me.'
Sam smiles as agrees, 'You're a lovely Nanny.'
Gaynor then admits she can't go longer than three days without seeing Sam, Paul and baby Paul. She then breaks into tears and talks about how 'precious' Paul is and how much she loves him and Sam.
'God has blessed me beyond measure,' she says holding back the tears.
We get it – it's her first grandchild, but crying as she rocks Paul to sleep was a bit OTT, no?
Let us know what you thought of Gaynor's relationship. Tweet us @celebsnow