The trolls who hate Cheryl – and the lies that plague her relationship with Liam Payne
With work limited, it should be a time for putting her feet up. Yet with pregnancy gossip everywhere, Cheryl's life is becoming increasingly nightmarish. Speculation is rife, but with no confirmation or denial, some have taken big leaps of the imagination.
And one story is likely to upset Cheryl more than any other – the unbelievable claim that if she's pregnant, the baby's dad isn't her boyfriend Liam Payne…
HOW THE RUMOURS STARTED
It's no secret how passionate One Direction fans can be and they're certainly not backward in coming forward when they feel the urge. It's a brave woman who dates one of those five boys.
But if anyone's up for the job, it has to be Cheryl, 33. Recently divorced (for the second time), she undoubtedly has a chequered past, but that's not necessarily a bad thing here. It stands her in good stead for the roller-coaster ride that comes with 'stealing' a quarter of 1D from their fanatical fans.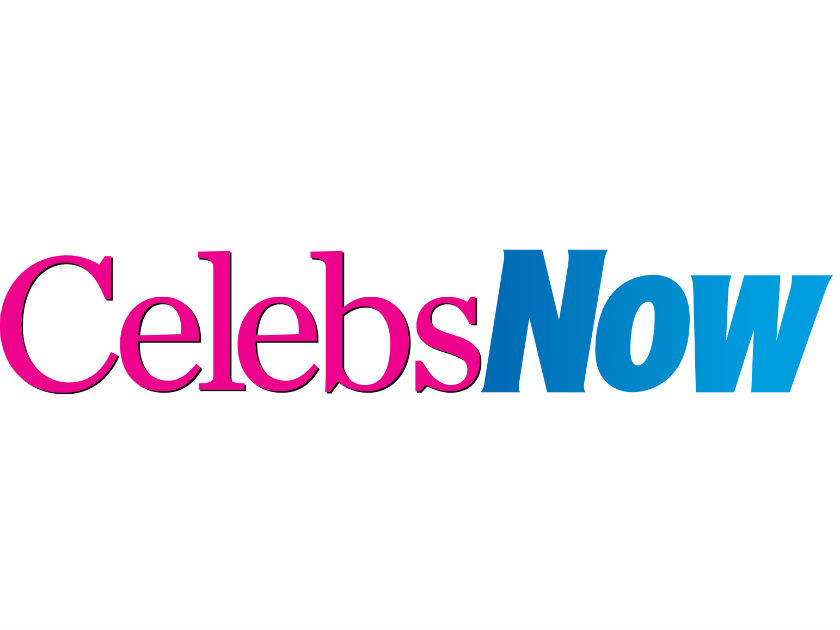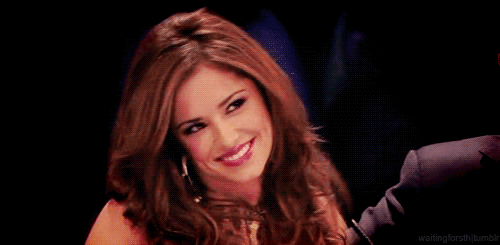 Don't believe us? Just check Twitter. From wishing she'd die in a fire to taunts of 'whore' and the very direct: 'F*** off, Cheryl', she's heard it all. Or at least she thought she had, until rumours started to circulate that she was pregnant by Liam, 23. Since then, it's spiralled out of control.
The 1D world is a parallel universe like no other, where ferociously acid comments are the norm and anyone who crosses 'their' boys becomes fair game. Once speculation of a pregnancy was out there they changed tack, blasting her as 'old' and launching the #CondomCampaignFor1D.
STICKS AND STONES
The most hurtful remarks, revolved around a horrible and bogus claim: that if Cheryl is indeed pregnant, Liam isn't the baby daddy. It's obviously nonsense to any reasonable person, of course – Cheryl and Liam are approaching a full year together as a couple and are clearly devoted to each other.
And what do 1D fans really know anyway? From day one, Cheryl and Liam's relationship has been shrouded in secrecy, characterised by occasional enigmatic tweets and Instagram snaps which afford only the tiniest glimpse of their lives together.
Protecting your privacy is all well and good, but it's a double-edged sword. Reduced to feeding off scraps, obsessive fans are far more likely to rush to the wrong conclusion, often making false outrageous claims.
And in this case the big, wild conspiracy theory is that Liam has been tricked; that Cheryl's conning him into looking after another man's baby. It's beyond ludicrous. But in a world where Donald Trump can become US President, it's clear that in social media-land the truth and facts are a foreign country.
HOW THEY SPREAD
It only takes one person claiming to have the inside track and the rumour mill goes into overdrive. Everyone wants to be first with the news – especially when they're screaming into a vacuum caused by Cheryl and Liam's complete and utter silence on the matter.
Here are a few of the greatest – or that should be, the most outrageously offensive and untrue – hits doing the rounds:
'If Cheryl is pregnant she wants to name baby Simon cause he is the dad.'
'Liam is not the dad bye.'
'Someone should find out who cheryl's real baby's father is.'
'Not too sure if our Liam is the father.'
'Cheryl is pregnant but Liam's not the dad.'
'Liam leaves Cheryl alone to go party with his recent not-new- dad band mate Louis Tomlinson. Yes the baby isn't his.'
No matter how ridiculous, they all have their say. And with no one contradicting them, they soon get around.
IS IT ALL JUST JEALOUS 1D FANS?
It was, but not any more. Some of the commentators know very little about the couple, but are simply jumping on the trolling bandwagon.
We live in a world where smartphones are like a third arm. To many of the trolls getting stuck in now, this is no more than light entertainment. And with Cheryl and Liam doing little to quell the speculation and simply not addressing the baby speculation, the gossip ground becomes more fertile by the day.
WHY DO THEY HATE CHERYL?
There's a groundswell of hate towards not only Cheryl, but anyone who's regarded as living an undeservedly pampered life.
With many young people struggling to maintain a decent standard of living, they don't begrudge the likes of One Direction the trappings of success – everyone knows they're a global phenomenon.
But for Cheryl, who hasn't had a hit in a couple of years and has been previously been branded 'lazy and irrelevant' by music mogul Louis Walsh, it's a different story. With people calling her out for being a 'talentless clothes horse' – or as another wrote:
'Seriously Cheryl Cole is nothing more than a pretty face' – it's not an easy ride for the singer. Especially in the light of her leaving The X Factor and not releasing any new music, the notion that
Cheryl's destined for a life of luxury simply by hooking up with a wealthy member of ID is infuriating for a certain brand of young, uninformed women. And, interestingly, the trolls are overwhelmingly female.
The young men out there seem to accept the situation happily enough – besides which, they've already moved on to a younger generation of pin-ups. Of course, Cheryl has been incredibly successful in her own right,  but such trolls aren't interested in facts…
WHAT CAN CHERYL AND LIAM DO TO STOP THEM?
Cheryl's first move was to turn off the comments on her Instagram feed. But for someone whose career relies on interacting with her fanbase – a sincere relationship on which she prides herself – this is no long-term solution.
Liam has never really been one to suffer in silence. He's had his share of Twitter outbursts and was always seen as the 'shop steward' of 1D – the member of the band who'd take on the studio chiefs when necessary. Yet in this instance, he seems happy to work with Cheryl in maintaining complete silence.Sure, we'll get the occasional anguished post, bemoaning the media for the tales they spin. But as for the nasty, vicious and untrue gossip, the couple are like sitting targets for this new breed of troll – which means Cheryl and Liam had better buckle their seatbelts. There's surely more to come.