The Hollyoaks actor clearly misses his late friend
Ghosts? Who believes in them? Well, Duncan James apparently.
In fact, he's such a firm believer in the super-natural that he's gone on live TV and confessed that he often feels late friend Tara Palmer-Tompkinson's presence and longs for a night where she comes to visit him in his dreams.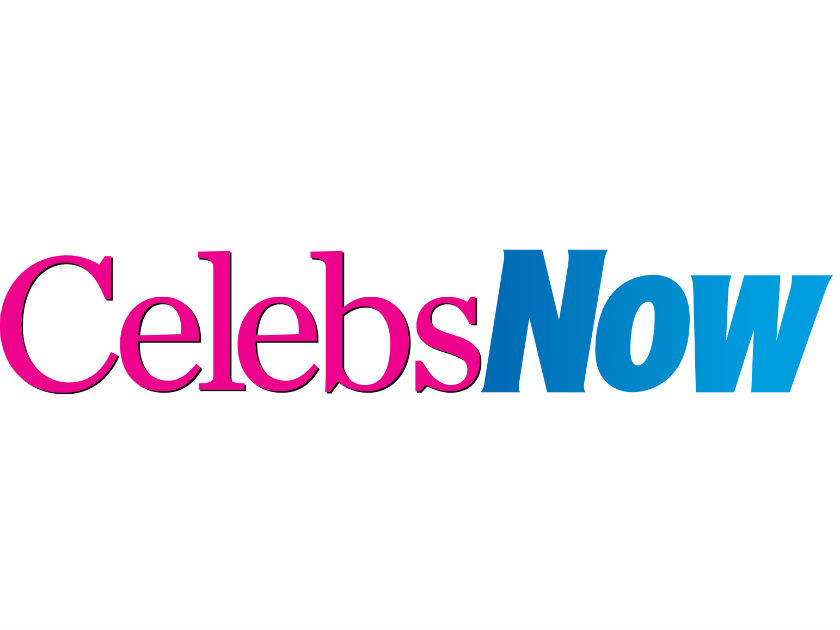 In a slightly odd interview, former pop heartthrob turned Hollyoaks star Duncan, 40, spoke to the Loose Women panellists about how he'd like late friend Tara's spirit to visit him.
Discussing spirits and the fact that he still chats to Tara he said: 'I want spirits to come to me when I'm asleep, in my dreams. She [Tara] hasn't come yet.'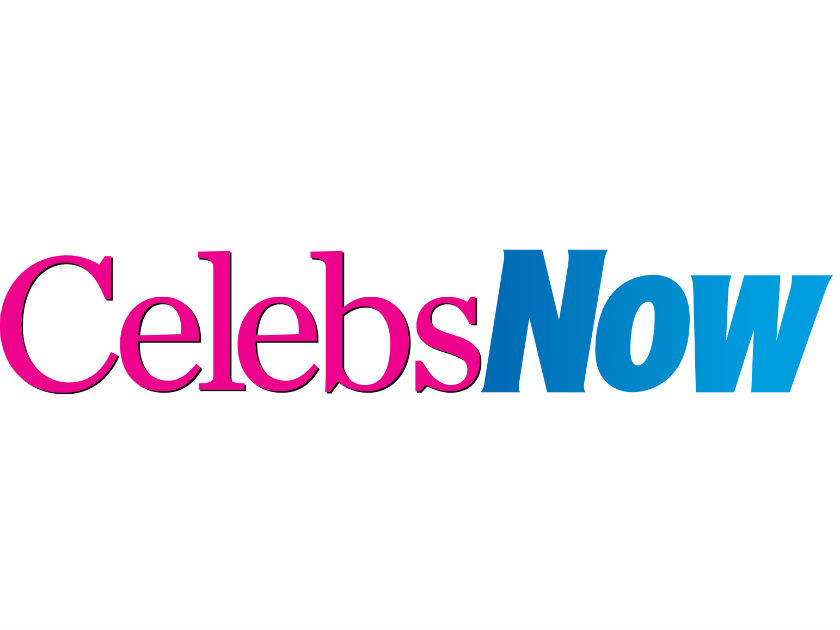 Asked if he'd require proof that it really was her, he said a nickname would suffice. He said: 'We used to call each other "shmooey".'
READ DUNCAN'S LATEST UPDATE ON THE BLUE REUNION 
And Duncan says he's felt she's often sending him a message from beyond the grave: 'Sometimes when I get in the car – I've got her album on my phone in my iTunes – sometimes I get in the car, all of a sudden her song will just come on randomly, like a random shuffle and it's like, "Oh, there she is – letting me know she's there."'
Wow, that's cute considering how close they were. But kind of creepy too!
Sadly, Duncan lost his best friend and former ex-girlfriend Tara last year when she died, aged 45, after a brain tumour battle. Following her passing he took to social media saying he was utterly heartbroken.
But it's nice to know he still 'feels her presence' with him wherever he goes.
The pair dated between 2008 -2009 but remained closed despite calling their romance quits. Duncan later came out as bisexual in 2010 but later admitted he was gay.
'She was like my best mate,' Duncan said of Tara last year. 'We used to meet every single day for hours and hours, to find out that wasn't going to happen again was sad.'
Let's hope he gets a dream visit some time soon.