These two are SO loved up!

Former TOWIE star Dan Osbourne has made our hearts melt with a truly adorable pic of him and his fiancée, Eastenders actress Jacqueline Jossa.
The pair – who share a two-year-old daughter Ella – are currently preparing to marry after getting engaged in 2015.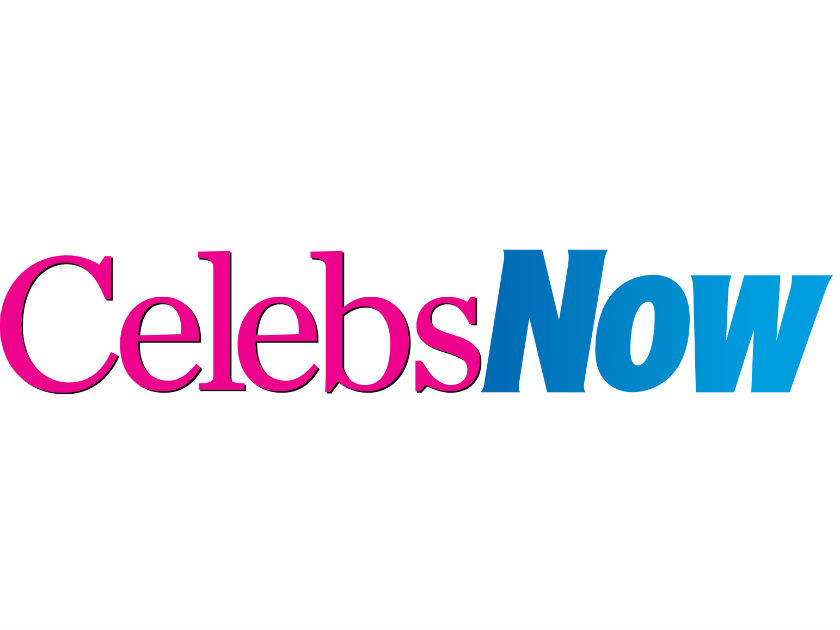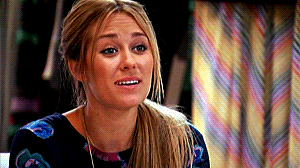 READ: 'So alike!' Jacqueline Jossa shares adorable picture of 'mini me' daughter Ella and it's melting everyone's hearts
Dan shared a cute throwback pic of the pair on the day he proposed two years ago in Greece (in front of her entire family might we add), with this gushy caption: '2 years ago today… I proposed to my best friend. Can't wait to make this woman Mrs Osborne. Love you darling @jacjossa xx'
Aww – cue the orchestra!
It seems like their fans can't believe how fast time flies too with one commenting: 'Can't believe it's been 2 years! love this so much'

Whilst another added: 'Awww how sweet are you and such a beautiful family.'
A third said: 'That is absolutely beaut! Just proves there is true love around still…….. Perfect, so happy for you guys'
Jacqueline recently shared pictures to her Instagram page of her enjoying her hen party with her Eastenders co-stars, causing excited fans to speculate that their nuptials may take very place soon. (You can see all those hen do snaps right here, FYI.)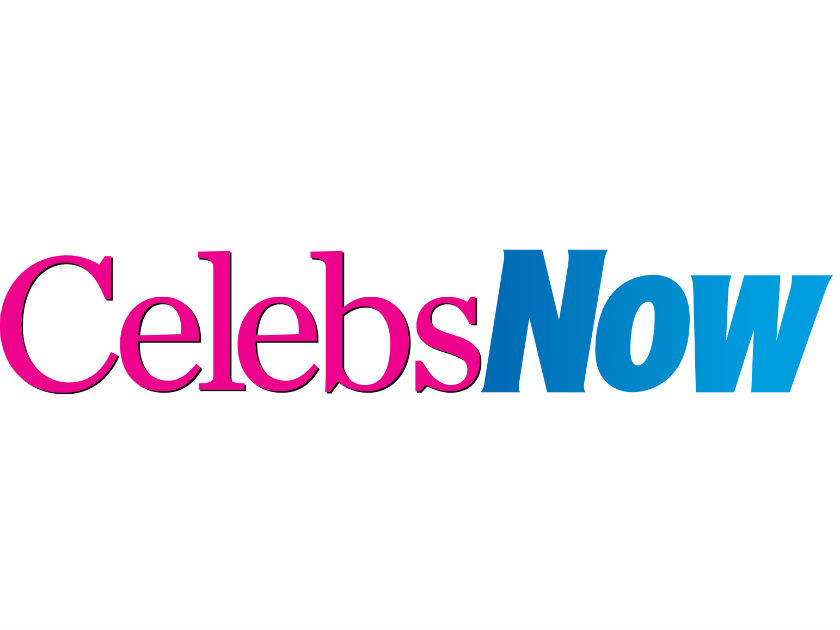 Dan also previously uploaded a pic of the actress at the 2017 Soap awards with the caption: 'This woman is absolutely beautiful….. and she is going to be my wife….. SOON! @jacjossa #soapawards2017'
Er, we're sensing that 'SOON' is a hint, right?
Either way we're so delighted for the happy couple and look forward to seeing those gorgeous wedding pics! And who could forget that A-List TOWIE / Eastenders guestlist!
Words: Chloe Andrews