We just *can't*
It feels like a lifetime ago that the future of Dan Osborne and Jacqueline Jossa seemed in jeopardy, as the couple have been majorly loved up in recent weeks.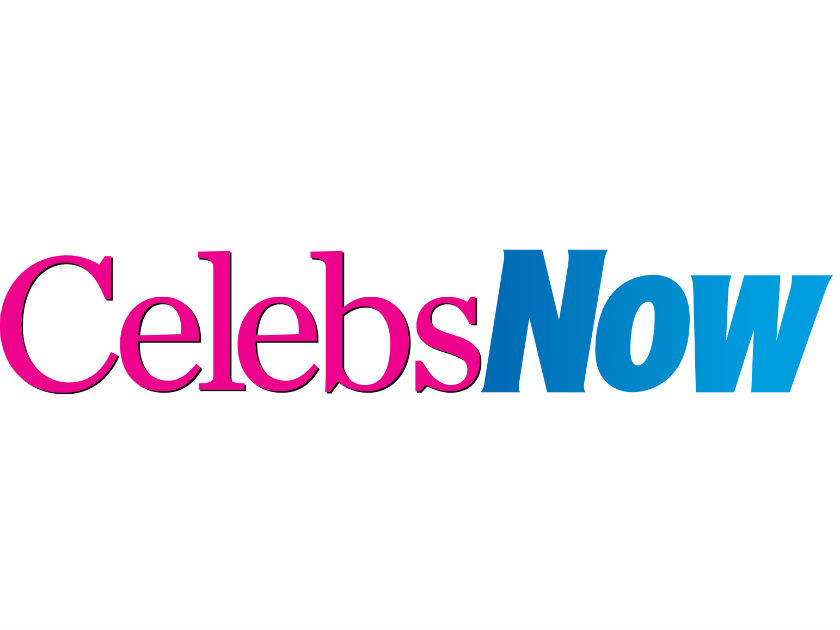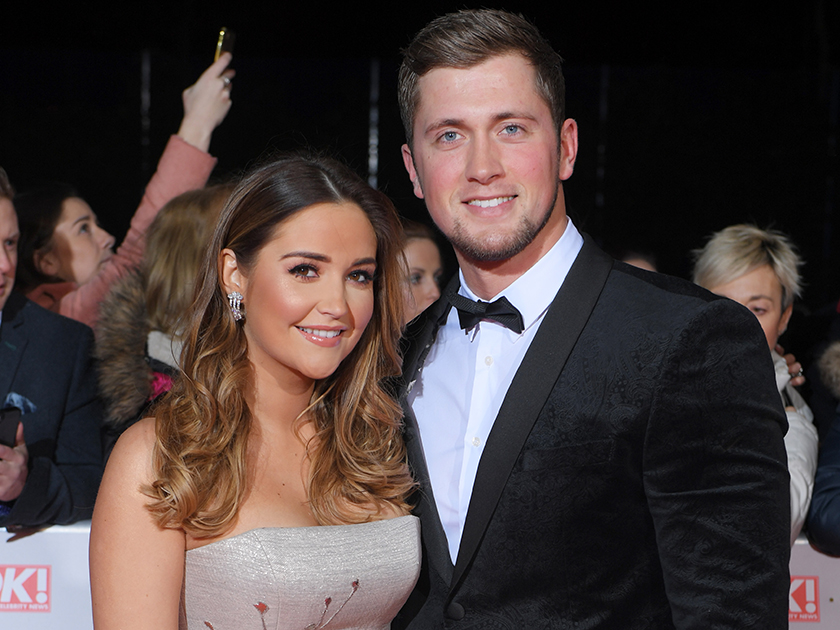 As the duo welcomed their second baby, little Mia, things between Dan and Jaq were very uncertain – with the duo parting in order to attempt to amend marital tensions.
More: Dan Osborne reveals how he and wife Jacqueline repaired their marriage after CBB stint
However, since welcoming their youngest tot, things between the married couple are fully back on track. Phew!
And it would appear the proof is in the pudding – confirmed by a range of super cute vids and snaps posted from their family night in!
Taking to her Instragram account, Jacqueline shared a range of intimate posts as she snuggled up with 27-year-old Dan and their eldest daughter Ella, three, and newborn Mia.
In one video, Jaq cosies up to her hubby of over a year and little Ella – sulking that the duo are filming a snap on Dan's phone without her.
The former Eastenders actress captioned the sweet video: 'Leaving me out of their posts ffs'.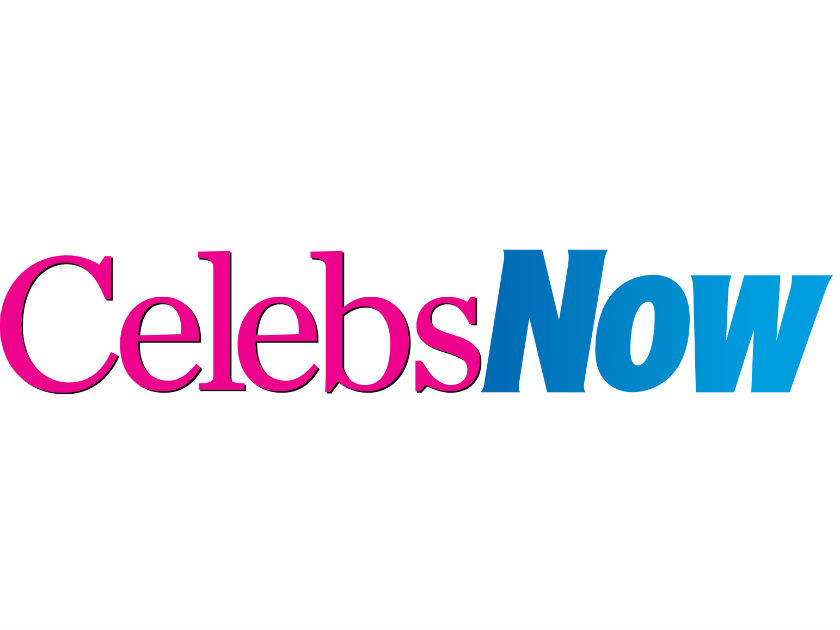 In a following snap, Jacqueline and Dan catch some down time from their hectic life as young parents, sharing a sweet embrace whilst Ella plays in the background.
So cute, right?!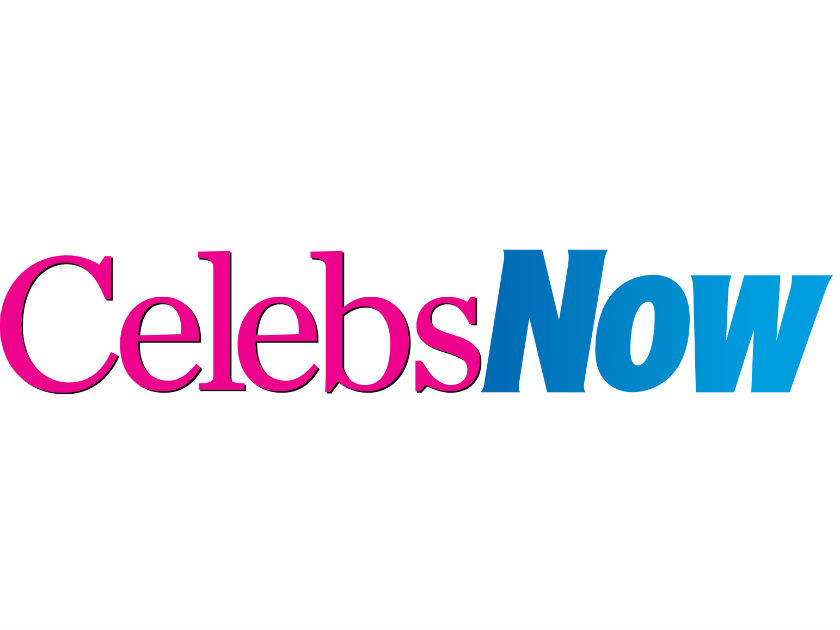 Tired of her parents and their lovey-dovey antics, Ella then proceeded to enjoy a lil' dance – with mum Jaq managing to catch the sweet moment.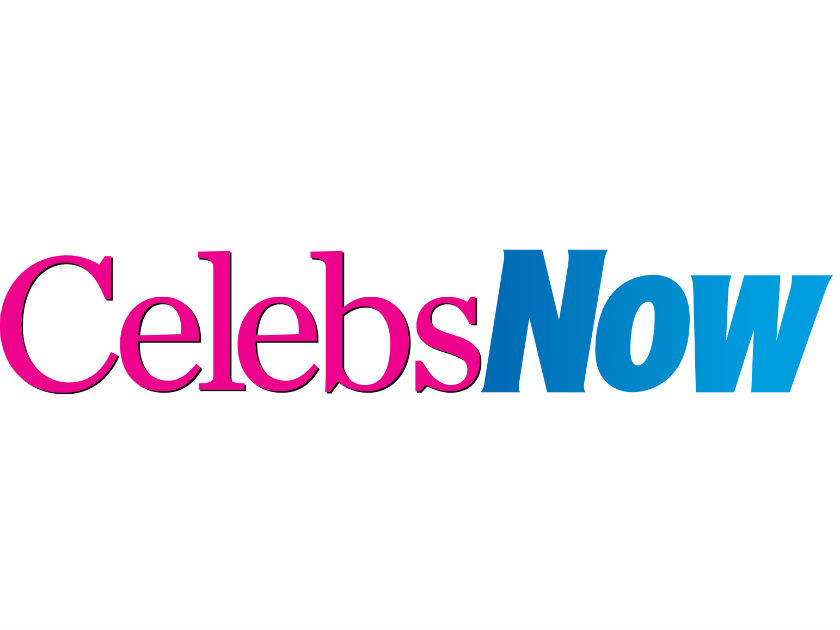 Signing off for the night, the trio then posed for one final snap – which Jacqueline captioned 'family'.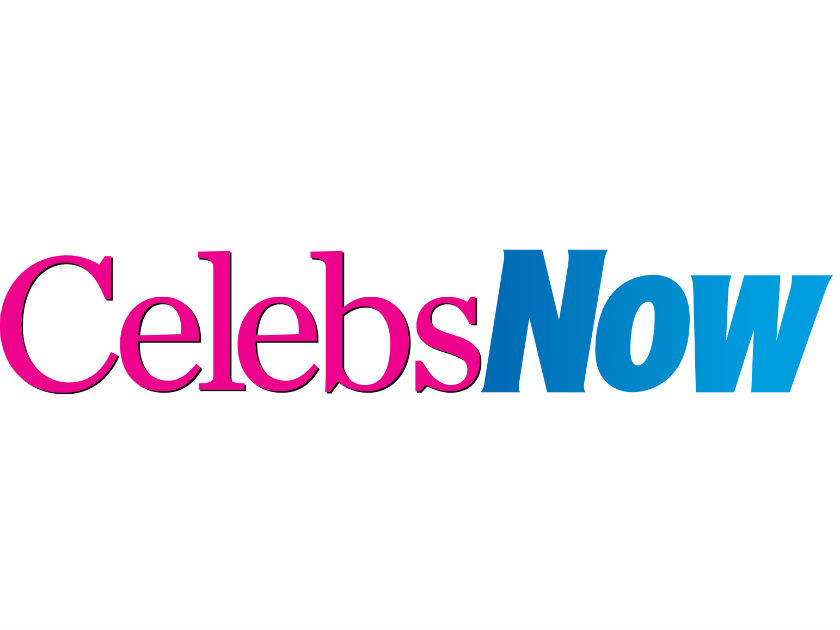 Its so great to see Jaqueline and Dan on such good form, after recently confirming they had rekindled their romance.
Speaking at the National Reality TV awards last week, Dan opened up about readjusting to life outside the CBB house with his brood.
Dan explained that things have been able to 'carry on as normal' with Jacqueline since he returned home.
'[We've been] just spending time with each other again since being out. We've managed to carry on like from before I went in.'
Now, when are we coming over for a cuppa you two?!