Will ITV be able to find a replacement in time?
There's only been one episode and already Dancing On Ice is causing drama – but this time it's not down to a broken bone or a celebrity meltdown.
Nope, the show has been thrown into chaos after commentator Matt Chapman dramatically QUIT the series following just two hours behind the mic.
Er.. what?!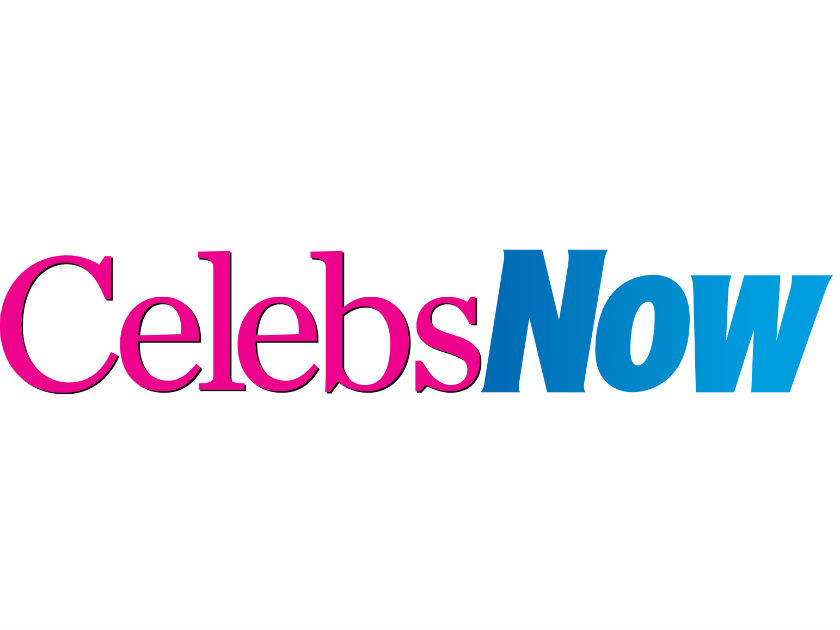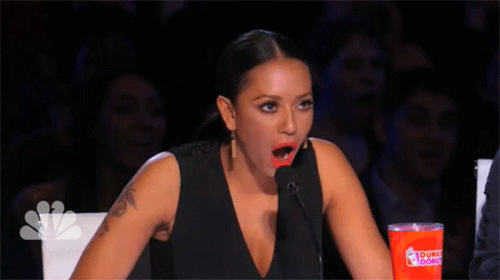 The racing pundit – who filled the shoes of the late broadcaster Tony Gubba as the voice of the show – has now walked after a schedule clash, which means bosses have been left frantically searching for a replacement.
In a statement from DOI, a spokesperson said: 'We can confirm that Matt Chapman has left the show, and wish him all the very best and look forward to him reporting at ITV Racing at Warwick this weekend.'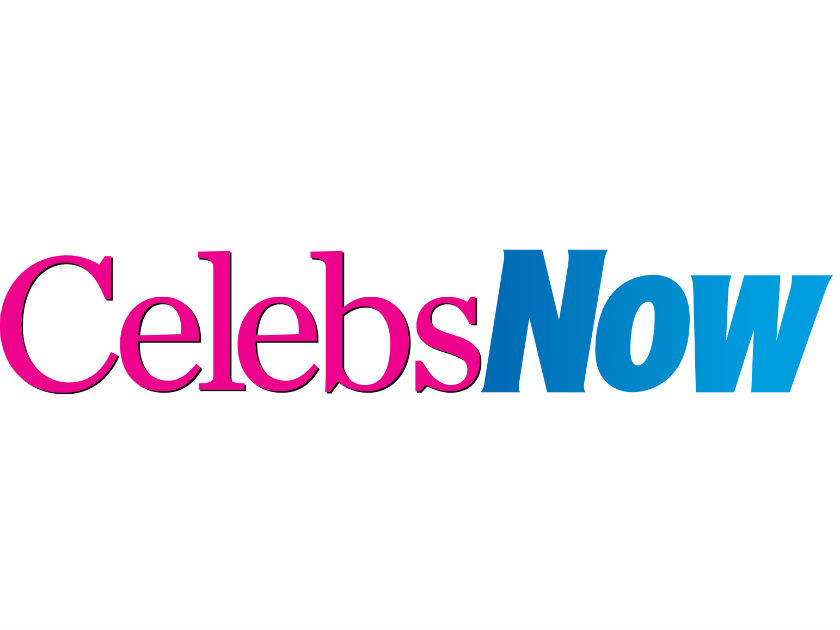 The shock news comes after Matt was met with an icy reception following his debut on Sunday, as fans blasted him on social media as 'cringe' and 'OTT'.
MORE: Dancing On Ice star Brooke Vincent reveals incredible weight-loss photos after dropping a STONE in 12 weeks
'Whoever thought to get a racing commentator for dancing on ice should be fired straight away !!!!ruining a very entertaining show #DancingOnIce', slammed one viewer.
While another added: 'I hope this commentator is a last minute stand in and won't be back next week, or any week after  #DancingOnIce'.
And they weren't the only ones…
Despite the negative reviews, Matt later insisted he was going to change the public's opinion, telling his followers: 'Hey people thanks for loads of kind comments @dancingonice. Quite a night.
'And for those thinking: 'Who the hell was that?' Will try win you over in next 9 shows! #life #fun #newchallenge.'
However, it looks like it wasn't to be as the sports commentator confirmed that his time on the show is over.
'I've decided to hang up my skates, leave the rink and return to the turf and I wish the show the best of luck for the rest of the run', he told The Sun.
Eeeek! It looks like the race is on to find Matt's replacement by Sunday – Tweet us who you think it should be @CelebsNow.