James Bond is back, and Daniel Craig is smouldering as always
The new trailer for Spectre, which will be released on October 26, is full of everything you'd expect from a Bond flick – Daniel Craig looking chiselled, explosions, snogging, and lots of meaningful looks.
Here's what we learnt when we watched it…
1. It seems to start with a giant Halloween party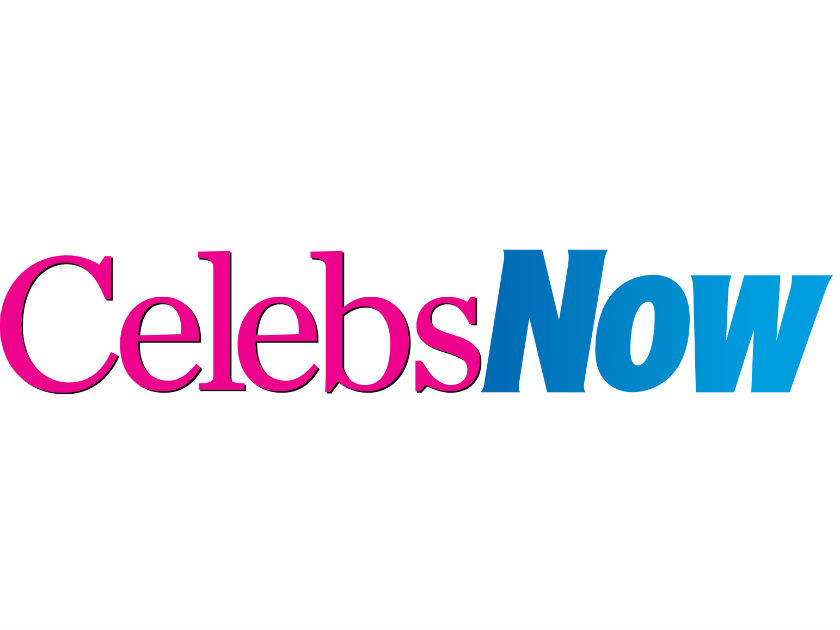 Despite the October release, this isn't Halloween. James Bond has been in Mexico, and this is a parade for the tradition Day Of The Dead festival. Cheery.
2. The meaningful look game is strong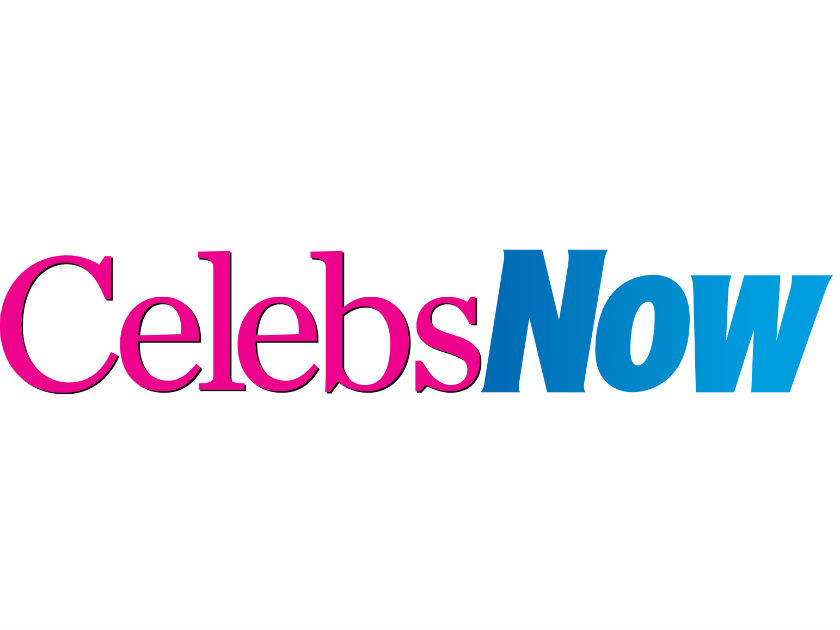 Daniel Craig doesn't waste any time unleashing the Bond shade.
3. Bond means business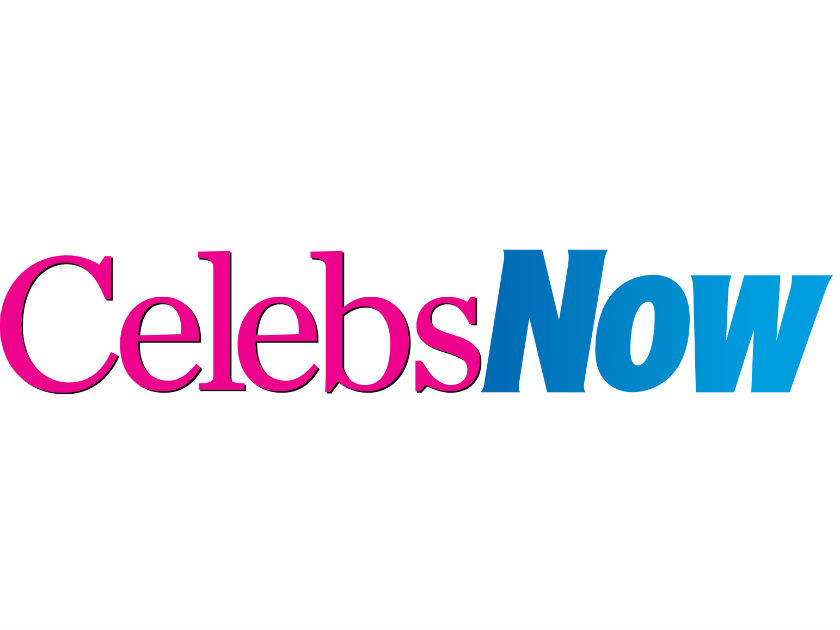 You wouldn't mess with that walk.
4. Things Daniel Craig looks menacing in #1: A puffer jacket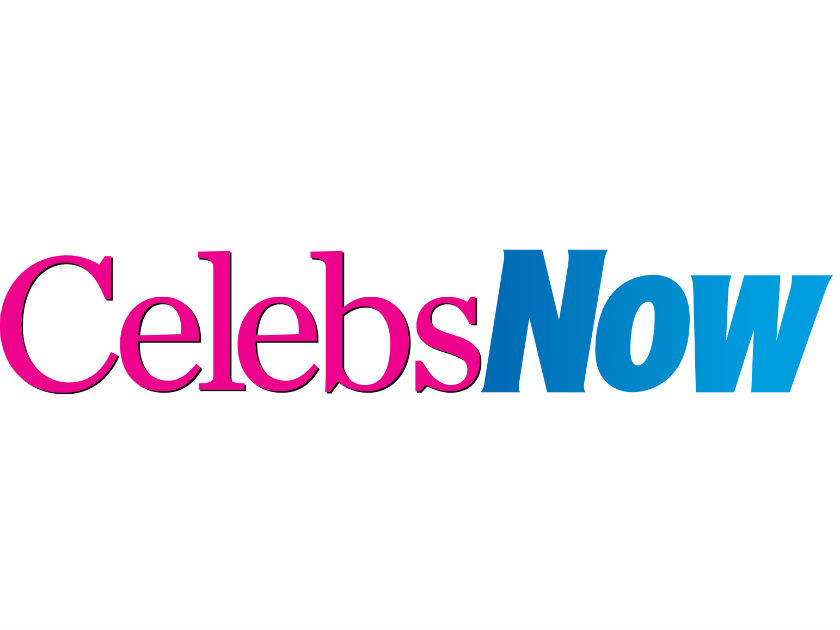 Looking serious while also dressed like the Michelin Man is a pretty impressive skill to have.
5. There's romance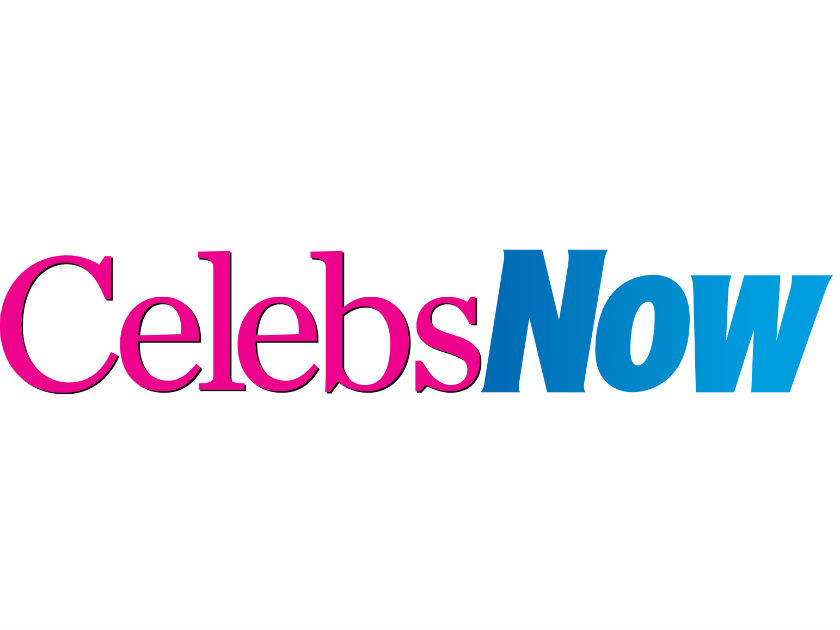 And that's before a minute of the trailer has passed. Bond is unzipping this lady's dress at a mere 53 seconds in. The lady is Lucia Sciarra (Monica Bellucci), and Bond shot her husband. That's one way for him to apologise…
6. NERD CRUSH KLAXON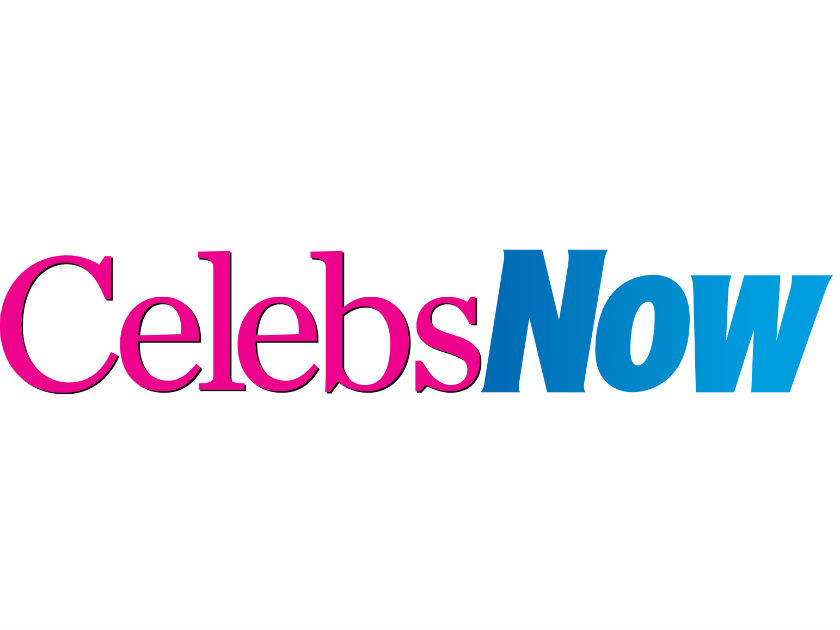 Ben Whishaw is back as Q, and he's looking as University Challenge as ever.
7. Things Daniel Craig looks menacing in #2: A tuxedo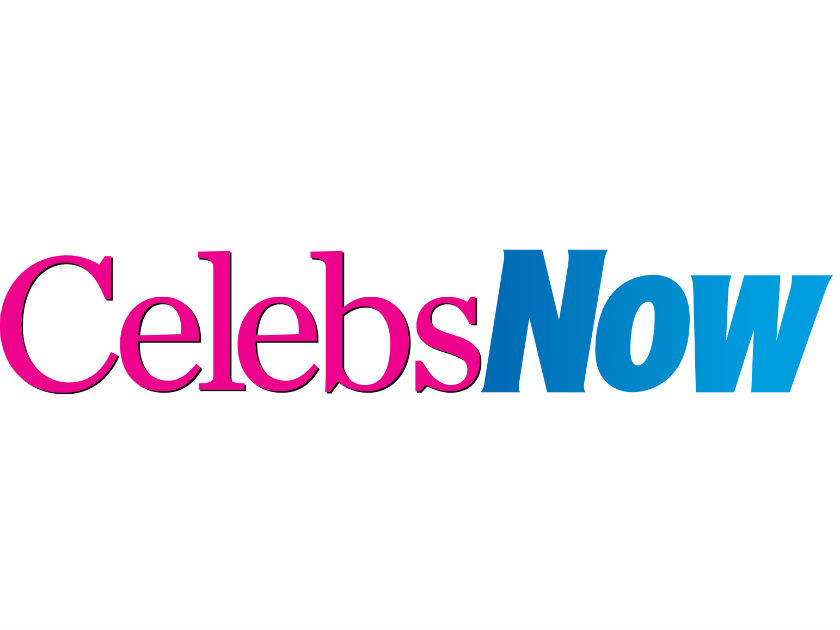 Dressed for dinner but still need to give evils? No problem.
8. Sometimes, Bond and his buddies do meaningful looks in unison.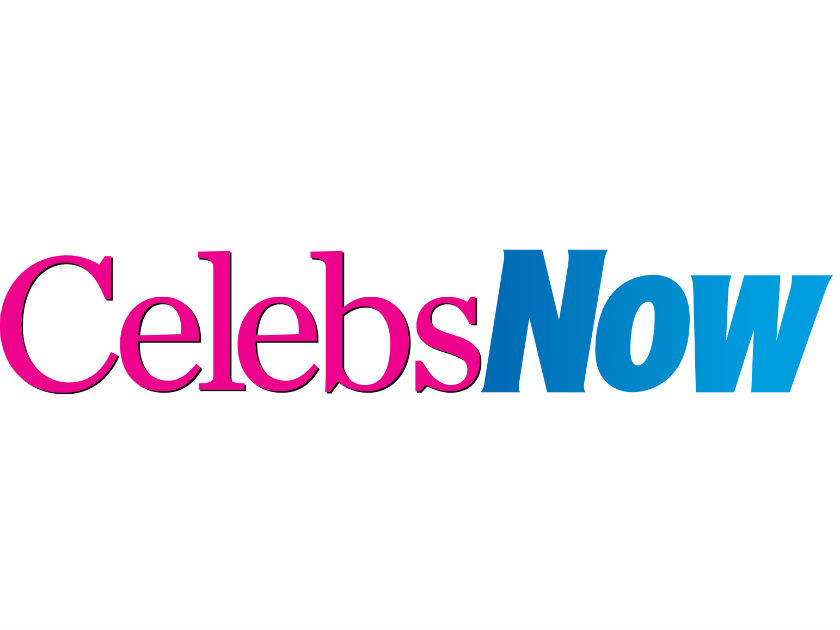 Not content with one bloke giving a death stare? Here are five.
9. There is a shiny, fast, sporty car.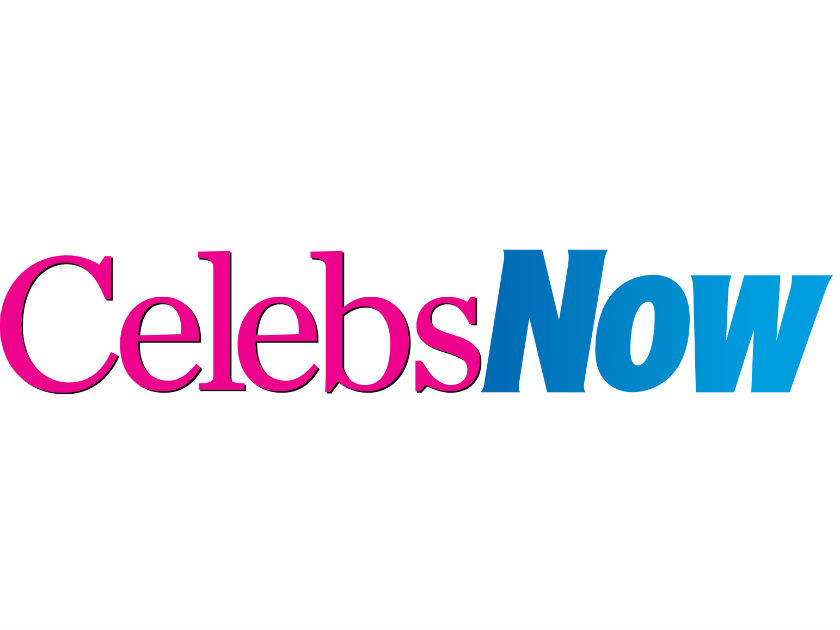 Because of course there is. We'd also put money on it flying/exploding/driving through water at some point during the film.
10. Things Daniel Craig looks menacing in #3: Sunglasses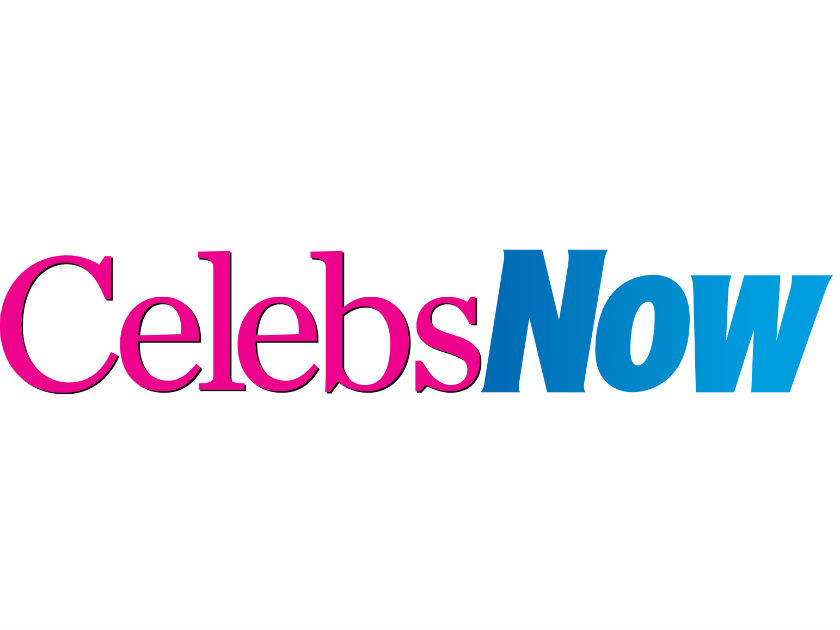 Need to throw shade but protect your eyes from UV rays? Craig's got it covered.
11. There's MORE romance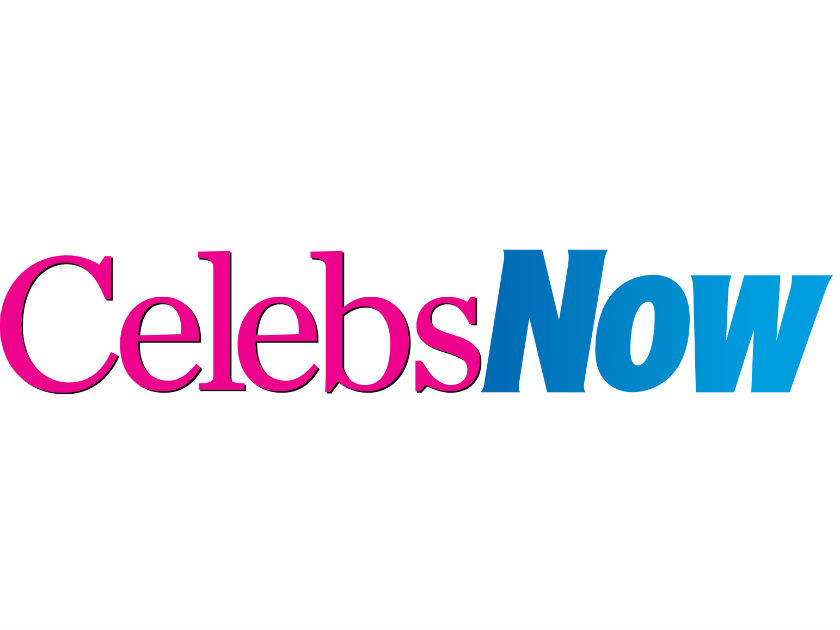 Not content with his earlier tryst with Lucia Sciarra, Bond also gets his lips around another brunette. Has no-one told him about Tinder?
12. There are 15 meaningful looks in two minutes.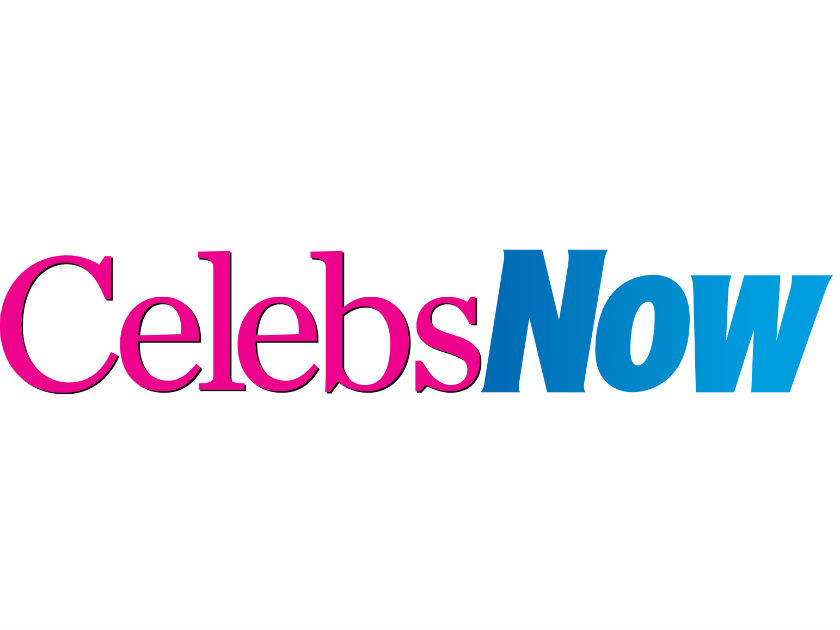 We counted. You're welcome.
Watch the full trailer below
Thea de Gallier
7 things you need to know about Spectre, the new James Bond movie