Actor Daniel Radcliffe speaks out about first screen kiss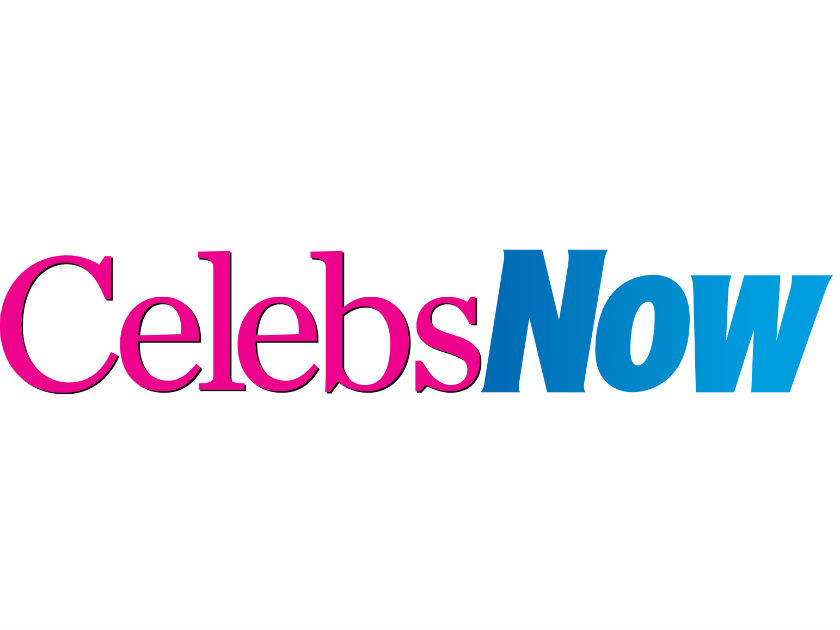 Harry Potter star Daniel Radcliffe said he had to kiss his on-screen girlfriend 30 times to get it right.

Daniel, 17, and actress Katie Leung, who plays the wizard's love interest Cho Chang, worked for hours to make sure the love sceen was perfect.

He said: 'We probably got it on the 30th take. My god, it was fun. Me and Katie – we were awkward and nervous at first, but once we got it, it was fine.'

Katie, 18, said: 'Daniel is a good kisser. I really enjoyed it. He's energetic and makes you feel relaxed. He talks all the time and tells you not to be nervous. It's great working with him.'

Fans will be able to see the kiss when the fifth Potter film, Order of the Phoenix, is released next July.