Not bad for a 17-year-old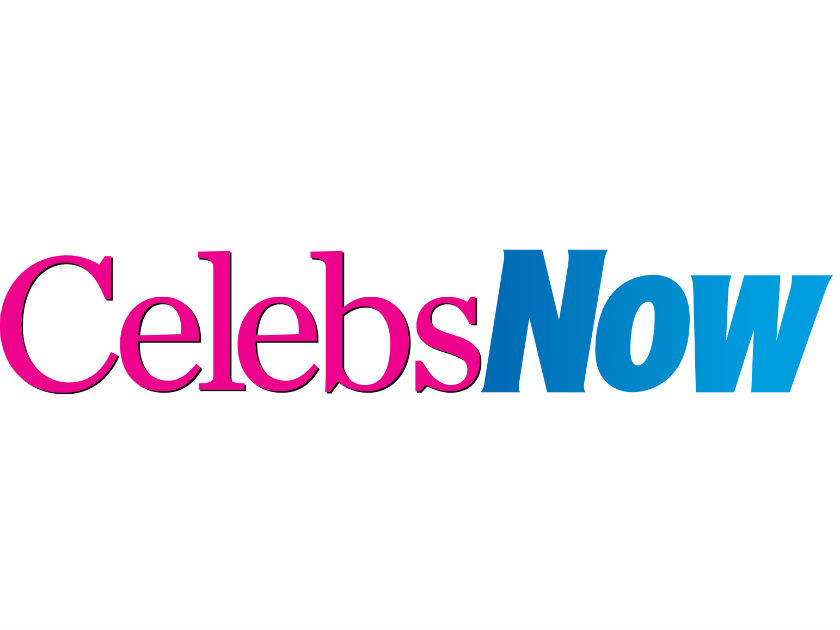 Harry Potter star Daniel Radcliffe has earned himself more than a bit of pocket money appearing as the schoolboy with special powers.

It's just been revealed that he's accumulated a fortune of £17millon since winning the role at the age of 11.

Daniel's latest movie, Harry Potter And The Order Of The Phoenix, is out in July. The sixth – Harry Potter And The Half-Blood Prince – will start filming in September for release next year and the last movie will be Harry Potter And The Deathly Hallows.

Beats stacking shelves in a supermarket, that's for sure.


See quite how much Daniel has changed>>