Harry Potter said to hit dance floor with mystery girl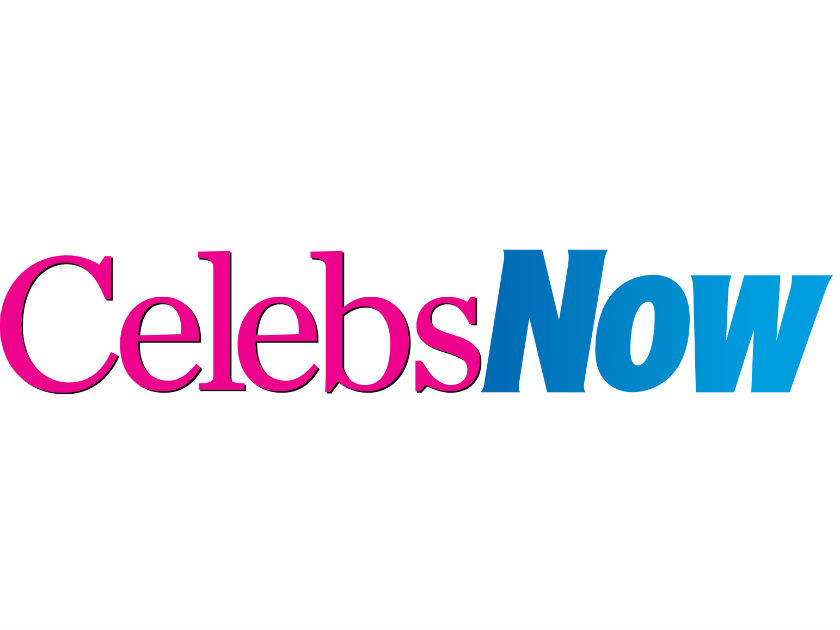 Harry Potter star Daniel Radcliffe, 18, is said to have let his hair down at the Crazy Larry club in Chelsea on Friday – and was happy to settle the £500 bill.
'He paid for all the champagne and beers and told the club to supply his mates with anything they wanted,' says a source. 'He was on top form and getting stuck in.'
Dan didn't just prop up the bar, he was keen to show of his dance moves.
'He spent most of the night on the dance floor with two slim, well-spoken girls who were clearly impressed by his fame,' adds the source.
'He was asking the DJ to play his favourite songs between chatting up one of the blondes. They both left at the same time.'
Daniel is said to have a thing for 'posh' girls.
'One of Daniel's mates was laughing because he is fixated with slim, tall, blonde girls and loves a posh accent,' the source tells The Sun. 'Clubbing in Chelsea is a dream for him.'
Daniel had been linked to Equus co-star Laura O'Toole, 22, but he has never confirmed they're an item.
Is Daniel Radcliffe dating co-star?>>
Daniel Radcliffe: I fancy older girls>>
Daniel Radcliffe donates glasses to Holocaust exhibition>>
See Harry Potter star Daniel Radcliffe in My Boy Jack in this video…

http://www.youtube.com/watch?v=bR3StxPCiRw&rel=1
Daniel Radcliffe chooses Italian eco motor>>
Daniel Radcliffe gets his hands on £23m savings>>
Daniel Radcliffe has £17m fortune>>