Danielle does NOT hold back in her passionate post
Danielle Brown has hit out at her sister Mel B's estranged husband, Stephen Belafonte, in a passionate rant on social media.
After nearly a decade of estrangement, Danielle and Mel reconnected in March after the death of their father. Now, following the demise of Mel's marriage to Stephen and recent allegations of abuse during the marriage, Danielle has publicly slammed her brother-in-law – calling him a 'psychopath' and telling him to 'rot in hell'.
More: Mel B claims that ex Stephen Belafonte told her to 'die, b*tch' during her suicide attempt 
Read: All the Latest Celebrity News
On Monday (3rd April), Mel was granted a temporary restraining order from Stephen, as sworn court documents saw her stating that he'd physically and emotionally abused her during their relationship, to the extent that she'd tried to take her own life with an aspirin overdose.
Stephen has denied the allegations, telling reporters: 'I'm shocked at those allegations. We'll have our day in court.'
However, Danielle took to Instagram on Thursday (6th April) to share a picture of herself looking incredibly happy and carefree – a clear, visual representation of her feelings towards her sister leaving her husband.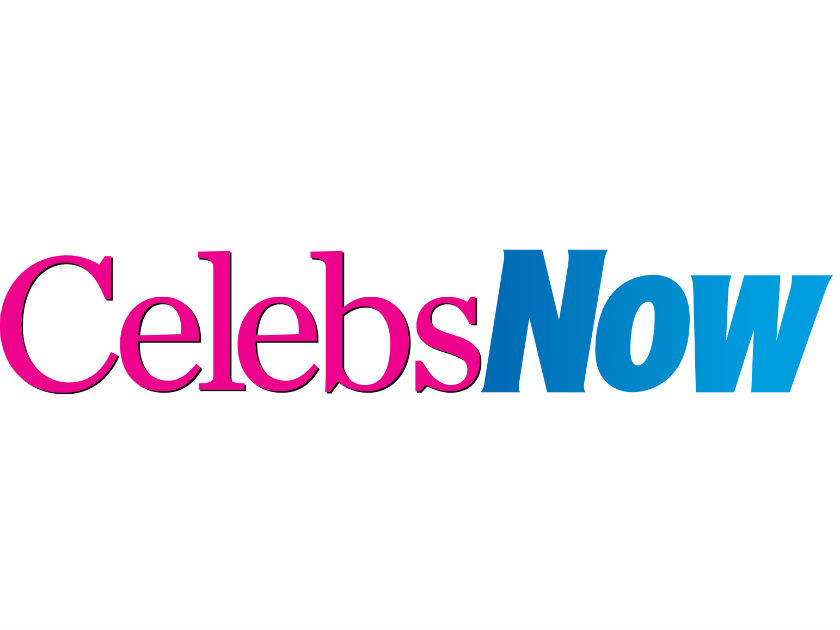 She begins her statement by clarifying that she will not be addressing her sister's marriage with the press directly: 'Dear all media I won't be selling a story on my sister never have and never will!! Here is my comment below so you can now leave me and my mum alone and let us be united and grieve the loss of my dad.'
Danielle then turns her attention to Stephen – and does not hold back on her strong feelings, claiming that she and mother Andrea Brown received years of taunts claiming that they'd never see Melanie again.
'@stephenthinks11 8 years of abusive calls me and my mum have had stating we would never see Melanie again.I am laughing and celebrating as you were wrong.you are a sorry excuse of a man !!
'To the left to the left everything you own in the box to the left – I hope you… go to jail and rot in hell !!' she continued, quoting the lyrics to Beyoncé break-up track Irreplaceable.
Danielle ends her scathing remarks with a series of phrases in hashtags, including 'wife beater', 'devil man' and 'psychopath'.
#wifebeater #physcopath #animalkiller #abuser #eventslocker #adultery #controling #violent #evil #devilman #gotmysistersback #united #mydadisdancinginhisgrave #dontmesswiththebrowns
Yikes – safe to say the gloves are well and truly off in this battle…