Glamour model likes her fiancé just the way he is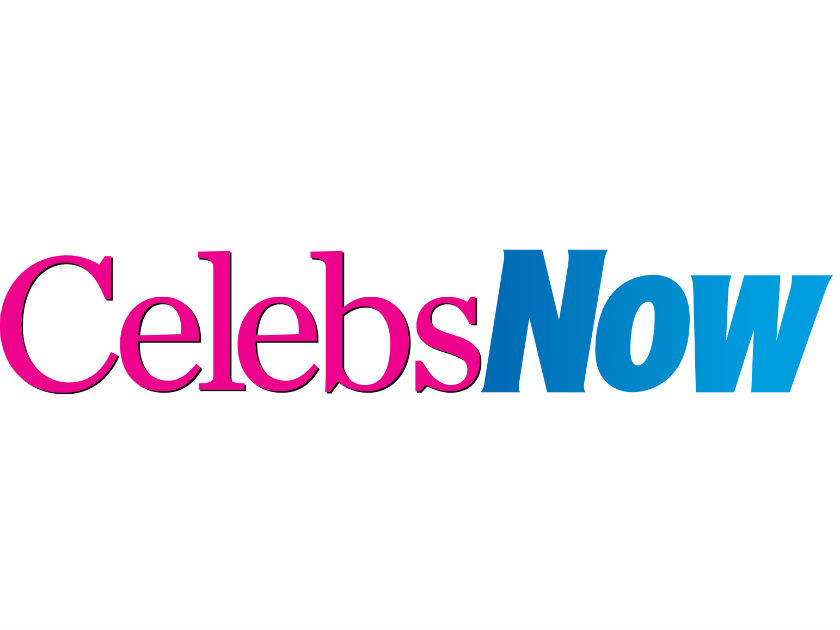 Gary Lineker has thought about getting his ears pinned back, according to fiancée Danielle Bux.
But the glamour model, 29, doesnt want the former footballer to change.
To me, he's completely perfect, says Danielle.
He does joke about getting his ears pinned back, but if he ever did that, I'd march him back to return them to normal.
'I love his sticky-out ears. They're cute!
And they aren't the only thing Danielle likes about Gary, 48.
'Gary's gorgeous, romantic, caring and funny,' she says.
'He loves everything about me and he's got an incredible body.'
Danielle is in the new series of Hell's Kitchen.
SEE PICTURES Hell's Kitchen contestants revealed>>
SEE PICTURES Danielle Bux strips off for saucy La Senza shoot>>