Danielle is embracing her post-pregnancy body
Danielle Lloyd snapped back into shape just one week after giving birth to her fourth child Ronnie – her first with her fiancé Michael O'Neil – last September.
But although the 34-year-old has thrown herself back into the gym,  she admits she's not 'desperate' to shed the pounds,  as she embraces her 'mum bod' instead!
Here, the former Miss England – who is also mum to Archie, seven, Harry, six, and George, four, from her former marriage to footballer Jamie O'Hara – fills us in on life as a mum-of-four, her body after baby, and her new bikini range…
Hey, Danielle! How Are you feeling about your body post-pregnancy?
I'm getting there I suppose. I've got some seriously wobbly bits, but I'm realistic about it – I've had four kids for goodness sake! I was lucky to be back in my normal jeans just two weeks after having Ronnie, but that's because I generally don't carry a lot of weight through my pregnancies. I haven't got any stretch marks either, but I'm far from toned.
MORE: Danielle Lloyd hits back at 'pathetic' trolls who mocked her newborn son's outfit for THIS unexpected reason
How have you got into shape so far?
During the week, I work out with my personal trainer Craig. I've worked with him for years so he knows me well. He knows when I am being lazy, or when I've maxed out as far as I can go.  I also want to start taking the boys swimming, and use that as some extra exercise, as well as something that they can join in with.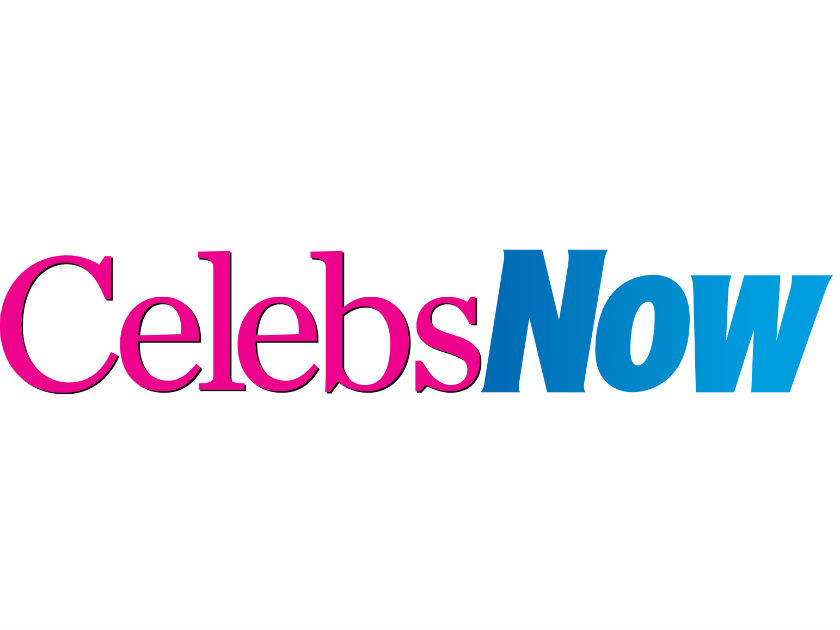 What's your diet like?
I eat pre-prepared meals on a daily basis. Luckily, they're delicious and I love them, so it's not too bad, but snacking can be tempting. I'm just trying really hard to resist cake and chocolate.
Do you have a body goal in mind?
I've never wanted to be a size 8 and I still don't. I'm not even desperate to lose weight because I'm happy being a healthy size 10. My body goal is to feel stronger, fitter and healthy,  so that I can run around with the boys without feeling knackered. It would be great to get my tummy as toned as it's been in the past, which is why I'm working so hard at the gym.
How are you coping as a mum-of-four?
It's hard work! At the moment, Ronnie isn't sleeping well at night so I'm pretty much exhausted all day long, but I force myself to eat well and  still exercise – even on days when I could happily do the school run and climb back into bed. The older boys have been great help with the baby, though.  I'm really lucky, because they love him to pieces, so get really involved, and Michael is the most brilliant daddy I could wish for.
Tell us about your bikini range…
I love wearing bikinis, which is  why I designed my own range, Danielle Lloyd for Bikini Genie. They're all bikinis I'd wear myself – there's cute two pieces, one pieces which offer more of a cover up, and matching headbands, which are perfect for achieving a Marbella or Ibiza beach-look.  I think curvy girls in bikinis look gorgeous as well, so my range comes in plus sizes, allowing for women of all shapes and sizes to have nice swimwear.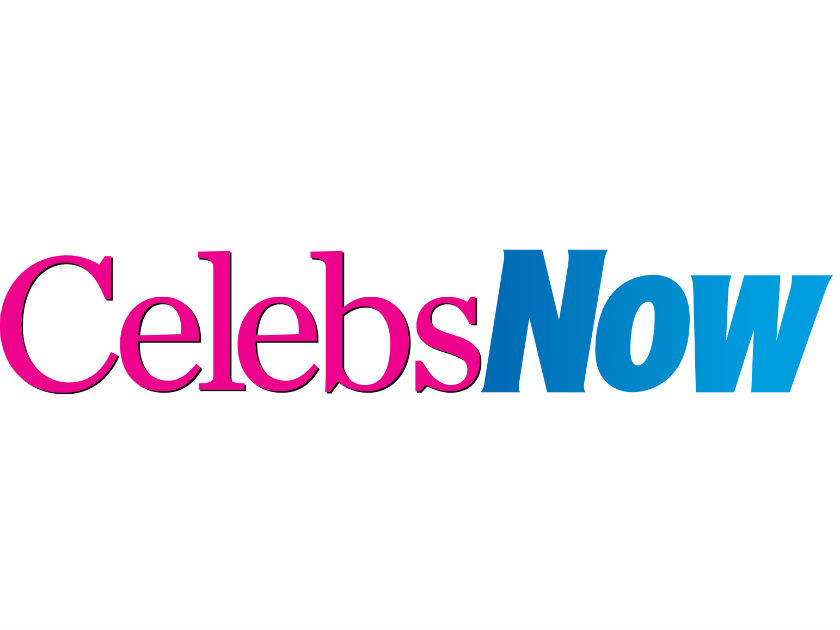 Danielle's range 'Danielle Lloyd for Bikini Genie' is available from  22 January at www.bikini-genie.com